Wednesday, 05 August 2020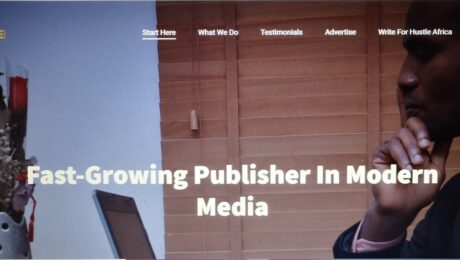 Have you heard this before that you're addressed the way you're dressed? This is the same picture with a website without a properly designed homepage. Your homepage defines your business. So, make it count.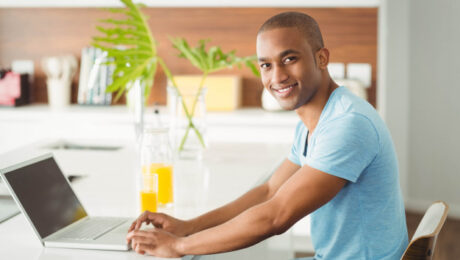 Looking to set up a home-based online business? Read this guide first.