There are various types of people to avoid doing business with. Why? The world of business is a world governed by ideas, resources, and connections. None of these is less important than the other.
Like a coach's selection of players for the match ahead, making the best choices in the types of people to avoid when doing business with could yield excellent results. Making the worst choices, unfortunately, could spell doom for your business and your career. To make sure you don't end up that way, we've compiled a list of 7 people you should never do business with.
Who Are The Types Of People To Avoid Doing Business With?
1. The Pessimist
Unlike realists, who are objective and unjudgemental people, pessimists never see the bright side of any idea, never agree with any suggestions, and never believe that a plan can be feasible.
They are very comfortable with the status quo and are nonchalant, towards innovative thinking that could bring about change.
With a partner who says no to every proposal and doesn't see enough value in your products/ services to invest in or pay for them, and doesn't believe in your dreams enough make sacrifices and commitments. You will end up making no progress.

Pessimistic people are also bad for the workforce. They find the company's goals unrealistic and impossible to achieve, hence putting in little effort and even encouraging their co-workers to do the same.
Pessimists with their negative thinking can negatively impact the productivity levels at the workplace; leading to a lack of motivation, bad work ethic, etc.
2. The Incompetent/Unqualified Types of People To Avoid In Business
It does not matter what your reasons for wanting to partner with incompetent or unqualified-employees may be. There's a high chance that being partners with someone who doesn't have what it takes will slow down your progress and will benefit you nothing in the long run.
Making up for the mistakes of an incompetent partner costs a lot of time, energy and resources. Chitra Reddy at WiseStep likens this to "suicide" in the business world.
Unqualified partners, unfortunately, fail at meeting customer expectations lots of times. This in turn reflects as huge losses in time, energy and resources invested in production.
Successful individuals and businesses have a reputation of good delivery and optimal customer satisfaction.
With an incompetent business partner disappointing with each and every delivery, the reputation of your business is set to suffer as well. If you would rather go ahead with training an incompetent partner, you are at risk of losing the time and resources invested in the exercise.
Especially when the training turns out to be of no impact on the competence of said business partner. From all indications, it is a better option to do business with a partner who is qualified for the job.
The Types Of People You Should Run From
3. The Dishonest Person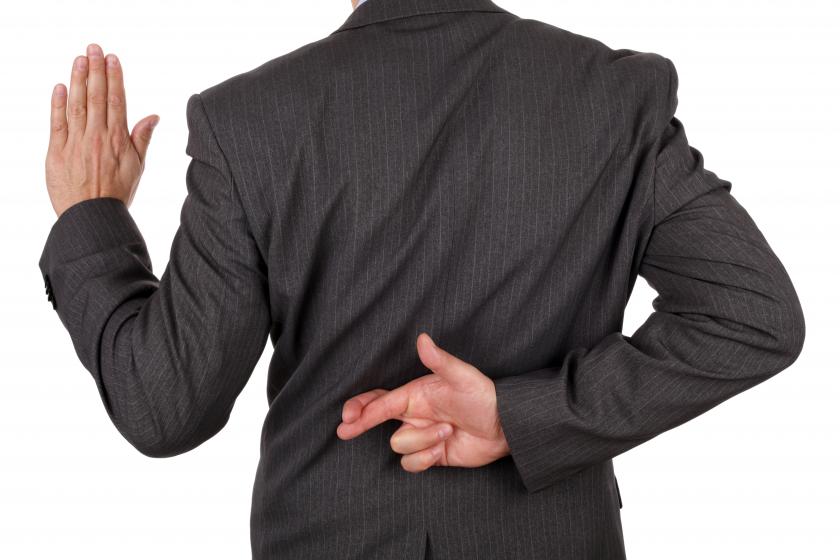 When it comes to choosing who to do business with, trust is the most important attribute to look out for.
Whilst honesty builds trust, trust builds integrity. A dishonest person is not only very different from a suitable business partner, but also a threat to security.
The word of a dishonest person is unreliable and you could never know their true intentions. "Don't waste your time with people who aren't 100 per cent honest and upfront from the beginning," Jonathan says.
A dishonest person could set aside the company's values for their personal gains as they are prone to ethical lapses such as bribery, theft, and backstabbing, and these could jeopardise your business.

4. The Manipulative Business Partner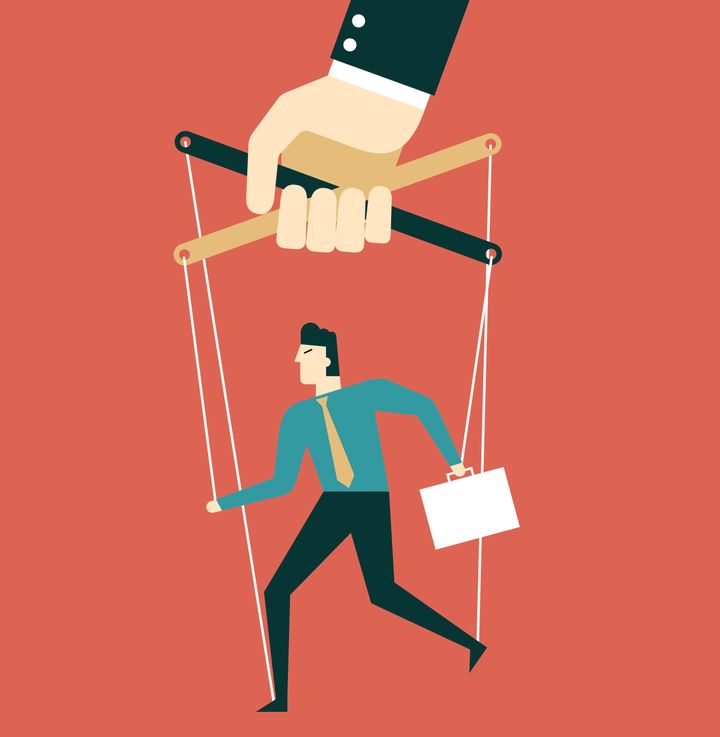 Whilst networking, you present your best traits to people and attract those who are interested. But amongst those might be someone who, for ulterior motives, is interested in being your business partner.
Be wary of people who try to make you believe they are irreplaceable. You do not need a partner who withholds support until you meet up with their demands.
People who underestimate your value and make you feel you are nothing without them are the kinds of people you should never do business with as they can influence you into sacrificial thinking.
As Isaiah Hankel at Entrepreneur puts it, you'll start to believe that you have to sacrifice your happiness for others to be happy — that you have to sacrifice your success for your business partner to be successful.
If you want to grow your business, here are the types of people to avoid.
5. The Prejudiced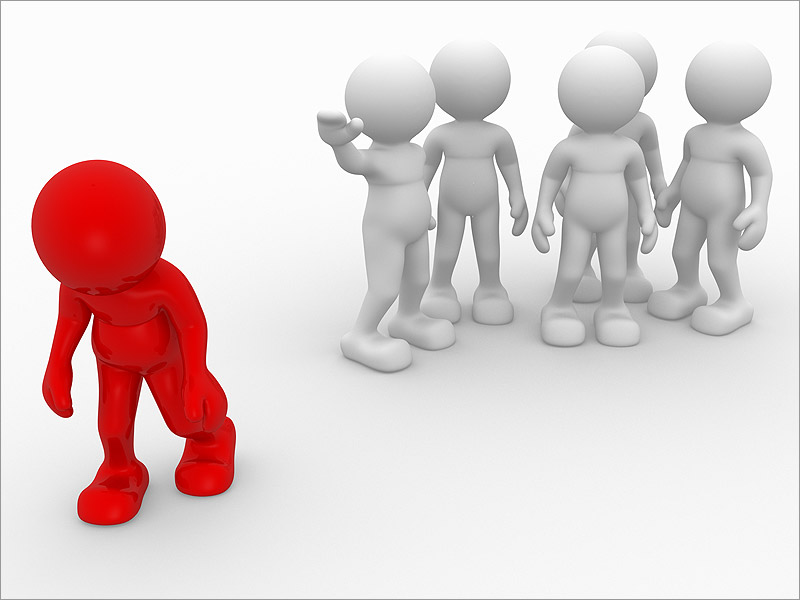 People with prejudiced views and beliefs of other people on the basis of race, gender, faith, tribe, etc
When choosing who to do business with, especially if you happen to be of a race, gender, faith or tribe they have professed hatred for. Fuelled by their different views, prejudiced people are more likely to treat a person differently because of their race, gender or religious beliefs. They are known to be prejudiced in business transactions as well. This is another set of the types of people to avoid.

6. People With Bad Ratings / Reviews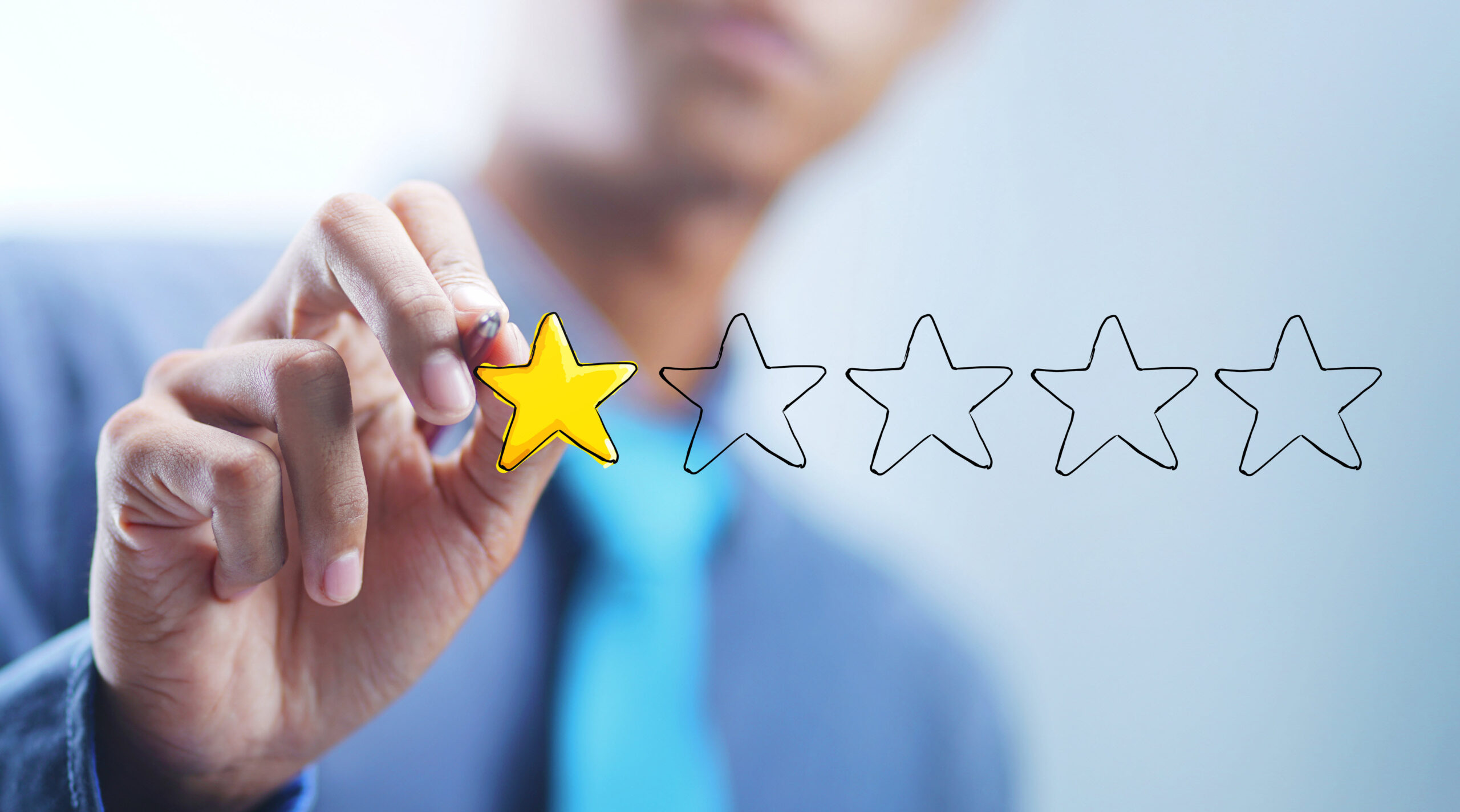 It is important to find out how the person you are about to do business with has handled business deals in the past.
You could count on a highly rated individual or business to meet expectations. But an individual or business with bad reviews and ratings is very likely to give you yet another disappointing experience,. This will cost you time and money in the long run.
Endeavour to check ratings and reviews via Google Maps, or look up their social media such as Facebook, Instagram, or Twitter.
THE LAST BUT NOT THE LEAST:
7. The Bad Client/ Customer
As a business person offering goods and/or services, you have to understand that some clients are just no good for you.
Freelancers all over the world have complained of elusive clients, clients that pay too little, and even worse, clients who don't pay at all.
The first sign of a bad client is none than disrespect towards you.
When a client is being rude, insultive, or condescending from the start, it is very likely that your experience working with them will be depressing and extremely stressful.
Clients who fail to respect professional boundaries are very likely to make you cross them, and should be avoided if you don't intend to. It is also important to state what your professional boundaries are, before work commences.

No matter what end you are on, be sure to make the best choices and avoid people you would regret doing business with. Always know the types of people to avoid. Looking forward to better business deals henceforth, we at Hustle Africa wish you all the best!