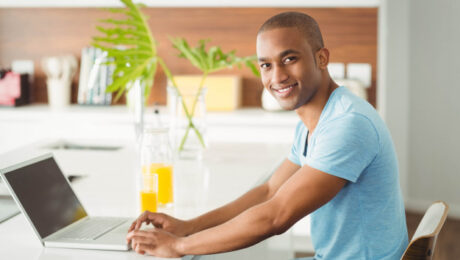 Looking to set up a home-based online business? Read this guide first.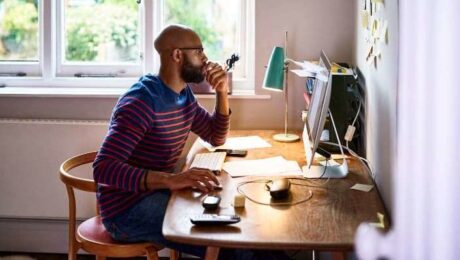 When you consider the changes in work culture lately, you'll no doubt wonder how to work effectively from home. Here's a pretty simple list to help you.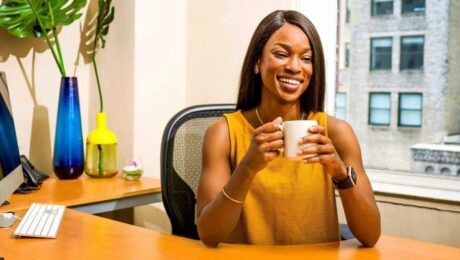 Working from home shouldn't mean you're curled up in bed with your laptop, clad in peejays. Not if you plan to actually get any work done at least.