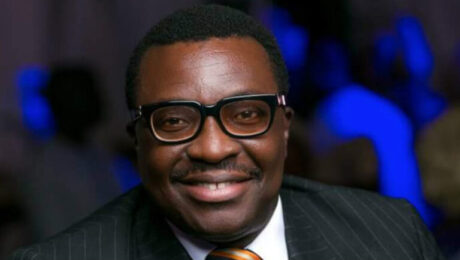 Your fave comedians understand the importance of multiple streams of income, and that's why they have more than one hustle going on. What's your excuse again?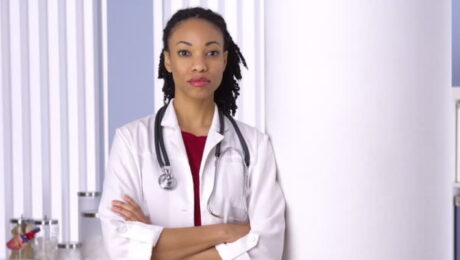 If you think doctors are too busy to own a side business, you are wrong. Some Nigerian doctors are social media influencers too, and thriving at it.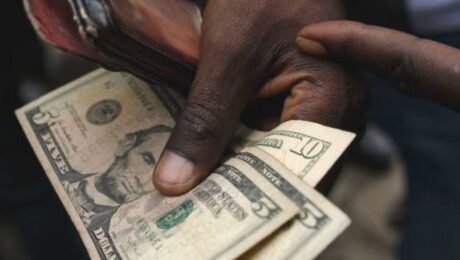 If there's anything 2020 has taught us, it's that online careers and businesses are the future, and we're not talking Sinzu Money.