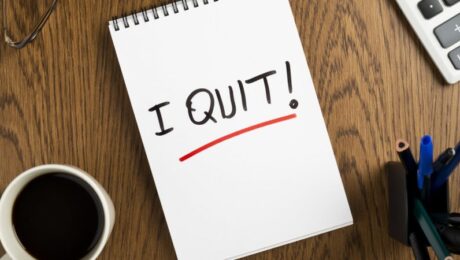 It's true that jobs ain't easy to come by so one should cherish the one at hand. But when the situation becomes unbearable, you might just have to quit that job. Life goes on. So, move on too! Your peace matters a lot.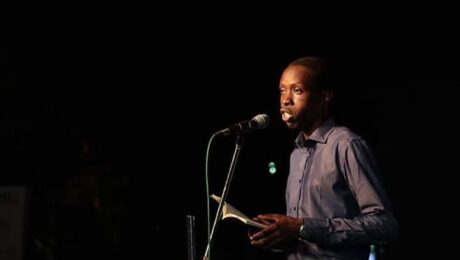 Read the very inspirational story of Femi Fairchild Morgan and learn how to make an exit from a job you no longer enjoy.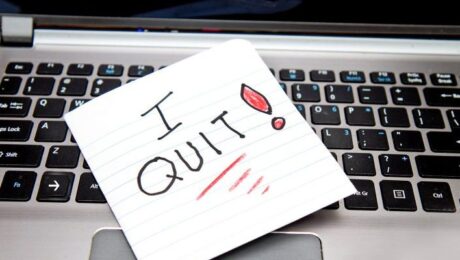 Let's face it, adulting is HARD. You have to think for yourself what to eat, what to do, who to date, how to make money. As if that's not enough, you have to figure out the decision of whether to leave your job or stay there.