If you are not leveraging the power of social media as a small business owner, then you are missing out on a lot. If you are considering which social media platforms would be best for your small business, this is a good place to start.
Social media allows you to put yourself right in front of your prospective client or customer; the perfect tool for lead generation and conversion. It also gives you a chance to stay connected to them and engage them in conversations that will help you keep existing customers while you're making new ones.
Here are the top 5 social media platforms for your business
How can social media help your business? Send us an email, we have just the framework that suits your business.
There are many great social media platforms out there to choose from. However, there are parameters you need to check before deciding which platform is best for your business.
First, you must have decided which goods or services you will sell, and who will buy from you. These, along with other factors, will shape your decision when choosing the best social media platform for your business. So you should send us an email, let's figure this out together.
While you decide, below are five of the best social media platforms that can positively affect your business' growth.
FACEBOOK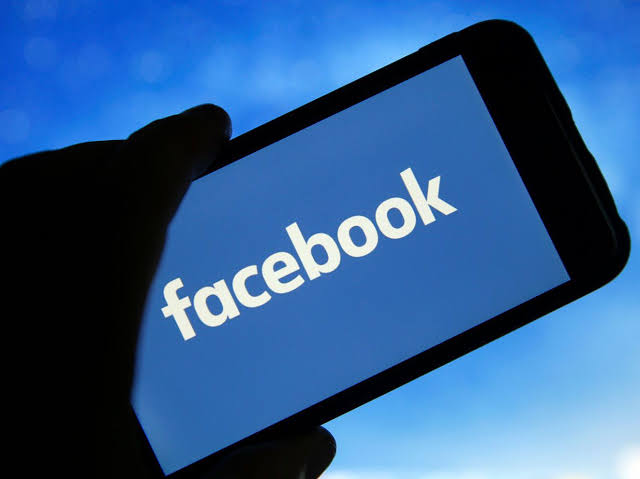 You can not name the most influential social media platforms in the world without naming Facebook. As of 2020, the monthly active users on Facebook numbers up to 2.7 billion. Of course, your business will not be targeting all these users but there is a large pool of these users that your business can reach, and who can become prospects.
Why is Facebook one of the best social media platforms for a small business? One of the best social media platforms to find your target audience and get new customers is Facebook. Once you have been able to catch the attention of your customers, Facebook is a great platform to build communities and interact with your customer base.
A Facebook Business account gives you access to effective advertising tools and extensive analytics. Whatever you do, you must be on this platform as a small business.
INSTAGRAM top social media platform for business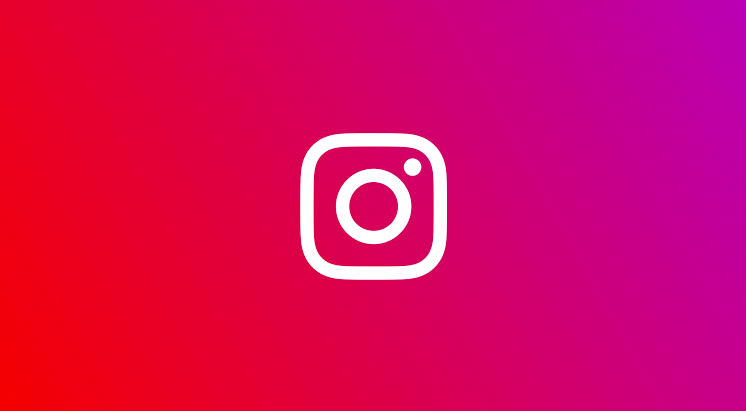 Instagram has no shortage of tools that you can use as a small business to promote your products and services. Use Instagram Live sessions, reels, and stories. You have them at your fingertips.
Instagram is mainly a photo and video social media platform. The age of most users of Instagram ranges between 18 and 24 years. As you probably know, this age group has a really short attention span. So if you want to captivate and keep their attention, your posts have to be captivating enough.
Why is Instagram one of the best social platforms for a small business? If your brand targets young people, Instagram is the best social media platform for your business. Second, image and video content catch people's attention more than any other form of content. Use this social media platform to your advantage by using captivating photos and videos to showcase your business.
Twitter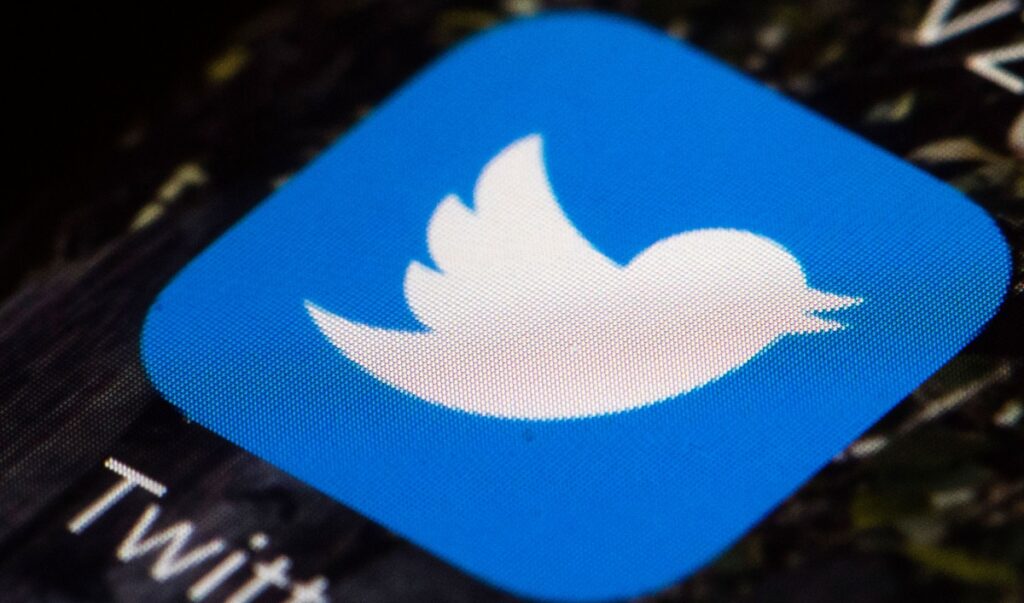 If you can come up with engaging content, then Twitter is a great social media platform for your business. Because you are only allowed 280 characters per post, your contents have to be concise, engaging, and useful all at once, which might be tricky for some people.
Why is Twitter one of the best social media platforms for a small business? If you use Twitter correctly and create appealing content, you have the potential to reach a very wide audience.
Twitter is most effective when you want to create brand awareness. Twitter is also where many people go when they want to express praise or dissatisfaction with a service or a product, so some companies use this social media platform as a tool for public relations.
LinkedIn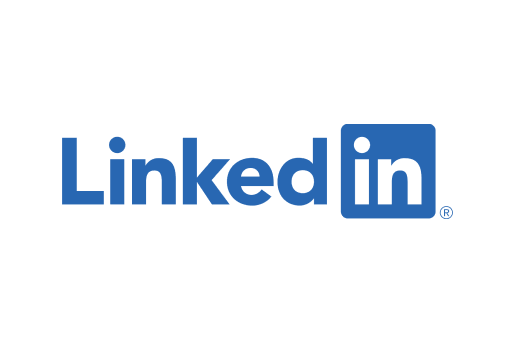 LinkedIn is majorly a social media platform for professionals. It is the most professional among other social media platforms. It is a community of businesses, workers, and companies. This platform lets people connect and share on a professional level, a feature that is absent in other social media platforms.
Why is LinkedIn one of the best social media platforms for small businesses? On LinkedIn, there is no shortage of potential business partners, customers, or vendors that are available to you. LinkedIn is a great networking platform and can help you expand your professional network.
You can use LinkedIn to make a name for your small business by publishing helpful blog posts and articles. Unlike Twitter or Instagram, you can publish long written content on LinkedIn.
YouTube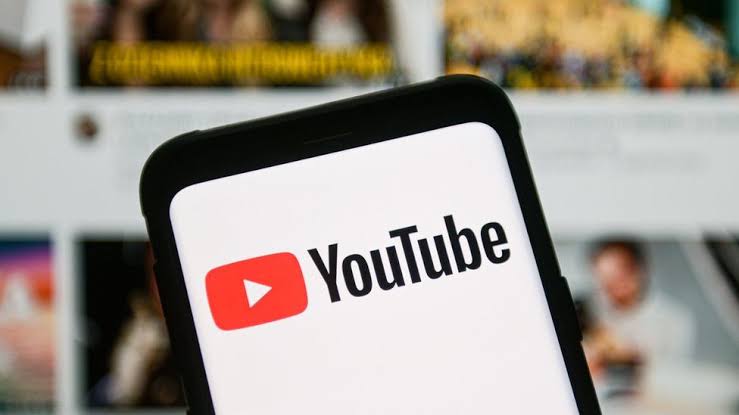 Youtube is a powerful social media platform for a small business because video content typically drives more conversion than other types of content. People do not use Youtube just for entertainment anymore, now people go to Youtube when they want to learn something new or get product reviews.
Why is Youtube one of the best social media platforms for a small business? Videos go well with other marketing strategies that you probably have in place. Videos drive more conversions. Also, Youtube is a terrific platform for creating brand awareness.
How To Successfully Use Social Media Platforms For Your Small Business
Be consistent: Consistency helps your customers to know what to expect. Following a schedule also helps you avoid overwhelming your customers with too many posts.
Know Your Target Audience: This will give you a heads up about what your target audience expects from you and how to respond accordingly.
Be fun: You can host a contest or live videos infused with exciting updates and gist to engage with your customers and generate leads.
Have A Social Media Marketing Strategy in Place: No online business can be successful without a social media strategy. So you have to take your time and come up with one that works for your business.
If you own a small business in Africa, it is very important that your business has a digital presence, and one of the surest ways to do this is to run social media accounts.
So get all the knowledge you need and come up with a strategic plan, even if you have to recruit help for that. The goal is to use social media platforms to achieve brilliant success in your small business.
Fortunately, this is why we are here. To help you build and grow your digital presence via every platform available, including social media and the web. Contact us on Instagram, or send us an email