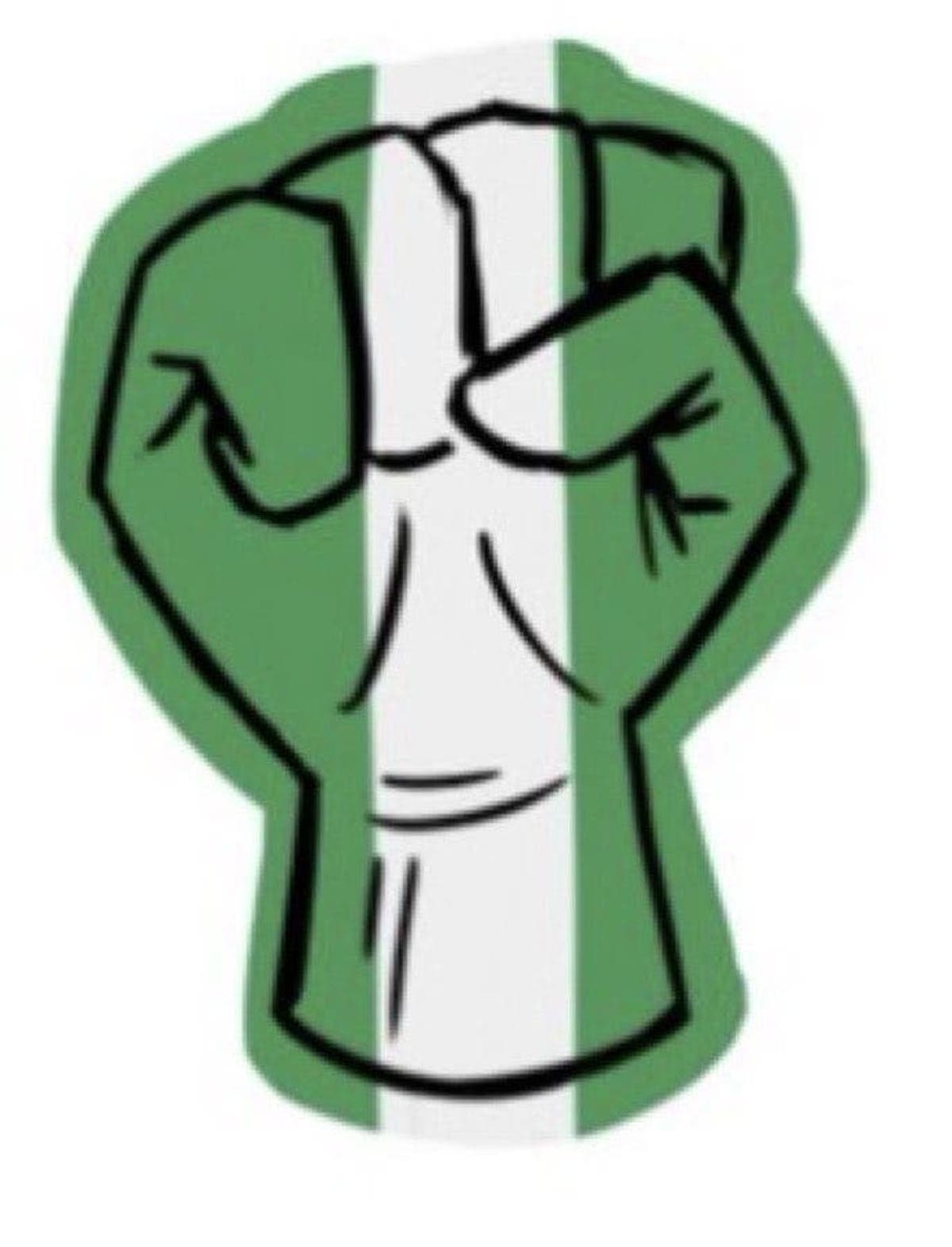 The past three weeks have been really eventful for Nigerians all over the world; but it's been especially eventful for young Nigerians in Nigeria. You've heard of the #EndSARS protests and how it's become a movement. A series of nationwide protests that saw young people all over the country peacefully protest against police brutality and violence.
The peaceful protests came to a horrifying end when armed men, allegedly from the Nigerian army shot at the unarmed peaceful protesters. Amnesty International reports that at least 12 young Nigerians died, and several more were severely wounded. The Nigerian government has in response made it clear that it will no longer tolerate protests.
But so many things in Nigeria need changing. There's a need for tremendous change in governance, the health sector, the educational sector to name but a few. We need the insecurity, unemployment and poverty rates to be addressed. Frankly, it's a long list of things we need in our country. And while we had high hopes that the #EndSars protests would effect some lasting change, all hope is not lost.
So you're a young Nigerian and you want to demand good governance without taking to the streets. We've compiled a list of 7 impactful things that you can do to effect a change.
Tips For Demanding Good Governance In The Wake Of The #Endsars Protests
Spread Awareness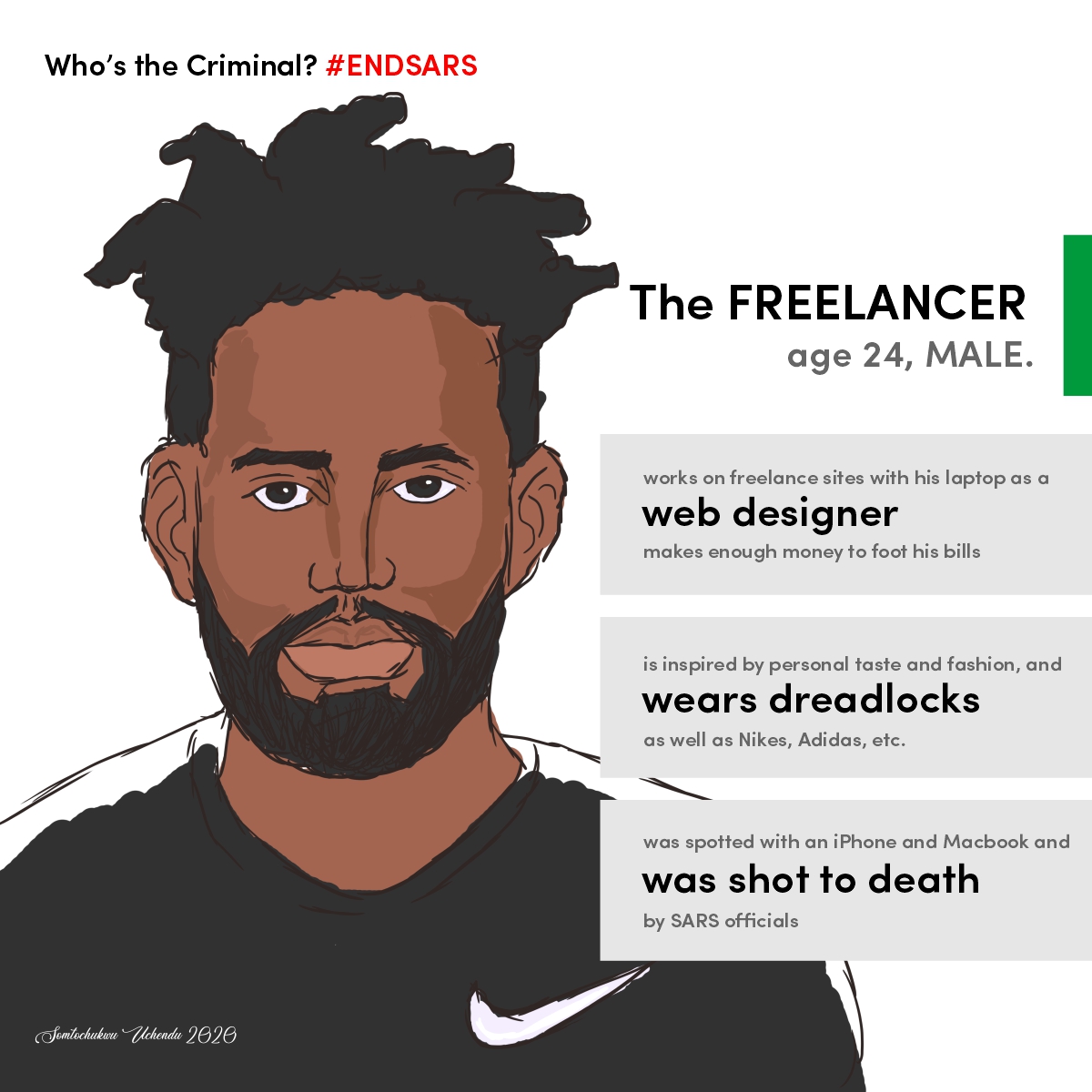 The power of publicity and awareness is one of the primary pillars that built the #EndSARS protests. Celebrities and influencers from Nigeria and other countries influenced their followers to talk about why we need to get our voices heard. You can do this too, responsibly.
Use your social media platforms to create an awareness campaign using your posts, status updates, comments, and messages. You're not sharing unverified information, you're simply sensitizing your audience on the importance of speaking up for good governance. This is because it is the right of every Nigerian, but also because our country will be better for it.
Share New Information, Thoughts, and Ideas

As the 2023 general elections inch closer, it is important to share your ideas for a better nation. Our leaders are as human as you are, and nobody knows it all. Share your ideas for quality leadership, especially within your local community. For instance, tribalism is one of the challenges we face. Do you have any creative ideas to help unify our people? Share them.
Make Financial Donations To Worthy Causes

Financial donations for the #EndSARS Protests helped provide food and water, for protesters; as well as payment for medical bills and ambulances. Your donation will make it possible to effect change in the grassroots and in other areas where the citizens need awareness.
Provide Legal Assistance

Lawyers supported the #EndSARS movement by securing bail for arrested protesters.
If you are not, assist by spreading awareness about the news of the arrest of peaceful protesters and appeal to legal practitioners to intervene. Share and repost information that can help bring guilty SARS officers to book, and share information about ongoing protests and live streams, as they could serve of evidence of misconduct on the part of bad eggs amongst the peaceful protesters, or violent acts of thugs aimed at highjacking peaceful protests, or extra-judicial acts of the armed forces.
Create Posters, Websites, Infographics, and Artwork

If you are an artist, graphic designer, or web designer; your talent, creativity, and skills are very crucial at a time like this. Help create posters about upcoming protests and related #EndSARS event to help spread awareness and boost turnouts. If you are a web designer, you can help by creating websites dedicated to the #EndSARS movement; and upload related information. As a graphic designer, you can create infographics, slideshows, and carousels that discuss #EndSARS-related topics for easy dissemination. Artists can play their part by helping to tell the #EndSARS story with their artworks and illustrations.
Fight Against Information that could be False or Harmful

Some individuals with malicious intentions have taken to social media to spread fake news, hate speech and manipulative conspiracy theories. No matter how insignificant or harmless it might appear, bad people use false and manipulative information to prey on the minds of the vulnerable and unsuspecting to discredit the #EndSARS protests or cause harm to targeted individuals or groups.
Here's how you can help: Be sure to share only verifiable content and read articles before forming an opinion. Don't form opinions based on only a title, as titles can be deceiving. This way, you can safeguard yourself from being a victim.
Debunk false or harmful information with trusted sources and research, and share your findings on social media platforms. You can also report social accounts guilty of spreading false information; or malicious speech concerning the #EndSARS protests, so the good cause can prevail.
Sign and Share E-Petitions relating to the #EndSARS Movement
E-Petitions have long become an easy way to make a difference; contribute to the strength of a cause, and gather support. With a few clicks, you can contribute to impactful decision making; make financial donations and share petitions to other users to support the cause and bring about change.
Several petitions related to the #EndSARS are ongoing on the E-Petition platform change.org. Here are a few links to help you begin:
Support the #EndSARS Protest:
https://www.change.org/p/united-nations-support-the-endsars-protest?recruiter=887814494&recruited_by_id=e3e205d0-8080-11e8-9994-23ca97a86964
End SARS, Stop Police Brutality and Reform the Nigerian Police Force:
https://www.change.org/p/the-nigerian-government-end-sars-stop-police-brutality-and-reform-the-nigerian-police-force
ENDSARS and Reform the Nigerian Police Force:
https://www.change.org/p/nigerian-government-endsars-and-reform-the-nigerian-police-force?recruiter=1112238242&recruited_by_id=3f8f9380-a89c-11ea-aa2b-45b8f3e8f629
Stop the Harassment and Killings by the Special Anti-Robbery Squad of the Nigerian Police Force #EndSARS:
https://www.change.org/p/united-nations-end-harassment-killings-by-the-special-anti-robbery-squad-of-the-nigeria-police-endsars