Creative writer| Content Marketer| Baker| Student teacher Detailed. consistent and competent. I am igbo, I am African.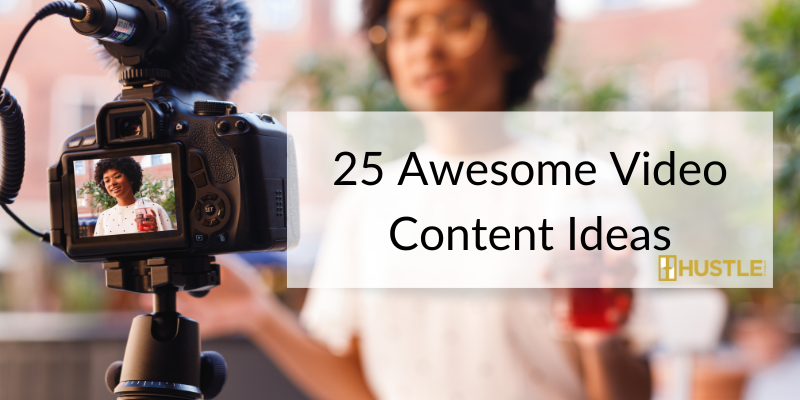 Compared to pictures and texts, videos command really high levels of engagement. Experts say sixty-four percent of consumers make a purchase after watching branded social videos. What are you waiting for? Get cracking!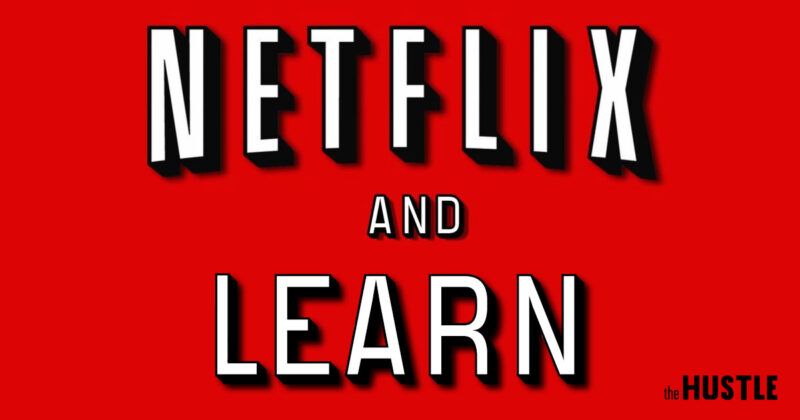 As a business owner, sometimes, all you just need is a cold drink, a bowl of popcorn, and a good movie to give you that relaxing feel you deserve. Even better, you can grab some inspo while relaxing.