Influencer marketing is a powerful tool that can help businesses grow their reach and engagement. When done right, it can be a cost-effective way to reach a target audience and build brand awareness.
One of the most successful examples of influencer marketing is Don Jazzy. Don Jazzy is a Nigerian music producer and record executive who has used influencer marketing to great effect. He has collaborated with some of the biggest names in the music industry and has used these partnerships to promote his own brand and reach a wider audience.
Who is Don Jazzy?
Michael Collins Ajereh, better known by his stage name Don Jazzy, is a Nigerian record producer, singer, songwriter, and entrepreneur. He is the founder and CEO of Mavin Records, one of the most successful record labels in Nigeria.
Don Jazzy was born in Umuahia, Abia State, Nigeria, on November 26, 1982. He started playing the bass guitar and piano at age 12. He studied business management at Ambrose Alli University, Ekpoma, Edo State.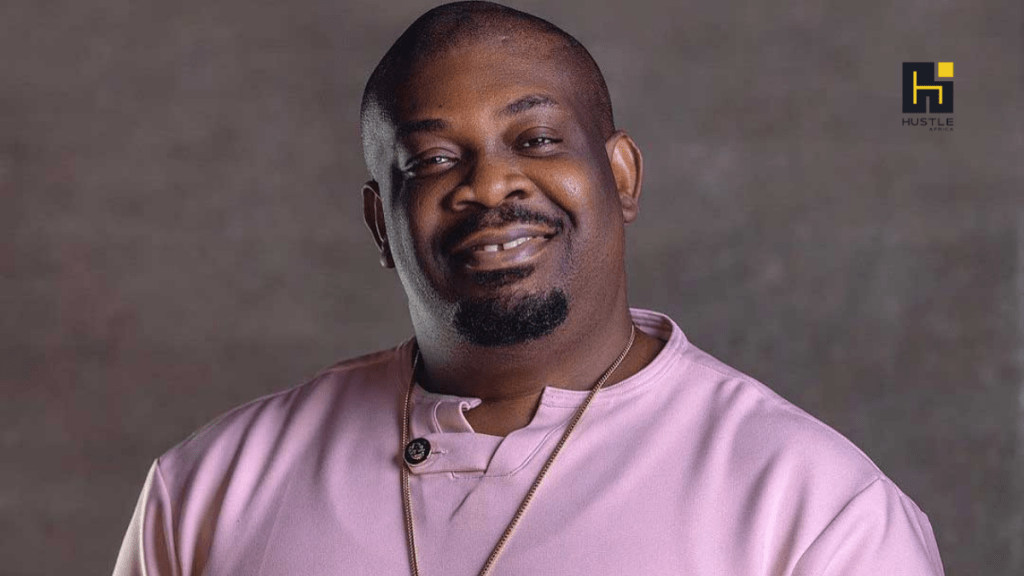 In 2004, Don Jazzy co-founded the Mo' Hits Records record label with D'banj. Mo' Hits Records was very successful and produced several hit songs and albums, including "No Long Thing" (2004) and "The Entertainer" (2006) by D'banj.
In 2012, Don Jazzy left Mo' Hits Records and founded Mavin Records. Mavin Records has also been very successful and has produced several successful artists and hit songs.
Don Jazzy has won numerous awards, including the Headies Award for Producer of the Year (12 times) and the Nigeria Entertainment Awards Award for Best Producer (7 times). He is considered one of the most successful record producers in Africa.
How Don Jazzy has used influencer marketing to grow his business
Influencer marketing is a type of marketing that uses social media influencers to promote a brand or product. Influencers are people who have a large following on social media, and they are often seen as experts or authorities in their field. When an influencer promotes a product or brand, their followers are more likely to trust them and take their advice.
Don Jazzy is known for his collaborations with big influencers and upcoming artists. He often features big influencers in his songs and music videos, which helps expose his music to a wider audience. He also promotes upcoming artists by giving them features on his songs and by signing them to his record label.
Don Jazzy is very active on social media, where he uses his platform to promote his music and the music of his artists. He also uses social media to connect with fans and build relationships with other artists.
His collaborations and promotions have helped grow his record label into one of the most successful in Nigeria. Mavin Records has produced several hit songs and albums, and its artists have won numerous awards. Don Jazzy is a highly respected figure in the Nigerian music industry, and he is credited with helping to shape the sound of Afrobeats.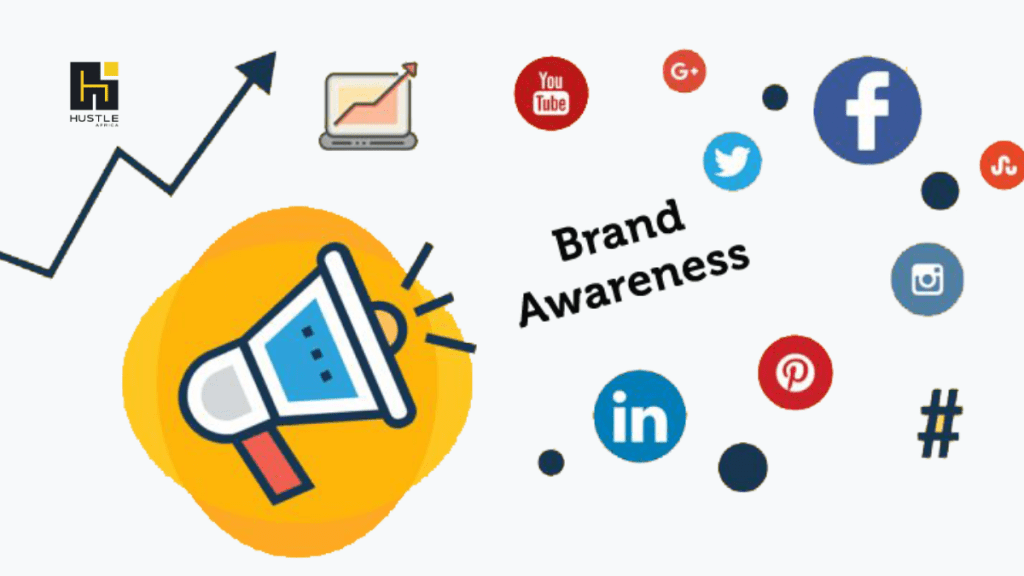 Benefits of Influencer Marketing for Your Business
Increase brand awareness: When influencers promote a brand, they can help introduce it to a new audience.
Generate leads: Influencer marketing can help generate leads by encouraging followers to learn more about a brand or product and take action, such as visiting a website or signing up for a newsletter.
Drive sales: Influencer marketing can help drive sales by encouraging followers to purchase a product or service.
Improve customer loyalty: When influencers promote a brand in a positive way, it can help improve customer loyalty.
How to choose the right influencers for your business
When choosing influencers for your business, it is important to consider the following factors:
The size of their following: The larger the influencer's following, the more potential reach your campaign will have.
The engagement rate of their followers: The engagement rate is the percentage of followers who interact with the influencer's content. A high engagement rate indicates that the influencer's followers are interested in what they have to say.
The niche of the influencer: The influencer's niche should be a good fit for your brand. For example, if you sell shoes, you would want to partner with an influencer who is known for talking about fashion.
The cost of the partnership: The cost of an influencer marketing campaign will vary depending on the size and reach of the influencer.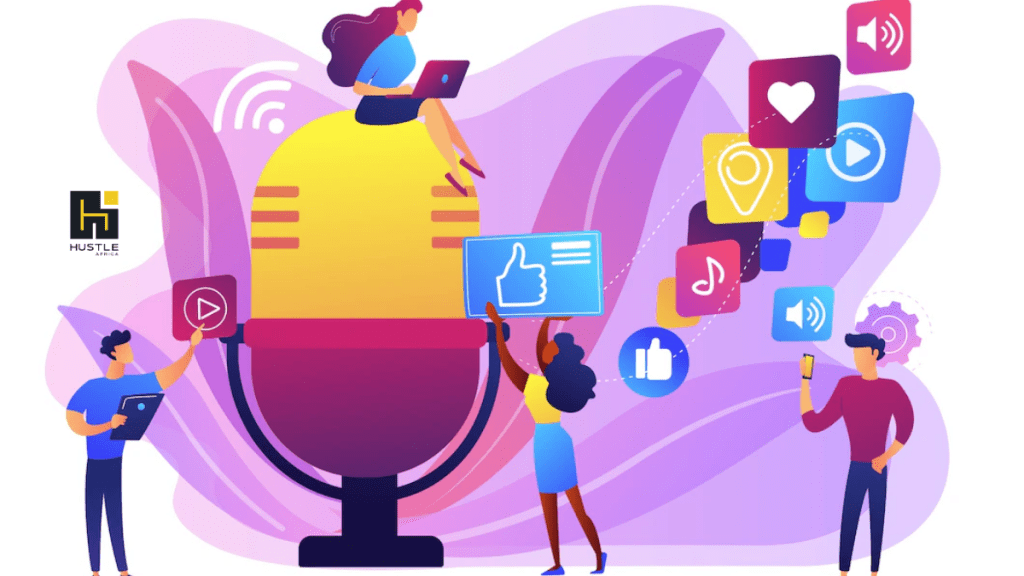 How to create a successful influencer marketing campaign
To create a successful influencer marketing campaign, you need to:
Set clear goals: What do you want to achieve with your campaign? Do you want to increase brand awareness, generate leads, or drive sales?
Choose the right influencers: As mentioned above, it is important to choose influencers who are a good fit for your brand and audience.
Create a compelling campaign: The campaign should be creative and engaging, and it should offer something of value to the influencer's followers.
Track the results: It is important to track the results of your campaign so that you can see what's working and what's not.
Final thoughts
If you are looking to grow your business, influencer marketing is a strategy worth considering. By following Don Jazzy's example, you can partner with the right influencers to reach a new audience and achieve your business goals.