Content marketing remains a strong pillar for business success in the ever-evolving digital landscape of today. This inherent truth is the reason Hustle Africa's content marketing academy, a trailblazing education initiative, has emerged as a catalyst for change in the content marketing realm.
With a vision to empower individuals with both foundational and advanced content marketing expertise, this academy is poised to reshape the trajectory of digital marketing education.
In an interview with Marketing Edge, our founder, Ayeesha Omadibi, noted that through the academy, Hustle Africa aims to become the pillar of content marketing education in Africa.
She noted that the goal of the initiative is to groom individuals who not only possess technical proficiency in content marketing but also have a profound comprehension of the African narrative.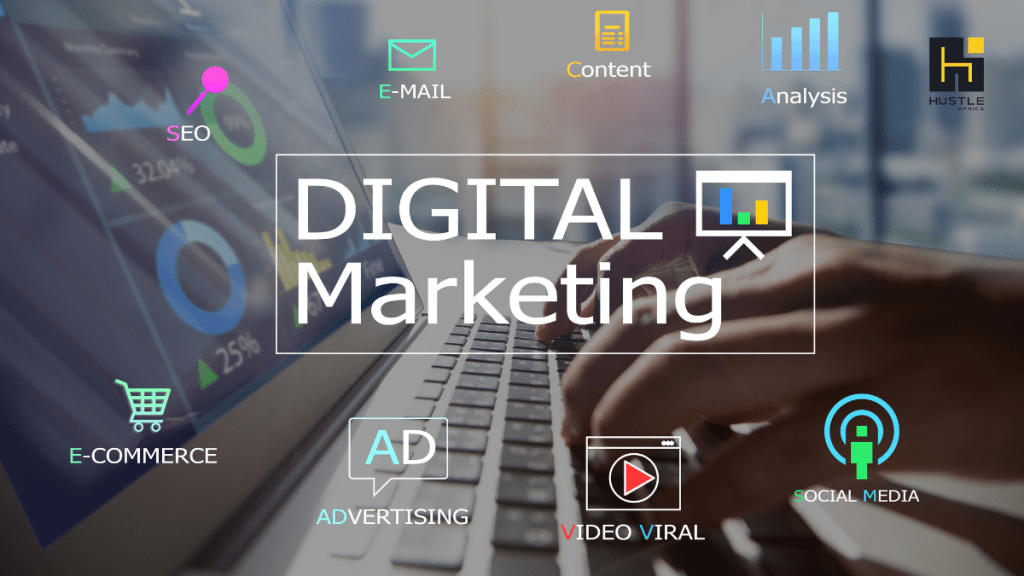 A Comprehensive Curriculum
At the heart of Hustle Africa's mission lies a commitment to fostering comprehensive content marketing understanding.
By inculcating courses ranging from SEO strategies and content creation to distribution, storytelling, social media marketing, and email marketing, the academy is determined to ensure that its students are well-versed in the diverse field of content marketing.
What truly sets Hustle Africa's content marketing academy apart is its integration of artificial intelligence to enhance productivity and proficiency across these domains. 
Recognizing the pivotal role of data analytics and insights in decision-making, the academy aims to instill qualities like creativity, strategic thinking, adaptability, and technical prowess in its students.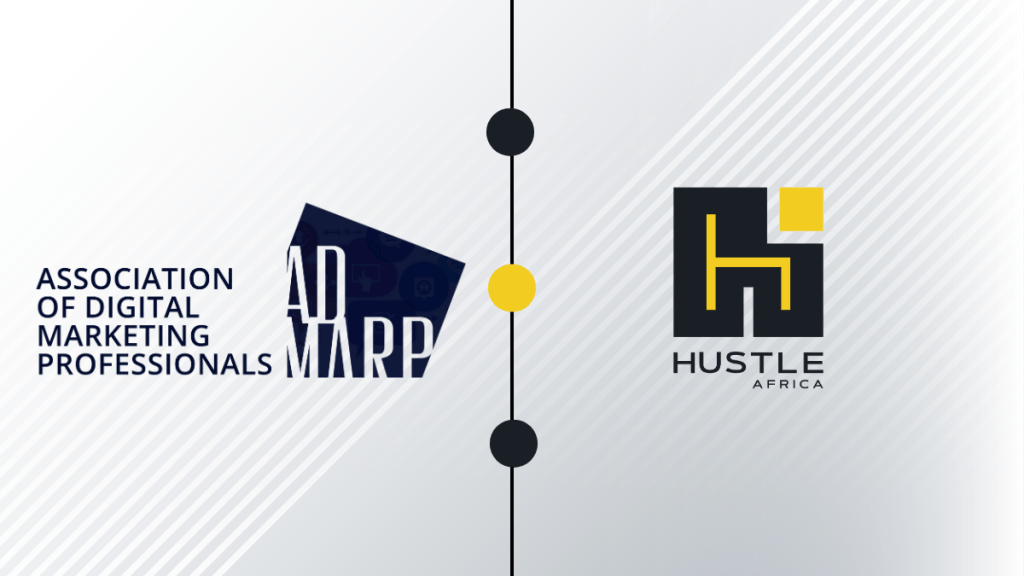 Industry Validation and Partnerships
To strengthen its dedication to credibility and industry relevance, Hustle Africa is in a strategic partnership with Nigeria's Association of Digital Marketing Practitioners (ADMARP).
This partnership not only aligns the curriculum with industry standards but also empowers graduates with recognized qualifications, setting a clear path for their integration into the professional sphere.
Omadibi affirms that every graduating student's certificate from the academy carries the stamp of ADMARP. The academy is determined to foster a vibrant learning environment, promote peer learning, and offer practical exposure through projects and internships by collaborating with digital marketing agencies and experts for guest lectures.
Beyond its commitment to education, Hustle Africa envisions a broader impact. According to Omadibi, Hustle Africa intends to work with influential people in the industry to host webinars and podcasts to increase their influence and reach.
In an era where storytelling holds immense power, Omadibi fervently asserts that Hustle Africa serves as a guiding light, empowering individuals to craft their narratives and leave a resounding mark through their stories.
In a world that hungers for transformative content, Hustle Africa's Content Marketing Academy stands as an open gateway to mastering the art, science, and heart of content marketing—a journey towards becoming not just marketers but storytellers of impact.