There are a number of free marketing tools that can help you with your branding efforts.
These tools can help you create a website, design marketing materials, and track your results.
The business landscape of today's competitive marketplace requires startups like yours to have a strong brand. Branding is the process of creating a unique identity for your business. It encompasses everything that your customers see, hear, and feel about your company, from your logo and website to your customer service.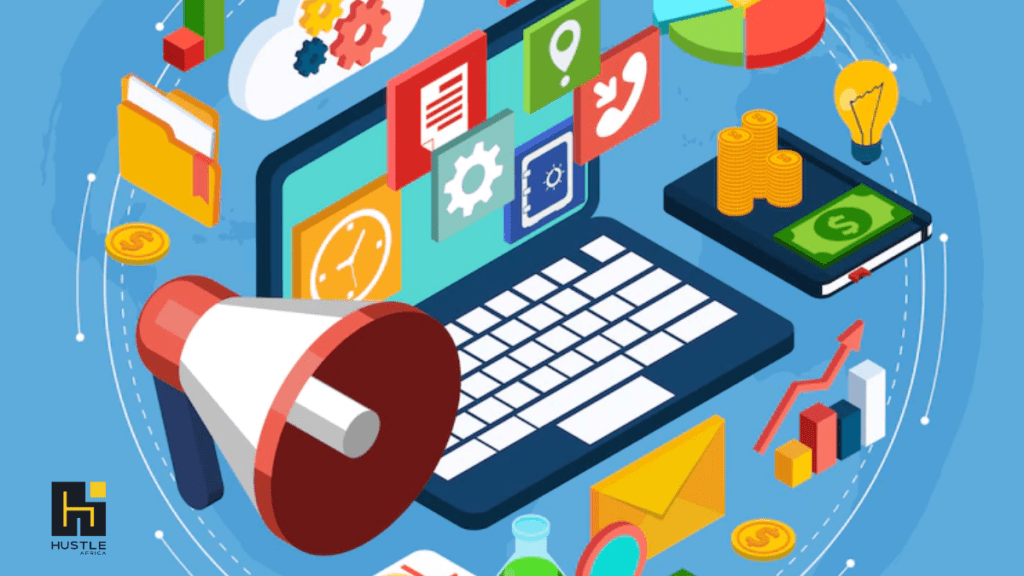 A strong brand helps you stand out from the competition and attract customers. But creating a strong brand doesn't have to be expensive. There are a number of free marketing tools that can help you get started, and we'll discuss them as we delve into this topic.
Google My Business (GMB)
GMB is a free tool that allows you to create a listing on Google Maps and other Google properties. It helps businesses improve their visibility in search results, which can result in more website traffic and sales.
GMB also allows you to add photos, videos, and descriptions of their business, as well as hours of operation and contact information. It helps you connect with customers who are searching for businesses like yours on Google Maps.
Canva
Canva is a free graphic design tool that can be used to create logos, social media graphics, presentations, and other marketing materials. It has a wide variety of templates and features that make it easy to create professional-looking designs, even if you don't have any design experience.
Canva helps you create professional-looking marketing materials without having to hire a designer. Using Canva saves time and money while helping you create designs that are more likely to resonate with your target audience.
HubSpot's Free Marketing Tools
HubSpot offers a suite of free marketing tools, including a CRM, email marketing software and a landing page builder. These tools can help you automate their marketing tasks, track their results, and improve their conversion rates. It frees you up to focus on other aspects of your business, thereby helping them get more out of their marketing efforts.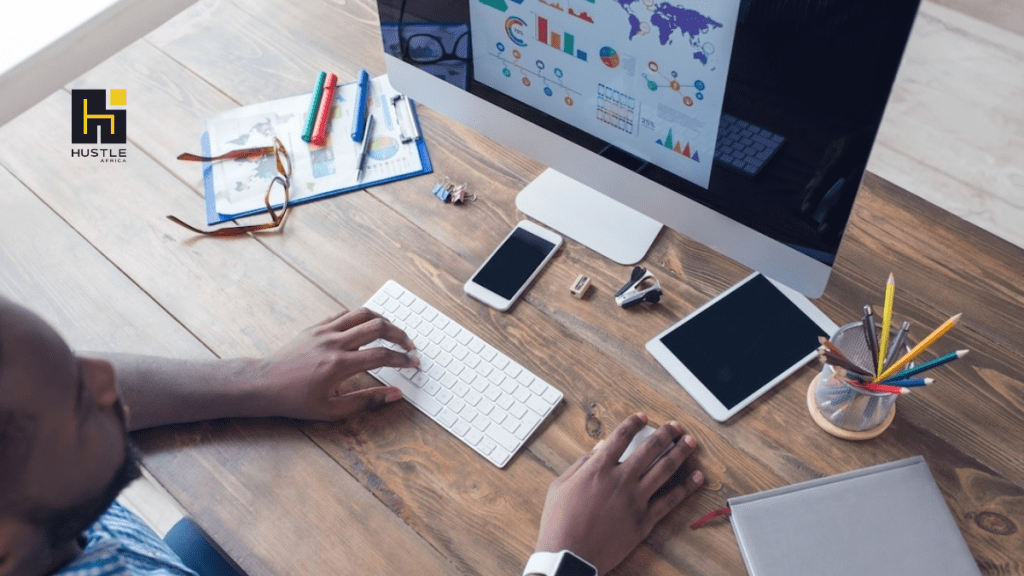 Buffer
Buffer is a social media management tool that allows you to schedule and publish posts to your social media accounts. It has analytics features that can help businesses track their social media performance.
Buffer also saves time by scheduling and publishing posts to their social media accounts in advance. This helps you ensure that you are posting consistently on social media, which is important for building a following and engaging with customers.
Hootsuite
Hootsuite is another social media management tool that offers similar features to Buffer. It also has a team collaboration feature that can be helpful for businesses with multiple employees who manage their social media accounts.
Hootsuite helps businesses manage their social media accounts more effectively by providing a centralized dashboard for all of their activities. This helps businesses save time and avoid missing important messages or opportunities.
Conclusion
Starting a new business is exciting, but it can also be daunting. There are so many things to do, and it can be hard to know where to start.
One of the most important things you can do is create a strong brand. mentioned above are great tools that can be helpful for your startup business. The best tool will depend on your specific needs and budget. However, they all offer valuable features that can help you improve your marketing efforts and grow your business.