Threads, Meta's new app designed to help users connect with their close friends, was met with a wave of excitement when it launched in July 2023. Within the first week, the app had over 100 million sign-ups, and it was quickly hailed as a potential rival to Twitter.
However, the honeymoon phase appears to be over for Threads. In the first month of its launch, Threads had only 112 million sign-ups. And as of today, the app has only 50 million active users. According to a report by Reuters, Threads lost more than half of its users in the weeks following its launch.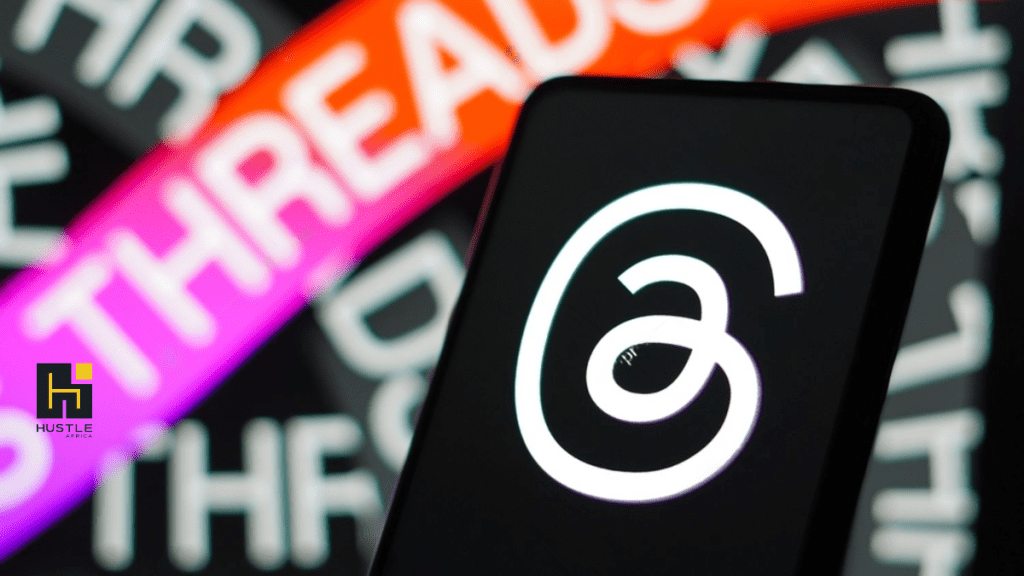 There are several reasons why Threads may be struggling to retain users. Some users have complained that the app is too similar to Twitter and that there is not enough to differentiate it from the original platform. Others have said that the app is too cluttered and difficult to use.
In a recent town hall meeting with staff, Meta CEO Mark Zuckerberg acknowledged that the honeymoon phase for Threads was over. He said that the company was "looking at ways to make Threads more sticky" and that it was "still early days" for the app.
Let's hear from users
In addition to the data from Reuters, we also interviewed a few users of Threads to get their feedback on the app. Here are some of their thoughts:
Onyekachukwu: "I was really excited about Threads when it first came out, but I've lost interest in it since then. The app is just too similar to Twitter, and there's not enough to differentiate it. I think Meta needs to add some new features and functionality if it wants to keep users engaged."
Olalode: "I never downloaded Threads because I saw it as a Twitter duplicate. Why would I spend time on a duplicate when I already understand and have a base on the original? I think Meta needs to do something to make Threads more unique if it wants to attract users."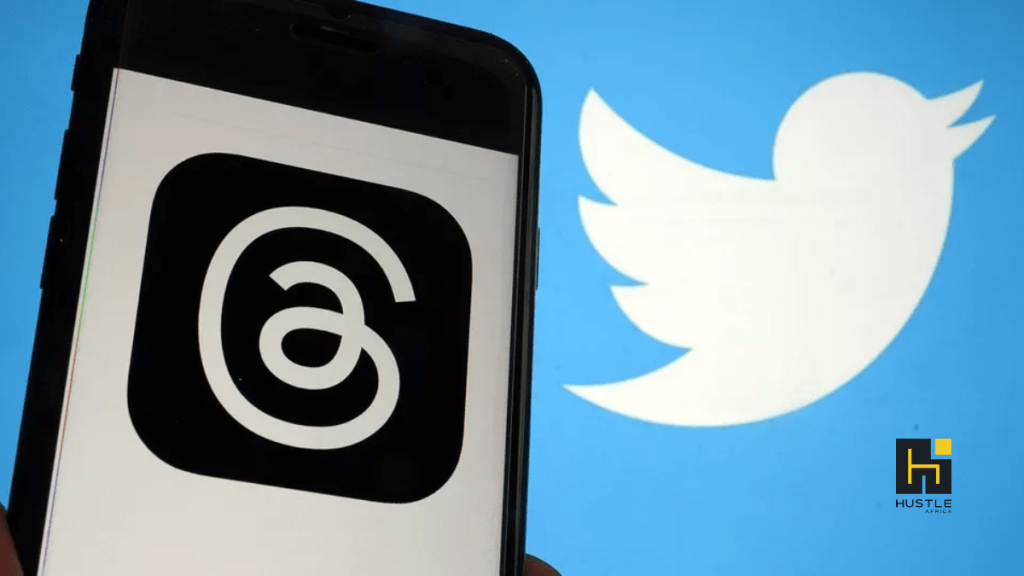 Ayeesha: "I think the honeymoon phase for Threads is over. The app was really popular when it first came out, but I think people are starting to realize that it's not really that different from Twitter. Meta needs to go back to the drawing board and work on retention strategies if it wants to keep users engaged."
Bolanle: "I'm still on Threads, but I haven't really gotten into it yet. I'm giving it some time to see how it goes, but I'm not really feeling it so far. I think Meta needs to make the app more engaging if it wants to keep users coming back."
What does the future hold for Threads?
It's still too early to say for sure. However, if Meta wants to turn the app around, it will need to address the concerns that users have raised. The company will also need to add new features and functionality that will make Threads more unique and appealing.
Users' advice for Meta
Based on the feedback from users, here are some pieces of advice for Meta on how to improve Threads:
Make the app more visually appealing: The current design of Threads is a bit bland and outdated. Meta could improve the app by adding more colors, fonts, and graphics.
Add more features: Thread is currently lacking in features compared to other social media platforms. Meta could add features such as the ability to create polls, group chats, and live videos.
Add a search function: This would allow users to easily find specific content or people on Threads. Currently, there is no way to search for content on Threads, which can make it difficult to find what you are looking for.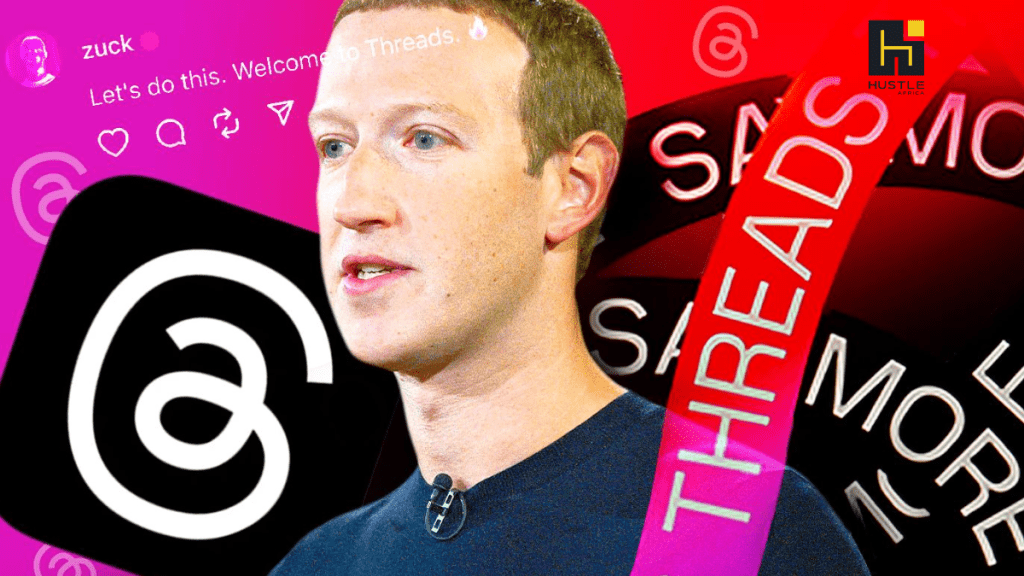 Improve the discovery algorithm: The current discovery algorithm in Threads is not very good. Users often have to scroll through a lot of content before they find something that interests them. Meta could improve the algorithm by making it more personalized and relevant to users' interests.
Promote the app more heavily: This would help to increase awareness of Threads and could attract new users. Currently, Meta is not promoting Threads very heavily, which could be a reason why the app has not seen more success.
If Meta can address these concerns, Threads could still be a successful app. However, the company will need to act quickly if it wants to prevent the app from fading into obscurity.