In Africa, women make up a significant percentage of medium and small business owners. However, they often face challenges in growing their businesses due to a lack of access to resources, funding, and training.
According to a study by the African Development Bank, 60% of women-owned businesses in Africa fail within the first five years. This is compared to a 50% failure rate for men-owned businesses.
Bothered and unsatisfied with this state of affairs, Ayeesha Omadibi, the founder of Hustle Africa and a marketing expert, birthed the initiative called She SLAYS Content Marketing.
Each section of this article will discuss in detail what She Slays content marketing is all about, the reasons behind the initiative, and who it is designed for.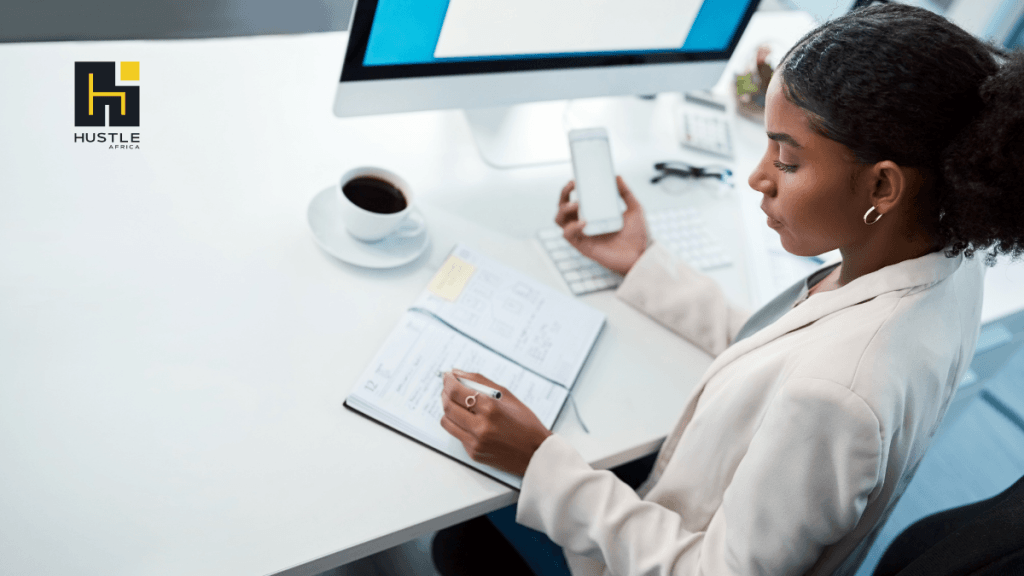 The WHAT
She SLAYS Content Marketing is an initiative that aims to empower African women entrepreneurs by providing them with the skills and knowledge they need to succeed.
She SLAYS Content Marketing offers a variety of training programs, workshops, and mentorship opportunities to help women entrepreneurs learn about content marketing, social media marketing, and other digital marketing strategies.
In the first edition, over 100 women got on board to master the skill of content marketing. The goal? To take their businesses to the next level.
More than 200 women registered for the second edition, which took things a step further by exploring the world of AI and its power to enhance business growth.
The upcoming third edition focuses on equipping female business owners in the agricultural sector with relevant tech skills. Agriculture is a big deal in Africa, and technology can take it to the next level.
She SLAYS content marketing isn't just about business; it's about unleashing the power of women in Africa and helping them flourish.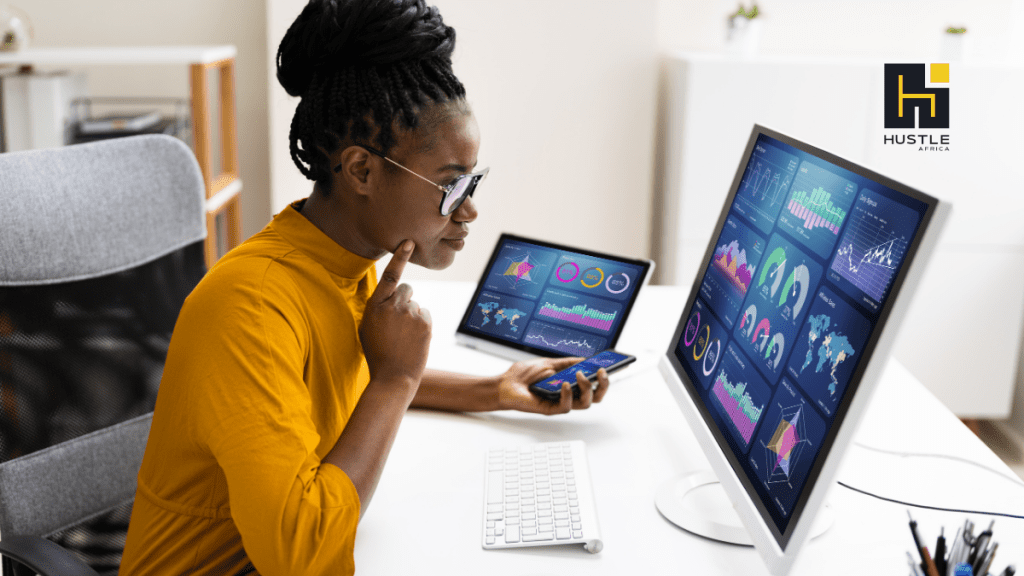 The WHY
Several reasons make She SLAYS Content Marketing an important initiative.
First, it helps bridge the gender gap in entrepreneurship. In Nigeria, for example, women make up 40% of small business owners, but they only receive 10% of the funding available to entrepreneurs. She SLAYS Content Marketing helps level the playing field by providing women with the resources they need to minimize costs and grow their businesses.
Second, She SLAYS Content Marketing helps promote digital literacy among women entrepreneurs. In Africa, many women entrepreneurs are still not using digital marketing strategies to reach their target audiences. She SLAYS Content Marketing helps educate women about the benefits of digital marketing and how to use it effectively.
Third, She SLAYS Content Marketing provides a platform for women entrepreneurs to connect and share ideas. This is essential for women entrepreneurs, who often face isolation and a lack of support. She SLAYS Content Marketing helps create a community where women can learn from each other and support each other's businesses.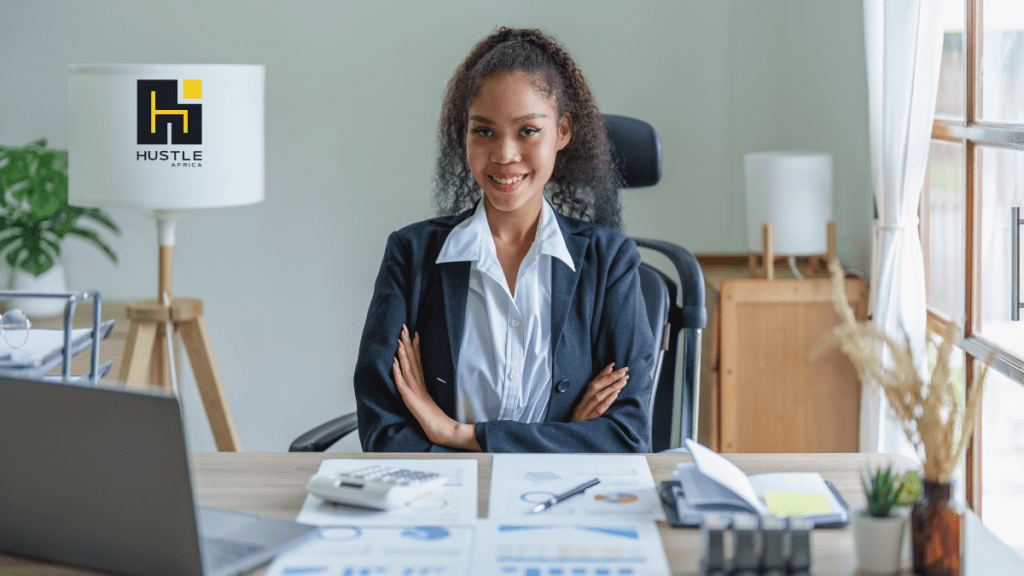 The WHO
She SLAYS Content Marketing isn't just an initiative; it's a community. A community created to make a difference in the lives of African female entrepreneurs.
Conclusion
If you are a woman entrepreneur in Africa, I encourage you to get involved in She SLAYS Content Marketing. It is an amazing opportunity to learn, grow, and connect with other women who are passionate about making a difference in the world.
The initiative is making waves, transforming businesses, and rewriting the rules. Take advantage of this chance to empower your business, unlock your potential, and create a brighter future.
Get involved by attending one of the training workshops or by joining the online community. If it's in your heart, you can also donate to support the initiative's work.
To learn more about The She SLAYS content marketing initiative, please click on this link or follow Hustle Africa on social media.