In this era of digital marketing, we often hear the saying that customers only buy from brands they know. You know the popular saying that, for people to buy from you, you need to first build the KLT factors.
In case you are wondering what KLT means, it stands for know-Like-Trust. Meaning that for people to buy from you, they need to know your brand, like your brand, and trust your brand.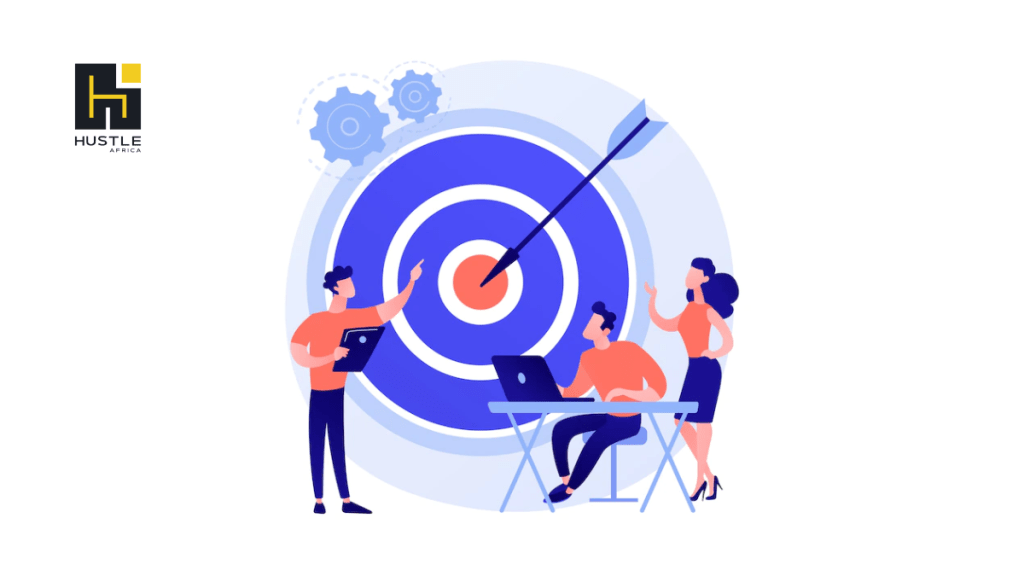 Undeniably, the KLT factor is important for every business that wishes to make sales of their products and services, but there are many ways to achieve this.
In this article, we'll be looking at how to build online credibility and trust with insights from one of Nigeria's finest marketing and sales gurus, a woman with undeniable results whose expertise has scaled many multinational and MSMEs (micro, small, and medium enterprises) brands.
So grab your cookies, and let's dine!
Tricia Biz's Insights for Building Online Credibility and Trust
Tricia Olufemi-Olumide, popularly known as TriciaBiz, is a Nigerian nine-figure marketing and sales expert and business fixer.
If there is anyone who would give you credible advice on building online credibility and trust, she is one of them, judging from her exploits in the industry.
One of the many concerns in the hearts of every business owner and marketing executive in this era is how to convert their target audience into loyal advocates of the brand.
But the challenge lies in how. Most of the time, experts advise you to leverage content marketing, i.e., the consistent posting of quality content.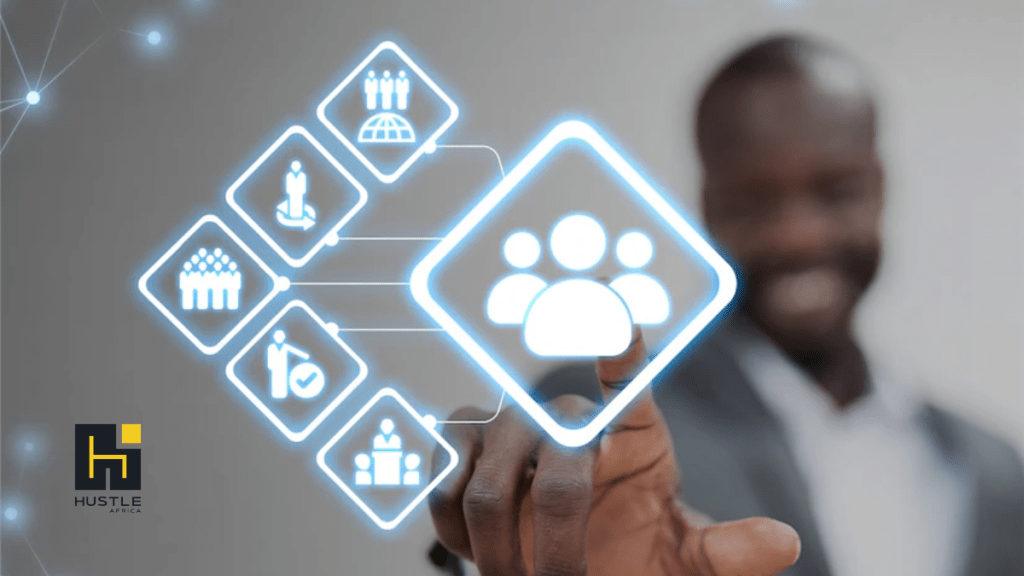 While that is right, the sales guru, TriciaBiz, believes that businesses should go beyond churning out quality content to having a solid service process.
What does she mean by a solid service process? Let's look at the scenario she cited. Imagine you need a health service, and after putting up the information online, four vendors reached out to you.
Vendor 1 sent a DM listing her services and ended by saying she's here to attend to you in 15 minutes
Vendor 2 sent a DM with just a product recommendation.
Vendor 3 listed out the tests you need to run and ended it there.
Vendor 4 listed out the tests to run and explained why they were important. She went further to explain the results anticipated and how to move forward after obtaining the results.
Out of the four vendors, who will you trust? The 4th vendor, of course, because she took her time to explain the process and its anticipated outcome to you.
As a business owner or marketing specialist in the digital space, you need to carry your audience along in your processes, so let's look at how to create a solid service process.
How to Build Online Credibility and Trust Through a Solid Service Process
1. Understand your target audience: Before you can build trust, you need to understand your target audience's needs, pain points, and preferences.
Conduct thorough market research and gather insights into what your audience is looking for, the challenges they face, and how your product or service can address those issues.
2. Provide value: Beyond just marketing your products or services, focus on providing genuine value to your audience. This could be through consistent quality educational content, helpful resources, or even interactive sessions like webinars and Q&A sessions.
3. Be transparent about your process. Explain to your customers what you will do for them, how you will do it, and why. This will help them understand your value proposition and build trust in your brand.
According to Aspiration Marketing, 92% of consumers are more likely to trust a transparent brand about its practices.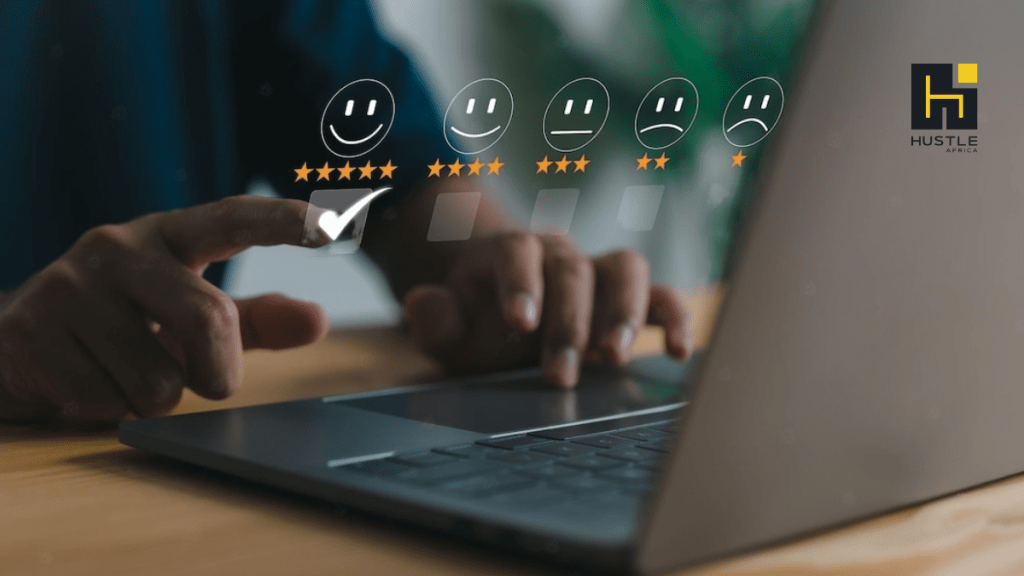 4. Practice personalization: Tailor your interactions and offerings to individual customers whenever possible. Personalization makes customers feel valued and understood, fostering a sense of trust in your brand.
5. Be consistent in your delivery. Make sure that your customers have a consistent experience throughout the entire service process, from start to finish. This will help to build their confidence in your ability to deliver on your promises.
6. Go above and beyond. Do more than what is expected of you to exceed your customers' expectations. This will show them that you are truly invested in their success.
7. Employ clear and transparent policies: Ensure that your business policies, such as refunds, privacy, and terms of service, are transparent and easy to understand. Avoid hidden fees or complex jargon that could lead to misunderstandings.
8. Prioritize security measures: If your business involves handling sensitive information or transactions, prioritize security. Display trust seals, SSL certificates, and other security indicators to reassure customers about the safety of their data.
9. Use social proof to build trust: Showcase positive experiences from satisfied customers through testimonials and case studies. Real-life success stories demonstrate that your offerings deliver results and can be trusted.
10. Offer responsive customer support: Offer excellent customer support that is responsive and helpful. Be available through various channels like email, live chat, and social media. Promptly address customer inquiries and issues to build trust and reliability.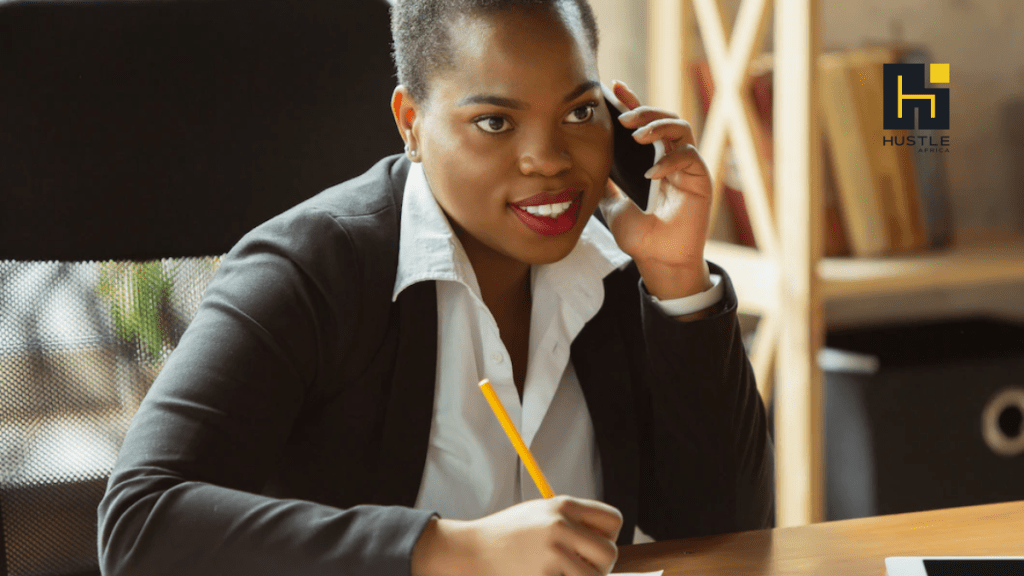 11. Be consistent in service delivery: Strive to maintain consistency in your service delivery. Whether it's product quality, shipping times, or customer support, consistency creates a sense of reliability and builds trust over time.
12. Engage with customer feedback: Actively seek feedback from customers and demonstrate that you are listening to their opinions. Use feedback to improve your offerings and show that you value their input.
Conclusion
I'm sure you've learned that there is more to building online credibility and trust. If your customers must trust you and carry the matter of your brand on their heads, then you must go above and beyond. Pay attention to your service process and follow the tips mentioned in this article to build a credible brand and convert your audience into loyal advocates of your brand.