July 2023 has been an interesting month for tech guns. On July 6, Mark Zuckerberg launched Threads as a rival to Twitter, and on July 12, Elon Musk launched his new AI company called xAI.
If you are hearing about xAI for the first time, you'll probably be wondering what it's about, and that's what I'm here to gist you so relax and be informed and entertained.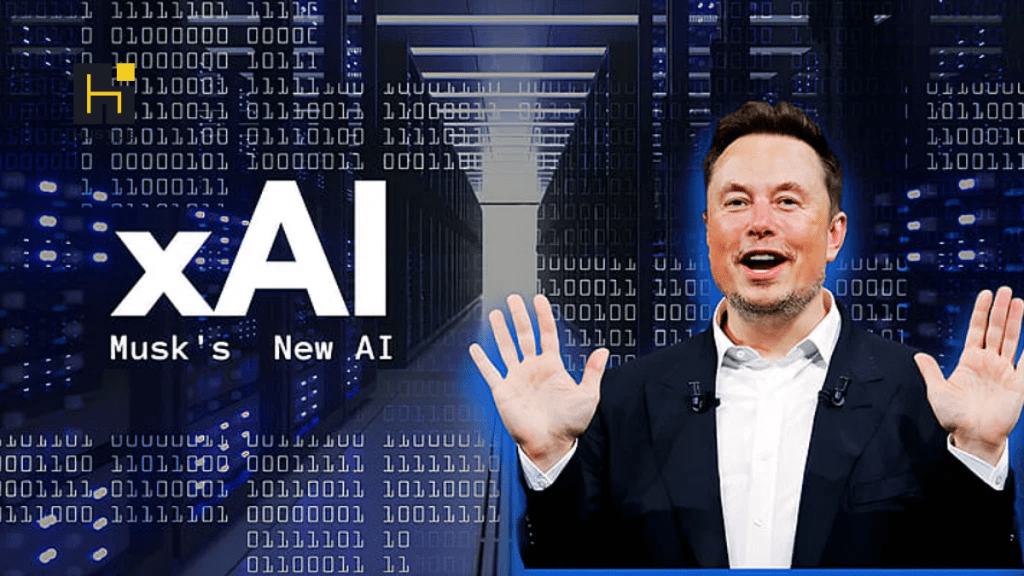 xAI is the acronym for "Explainable Artificial Intelligence", and as announced by Musk, its goal is to "understand the true nature of the universe."
Though the company is still in its early stages, it has already recruited a team of experienced AI researchers from Google, OpenAI, and other top tech companies.
I don't know about you, but I am interested to see what xAI will achieve. Musk has said that he wants to create an AI that is "maximally curious" and able to "understand reality."
This is a big goal, yeah, but it could have a profound impact on our understanding of the world. Musk is hoping that xAI can develop new AI technologies that can solve some of the world's most pressing problems and help to remedy the risks of artificial intelligence.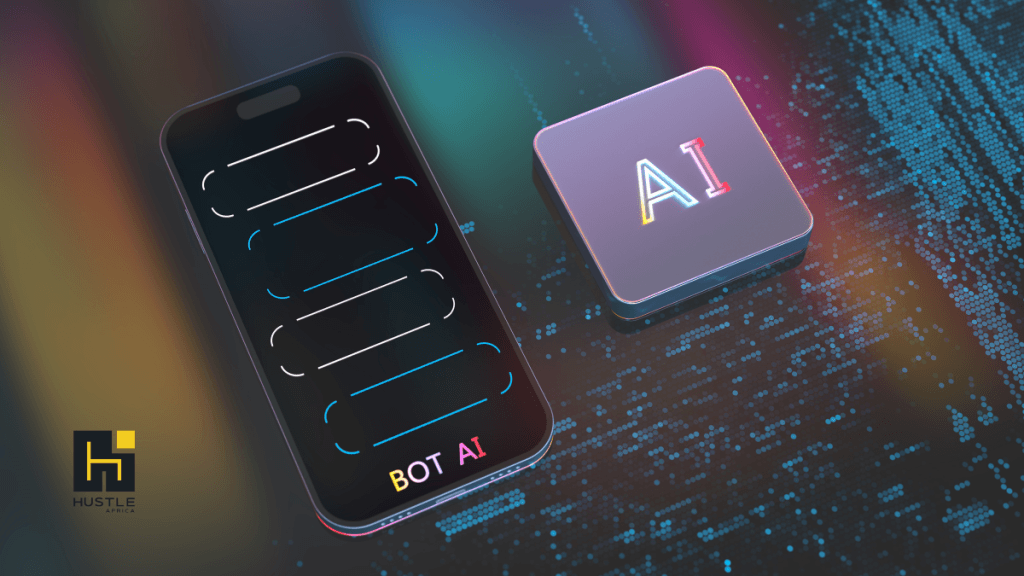 If you could remember from an interview with Fox News in April, Elon said he would create a GPT model called TruthGPT, which will be a counterweight to Google's Bard and OpenAI's ChatGPT.
According to him, the idea behind TruthGPT is to create an AI model that tries as much as possible to be truthful in the information it provides.
So let's keep our fingers crossed as we watch Musk and xAI unveil what they have in stock for the tech world,