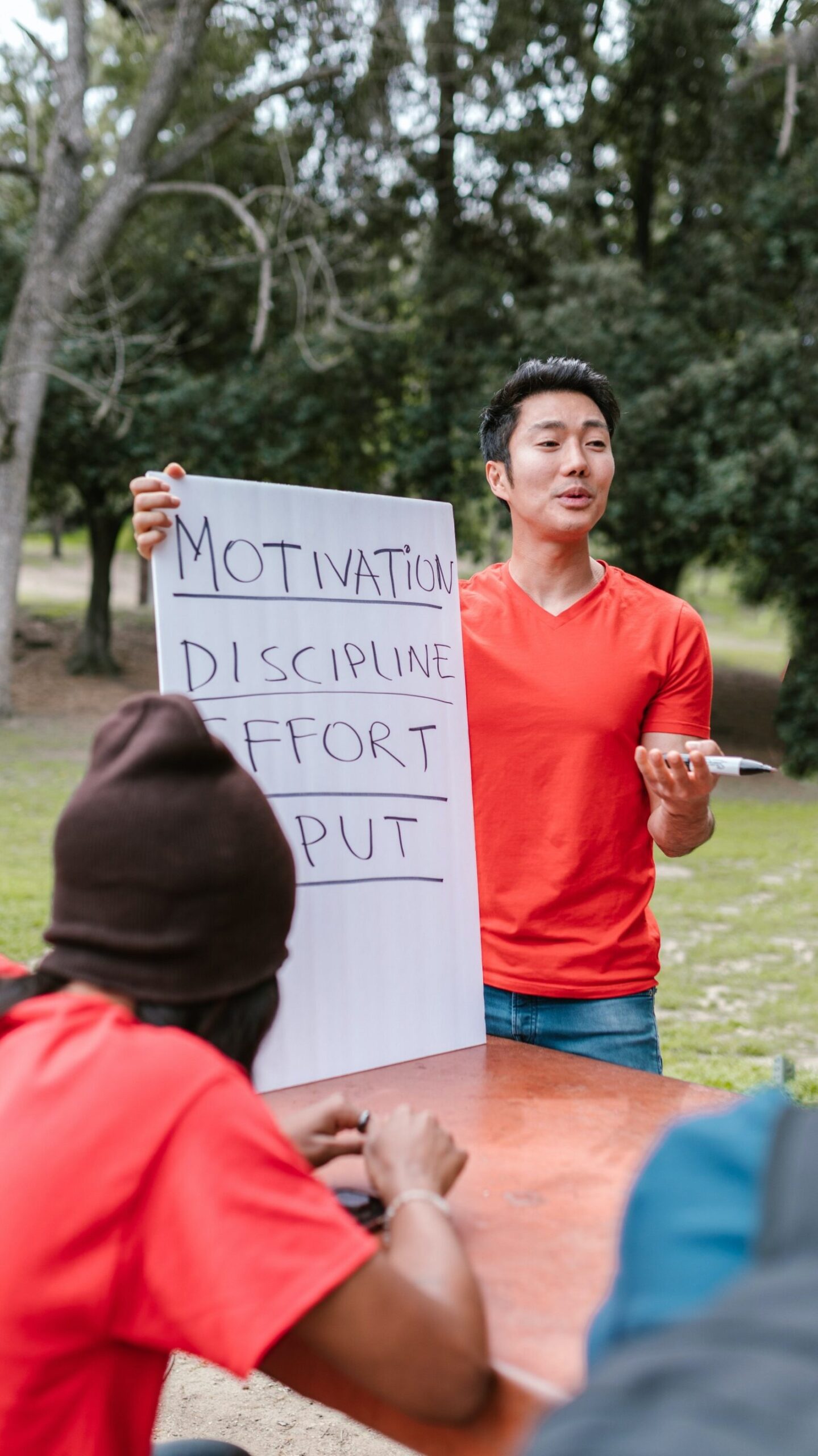 When you treat your customers or people around you like numbers and not people, this makes it obvious you're not a people person. Stop treating them as if they were sheep! You're a marketer who knows—or should know—that your customers are people.
And yet, when designing marketing campaigns and strategies, you tend to put a one-way lens on things, separating the customer from their own emotions.
In the end, you fail to see all the consequences of your actions. Your words have an impact, and this impact is much bigger than you can imagine.
People skills are very important in every aspect of your life. From starting and maintaining friendships to entering the workforce, it is crucial that you have a number of people skills.
Are you insecure when talking to people? Would you like to learn how to become someone who is confident and sure of themselves? If so, then read on!
So, don't get discouraged if you're not getting along with your customers now. This ultimate guide that I'm about to present to you will change everything. All it takes is a better understanding of your target audience to create a relevant and effective strategy for it.
Being a people person is one of the most important skills you can have in your career or business.
It doesn't matter if you're an introverted or extrovert—if you want to succeed in your career or business, it's important to understand how to relate to people.
Here are some tips on how to be more people-savvy:
1. Be genuinely interested in other people, because if you're not, then you're not a people person.
2. Don't be afraid to ask questions.
3. Show empathy when someone tells you something personal or sad.
4 Don't judge others for their personal choices—they're just doing what makes sense for them!
5. If you're having trouble talking to someone at first, ask them about themselves—that always works!
6. Practice your handshake—you don't want it to be too hard or too soft; just right! And remember to look them in the eye when you shake hands with them; it shows that you're confident and engaged with what they have to say!
7. If someone asks you a question, don't just answer "yes" or "no"—give an explanation for why you did something or thought something instead of just saying "yes" or "no." This will make sure that they know what's going on inside your head, so they can understand where YOU are coming from rather than just assuming things about you based on what they know about themselves (which isn't very much).
It's time to become the best version of yourself for your business/career growth and stop making it obvious you're not a people person!
We're all looking for ways to improve ourselves, our businesses, and the world. But if we're being honest, it can be hard to get around to doing something about it. When you finally figure out what you want to change, it can feel like an endless battle with yourself.
CONCLUSION
This post is more of a collection of ideas that come together to help you be a better person. I have no doubt that these will improve your everyday life in ways that will give you an advantage over others.
Ultimately, it will help you become a more successful person in almost any domain, from business to relationships (romantic).
Let's face it: we all want to make friends. Sometimes, though, it feels like you're the only person in the world who doesn't have a group of pals to hang out with.
You could just resign yourself to being alone forever, but that's no fun. So we decided to put together an easy-to-follow guide for making friends—even if you're not sure where to start.
Also Read: https://hustleafrica.com/2021/10/07/growth-hacking-for-startups-in-africa/