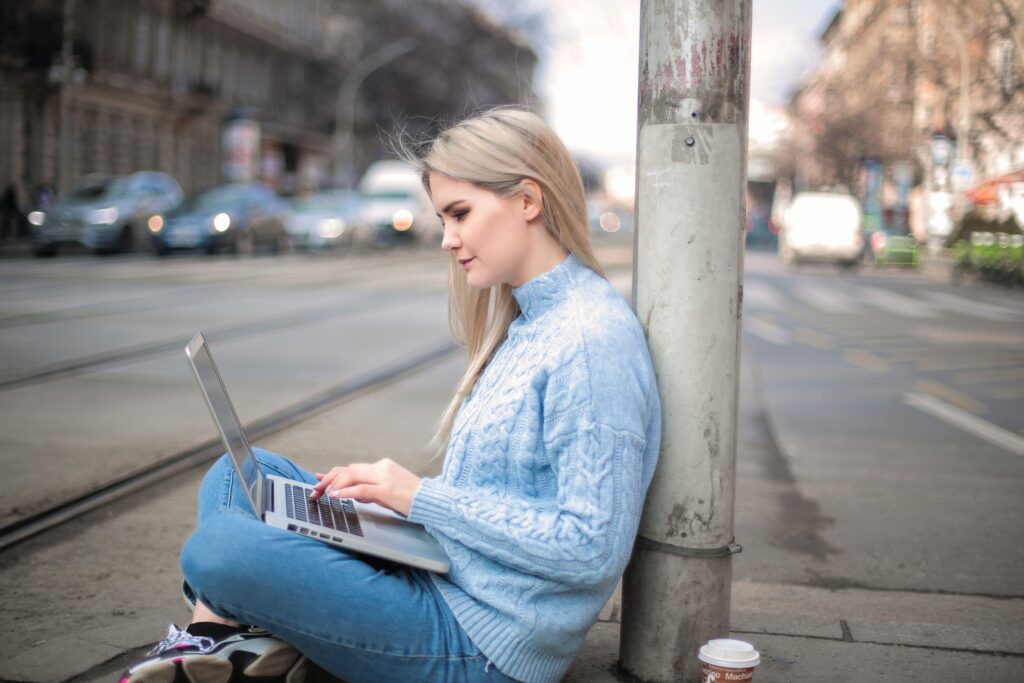 Crafting amazing caption for Instagram post creates more engagement, this is critical when it comes to Instagram's algorithm. Having a strong copy in your caption shapes your brand's story and personality, which in turn helps your followers realize they need what you're selling. In short: Instagram caption can help elevate your company on social media and elevate you for success.
With the recent updates to Instagram's algorithm, your posts are more likely to be seen if the platform likes your Instagram engagement rates. This is a metric that looks at whether you are receiving a lot of user comments on a post and whether you are responding to these comments. These changes mean that simply having a large number of followers no longer guarantees your posts will be seen as counterintuitive as that may sound.
Instagram's algorithm was explained as what shows up first in your feed is determined by what posts and accounts you engage with the most, as well as other contributing factors such as the timeliness of posts, how many people you follow and how often you post etc.
This simply means that what shows up at the top of your Instagram channel is based on your activities. So, as a business, you need to entice users to engage with your post, whether that means staying on it for a few seconds, or liking, commenting on, or sharing it.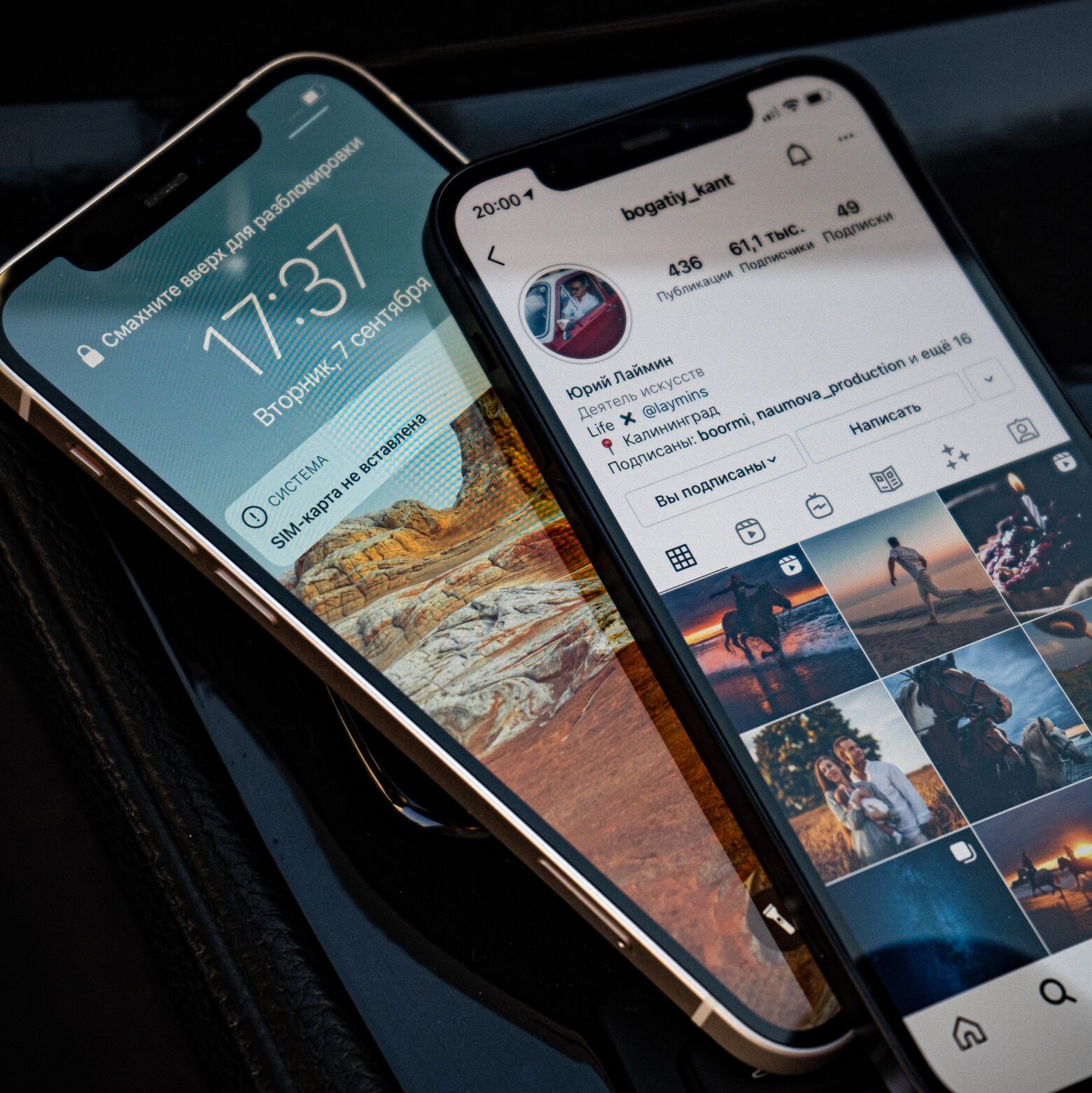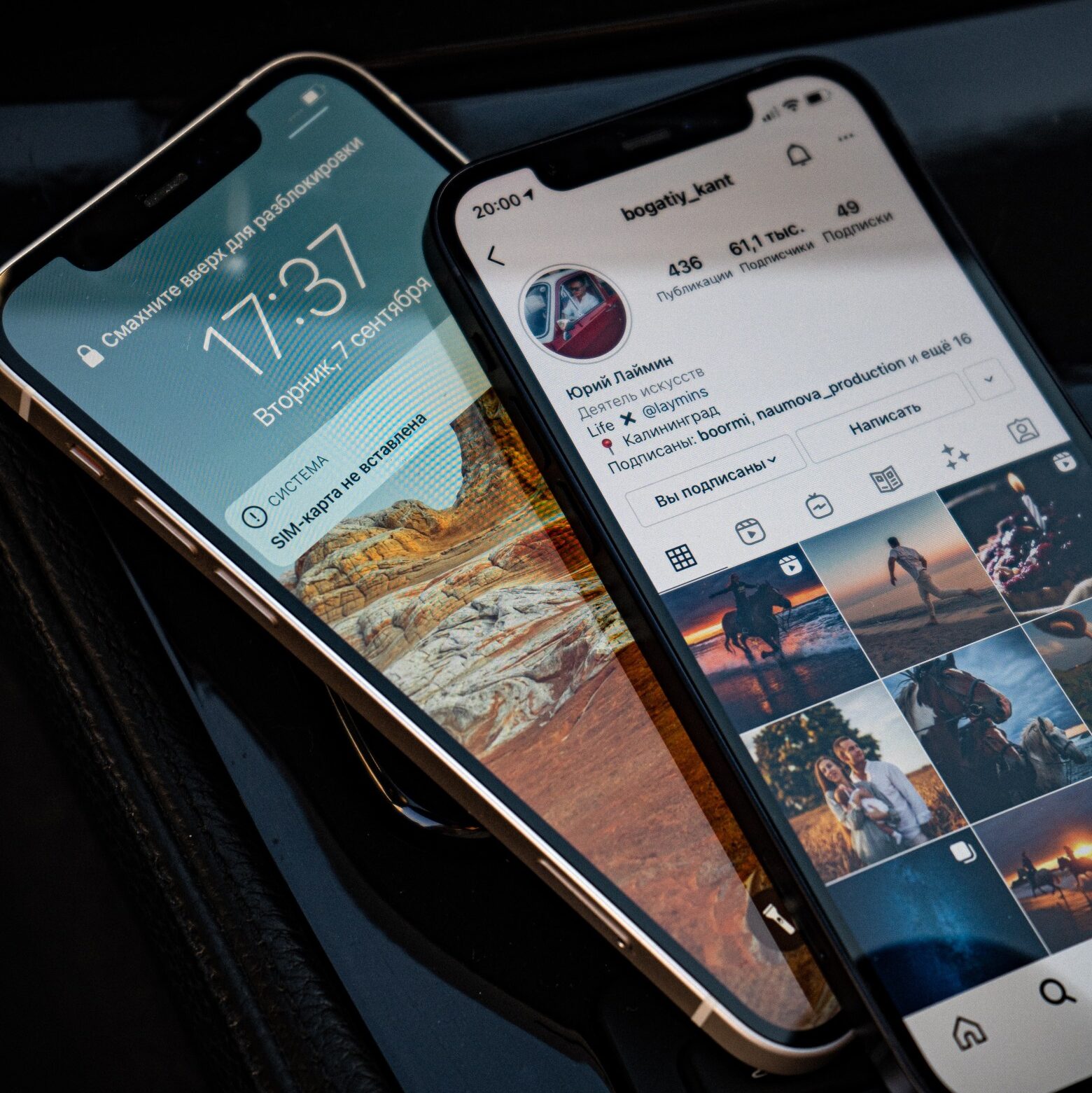 AMAZING CAPTION FOR INSTAGRAM POST AND CAMPAIGN GOALS
Before going on with writing a caption for Instagram post you should know the reason for your post and let them guide you. Some of these goals includes:
launching an awareness campaign to boost your visibility or brand recognition generally, consequently growing your fan base or increasing traffic to your website.
the encouragement of sales, the debut of new goods or collections.
Make it simpler to gather user-generated content by using branded Instagram hashtags.
WAYS TO WRITE THE PERFECT CAPTION FOR INSTAGRAM POST
1. Make the most of the first sentence
Instagram hides the bulk of your message behind the "more" link. So, it is really good to make the most of the first line of your text. Only about the first sentence will be seen by the user on your Instagram feed, so make sure it's compelling or ask a question and don't put your call to action at the end. Just ensure you make them want to read more.
2. Include a Call-To-Action (CTA) or ask a question
Each post should have a purpose and intention, so lead each one with its specific goal and let that goal dictate the call to action. What do you want followers to do?
Do you want them to visit your website?
Should they visit a store in order to purchase a specific item?
Perhaps you want them to take part in a giveaway or competition?
Probably you want them to take pictures and post them online with a particular hashtag?
3. Make sure your post is adding value
You can offer tips and tricks or vital information that will help your followers. By doing this your post will be more likely to be shared and bookmarked because it is adding value.
4. Write like a human
It is very important to be unique when coming up with contents and captions. Write as you speak and put your real self out there. In as much as you are trying to be strategic it is also important to come off as a friend to your followers.
5. Draft caption on a separate platform
It is always better to get your caption in a rough draft before posting them on your Instagram. Captions can be batch written at spare time, so you easily edit them and schedule the post when you are ready to post. That way you are writing with your marketing goals in mind.
6. Use storytelling
Do not be too neutral, make sure you are adding personality and spice to your captions. So describe touch, taste, sound, sight, emotion, feel. Get specific. Don't be too uptight, get straight to the point but be flexible.
7. Use emoji and have fun
Make sure to add emoji to add an extra spice but do not overdo it. Place only relevant emoji at the end of sentences or paragraphs. Emoji are also a great way to direct readers to take a certain action, such as clicking the link in bio.
If you are working on your brand voice and identity and outsourcing the Instagram caption writing to a freelancer, determine a set of emoji that make sense for keeping things consistent and on brand.

8. Consider caption length
Always know that the quality of your Instagram caption should always be quality over quantity. You don't want to write something very lengthy that will bore your followers. It can be short and snappy or feature longer, more in-depth text. However, if you're in doubt whether a post is too long, you're better off on the short side.
9. Use hashtags
Be sure you leverage this tool properly because they are a key way to making your post searchable. They function like keywords, as they have tracking and searching capabilities. You may have noticed brands grouping relevant hashtags at the end of a caption or below the "More" tag to keep things looking clean.
This is acceptable, but be open to sprinkling some hashtags. Make sure to take note of the hashtags used by your competitors, your audience, influencers, and industry leaders.
HOW LONG CAN AN INSTAGRAM CAPTION BE?
Caption for Instagram posts can be as long as 2,200 characters and can contain up to 30 hashtags. To write engaging Instagram captions, be sure to follow our best practices. To add more insight or more hashtags, use the comment option where you can add a further 2,200 characters and up to 30 more hashtags.
QUESTIONS YOU SHOULD ANSWER BEFORE PUTTING A CAPTION FOR INSTAGRAM POST
Before adding your caption to your post, you may want to answer this few question to enable you quickly review the caption.
• Is your caption informative/ have a call to action?
• Is your caption on brand? Can a user tell that it follows your company's tone of voice and overall style?
• Is the caption attractive to the eye or is it overcrowded with text, emoji, and/or hashtags?
• Do they stand to gain anything from the post?
CONCLUSION
I hope this article helps grow your brand. Just in case you still need help or someone to come up with great captions that will increase your brand visibility and increase sales. You can reach out to us at Hustle Africa, our team of experts can make it a whole lot better and easier.
Also Read:https://hustleafrica.com/2022/08/16/everything-about-the-wow-effect-emoji-add-to-business/