You want to join the online money geng by putting your small business on a social media platform. You are excited and have been raving about boosting your brand visibility. Several businesses are making it online and you feel this is something you can also "crush".
Just one small question- Have you thought of the best social media platform that can bring visibility to your business? Or do you just want to copy and paste what others are doing?
In order not to get frustrated or blame your village people; I will show you what social media platform to go to in order to gain visibility effortlessly no matter what your small business is.
There are various forms of social media that allow you to put yourself in front of your prospective client or customer.
Companies that use social media have the perfect tool for lead generation and conversion; so, you are on the right track thinking about social media. My only job today will be to guide you into ensuring you gain visibility. Let's dive in!
The top 5 social media platforms for your business
There are many great social media platforms out there to choose from. Consider these parameters before deciding which social media platform is best for your local business.
First, You need to decide what you want to sell or the service you want to render and who will buy it from you (target audience). If you don't know your target audience, pause now and do thorough research.
The next parameter I want to give you is golden advice; research your top competitors on all the social media platforms. check their pages, see the kind of content they post, check the engagement rates, etc.
Thirdly, pick the platform with the highest, or best results based on your research. Don't ever pick a platform based on the one you like. You must go where your audience dwells.
Finally, find and choose a social media strategy that is easy to use and maintain; don't start what you cannot finish then, create a template that is easy to navigate.
If you feel like it's too much work, Send us an email, we have the ideal framework that suits your business.
Here are the five of the best social media platforms that can positively affect your business's growth.
FACEBOOK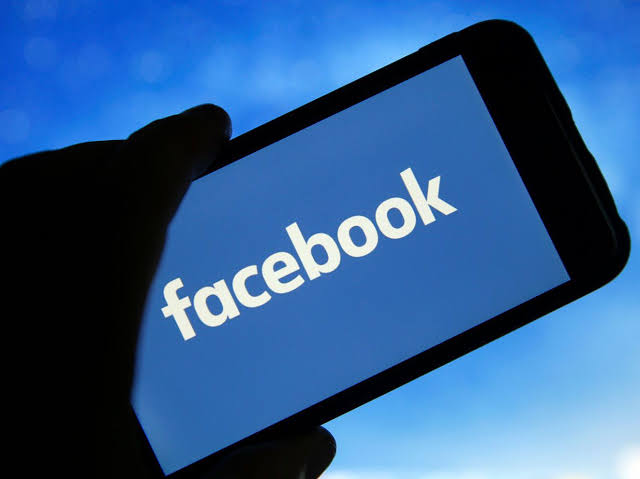 You can not name the most influential social media platforms in the world without naming Facebook. People use Facebook to grow relationships and keep in contact with (old) friends.
What this implies is that it could be difficult to build a new audience or get raving fans on Facebook. Remember, your posts have a limited reach-even within your own networks. Therefore, it should be used to build the loyalty of an already existing customer base and to gain prospects.
INSTAGRAM top social media platform for business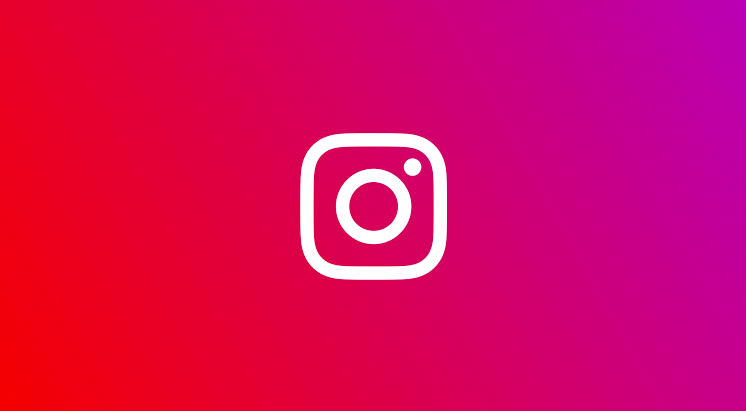 If your product is art, food, retail, beauty, or e-commerce, you want to use the visual content style of marketing. Instagram is your go-to social media platform for photos and video.
Instagram has no shortage of tools that you can use as a small business to promote your products and services. Use Instagram Live sessions, reels, and stories. You have them at your fingertips.
If your brand targets young people, Instagram is one of the best social media platforms for your local business. The age of most users of Instagram ranges between 18 and 24 years old. As you probably know, this age group has a really short attention span. To capture and keep their attention, your posts have to be captivating.
Try to use it to your advantage by using only visually appealing photos and videos to showcase your business.
Twitter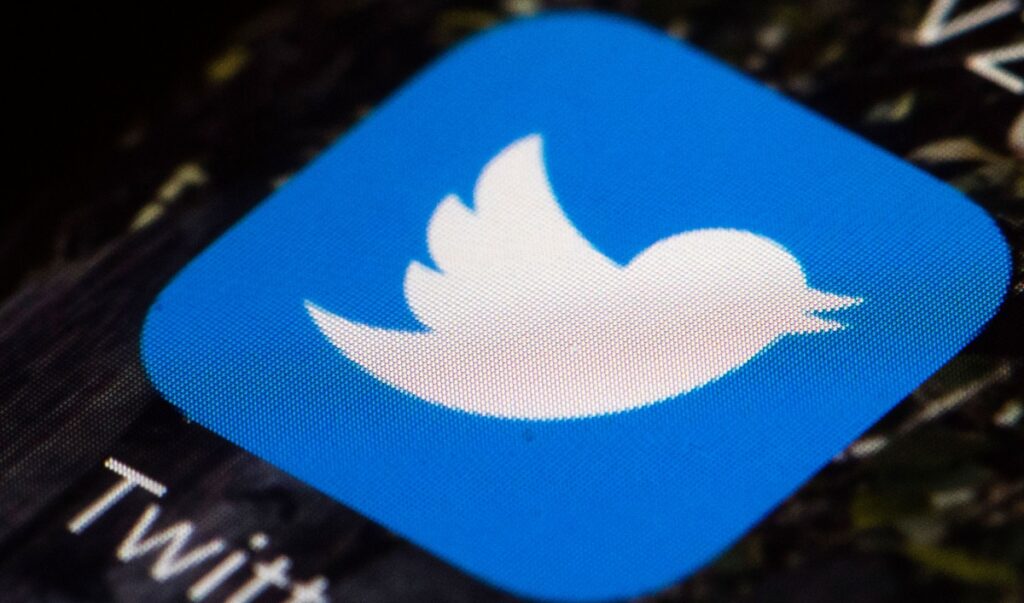 Twitter is a great social media platform for your business for engaging content. You are only allowed 280 characters per post, therefore, your content has to be concise, engaging, and useful all at once.
Why is Twitter one of the best social media platforms for small businesses? If you use Twitter correctly and create appealing content, you could reach a very wide audience and build brand awareness.
Most companies that use Twitter as a form of social media usually use it as a tool for public relations. Customers who are dissatisfied or elated about the company's products or services are usually interacted with on Twitter.
LinkedIn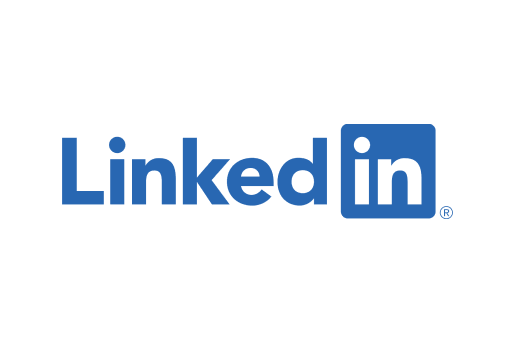 LinkedIn is majorly a social media platform for professionals. It is the most professional among other social media platforms. It is a community of businesses, workers, and companies. This platform lets people connect and share on a professional level, a feature that is absent on other social media platforms.
LinkedIn is best suited for businesses that cater to other businesses, usually referred to as B2B. If your business is to serve older audiences ranging from 30-49, this social media platform is for your local business.
You can use LinkedIn to network and generate B2B leads for your small business. By publishing helpful blog posts and articles, you gain visibility including long-form content.
YouTube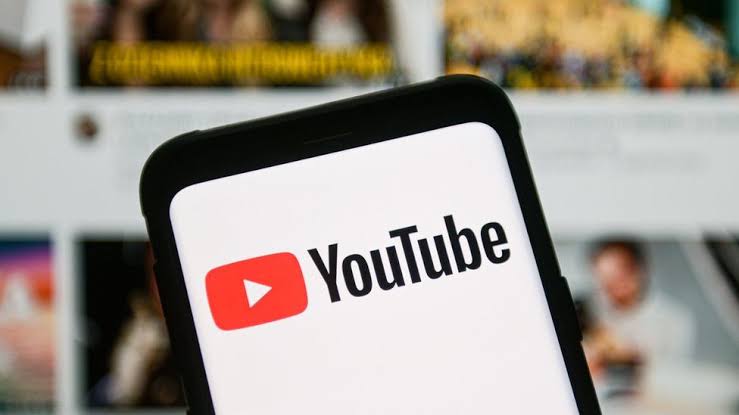 YouTube is undoubtedly one of the biggest search engine platforms today with a staggering 2.3 billion users as of the last count. The juiciest part of YouTube is that you do not have to sign up to be able to view its content. Most YouTube searches are for "How To" videos.
If your small business is service-based, you can gain tremendous visibility by offering "How To" educational and lifestyle videos along with your business niche. Youtube is a powerful social media platform for small businesses. Moreover, video content typically drives more conversions than other types of content.
Why is Youtube one of the best social media platforms for small businesses? Videos go well with other marketing strategies that you probably have in place. Videos drive more conversions and create brand awareness.
How To Successfully Use Social Media Platforms For Your Small Business
Be consistent: Consistency helps your customers know what to expect from you. A schedule helps you avoid overwhelming your customers with too many posts.
Know Your Target Audience: Knowing your target audience gives you a heads up about what your target audience expects from you, and how to respond accordingly.
Be fun: Host a contest or live videos infused with exciting updates and gist to engage with your customers and generate leads.
Have A Social Media Marketing Strategy in Place: No online business can be successful without a social media strategy. Take your time and come up with one that works for your business.
If you own a small business in Africa, it is very important that your business has a digital presence. The best and surest way to do this is to run social media accounts.
One thing you should never do is assume that you have the same goals as your competitor. For instance, you might b on the search for more sales while they only want to improve brand recognition. Sometimes, other businesses may be looking to improve the rapport between them and their existing and potential clients.
In conclusion, get all the knowledge you need and come up with a strategic plan, even if you have to recruit help for that. The goal is to use social media platforms to achieve brilliant success in your small business.
Fortunately, this is why we are here to help you build and grow your digital presence via every platform available, including social media and the web. Contact us on Instagram, or send us an email