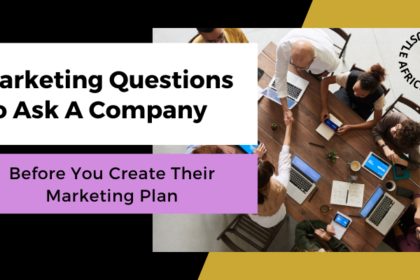 Have you ever seen a commercial advert that thrilled you to become a product fan? -Think Airtel, Indomie, DSTV advert… One thing is sure; the right questions are asked when it comes to designing the marketing plans of these brands. Adverts that reverberate in the minds of their targeted audience are always a product of a well-thought marketing plan.
Marketing questions to ask a company are essential when designing a marketing plan for that company. It's a very important part of your onboarding session.
Successful enterprises have succeeded throughout the years through well-thought strategies. In the business of marketing, a marketing plan helps companies reach their target sales.
It is the job of a marketing specialist to come up with questions related to marketing of the company's product or services as well as a detailed blueprint that outlines the company's projected advertising aimed at achieving a set marketing goal.
Designing a marketing plan involves research, an examination of the industry, its consumers, and competitors, and gathering ideas and insights.
Marketing specialists spend a lot of time doing this, and to help you do this easier and better, here are 10 marketing questions to ask a company before designing a marketing plan:
10 Marketing Questions To Ask A Company Before Designing Their Marketing Plan
The first and most important:
"What Goals Do You Want to Achieve?"
This marketing question helps you design a plan that will see to the accomplishment of the results the company intends to see. Sharing ideas with your client such as asking marketing strategy questions can help them decide what their marketing aims are. Knowledge of previous successful marketing plans is a vital step ahead of this. Or you can present some marketing plans you have done in the past.
Depending on what the client's answer is, you can come up with a detailed plan to create brand awareness, and engagement. It should be the first marketing question to ask a company in order to achieve an effective marketing plan.
"What's Your Message?"
Knowing what the client intends to promote in their marketing campaign is crucial to any marketing strategy. Every marketing campaign is focused on the product or message that it has set out to sell. All the marketing questions to ask a company at this stage should center around the product or service. Its uniqueness, and why customers should purchase it.
There are also questions to ask about advertising but it is more important to ask about the product's story and pay attention to elements that provoke intrigue, emotion, and passion. This always leads to more engagement compared to talking about facts and advantages in a plain fashion.
Knowing Your Target Audience
"What's your target audience?"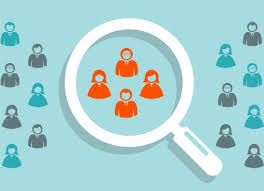 A target audience is the specific group of people your marketing plan is designed for. They could be of a particular age, gender, occupation, or religion, depending on the nature of the marketing campaign. The third on our list of marketing questions to ask a company focuses on the people. The ones will be most likely interested in the products when the advertising starts taking place.
Good knowledge of the target audience will put you and your client in the position of knowing what kind of marketing content to use.
Also, you get to make confident decisions, save costs, and maximize effort and resources.
"What Kind of Strategy Would You Like to Adopt?"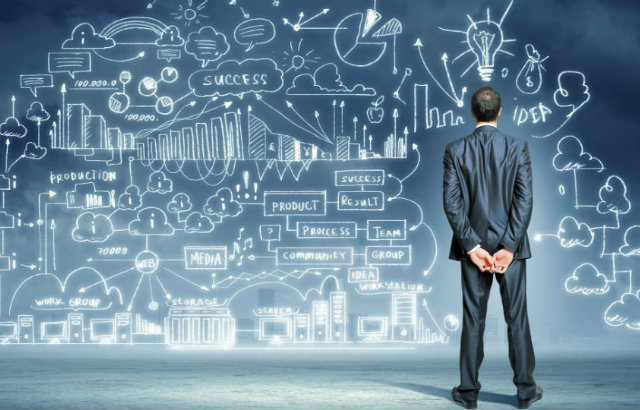 With insights into your client's marketing goals, their message, and their target audience, it is now time to discuss various approaches to marketing strategies, product design, and advertising style, and arrive at an approach suitable for the projected marketing plan.
Questions to ask a company at this point should aim at evaluating various known strategies and picking what works best.
Also, picking a pre-existing strategy as a guide for your marketing plan is not only a huge time saver but gives you insights into the genius ideas that have worked for previous brands.
According to Rick Warren, "…it-is-wiser-to-learn-from-the experiences of others."
Talk About Their Challenges
"What Challenges Do You Currently Face?"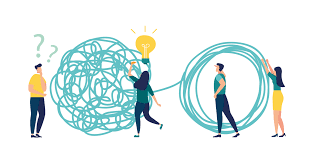 A successful marketing plan strategically tackles the company's marketing challenges head-on.
The best marketing questions to ask a company in this regard should be able to get the client to talk freely about the brand's challenges and insecurities in the marketing scene.
Typical questions target subjects such as brand popularity and appeal, brand reputation, value, brand consistency, and brand position. A clear understanding of the brand's vision will result in a marketing plan. This will generate sales for the brand, and elevate its image.
"What are Your Strengths?"
The next set of marketing questions to ask a company you are designing a marketing plan for should be directed at finding out what their marketing strengths are. How great is their human resources department? Do they adapt to new methods and strategies? How good at they at customer service? Are they enthusiastic about the upcoming marketing strategy?
These questions will help you and your client evaluate the readiness of the brand's workforce for the marketing plan ahead. It will help determine if staff orientation or remuneration is necessary before embarking on a marketing campaign.
"Are You Aware of Laws and Regulations that Govern Marketing?"
This is another part of the marketing questions to ask a company during the planning stages of a marketing campaign. You should see to it that the client gets adequate information on the laws governing marketing practices and advertising in the areas they intend to operate.
Asides from the marketing laws provided by the constitution of your country, there are rules governing advertising on social media platforms.
Discuss resources
"What Resources Are Available at the Moment?"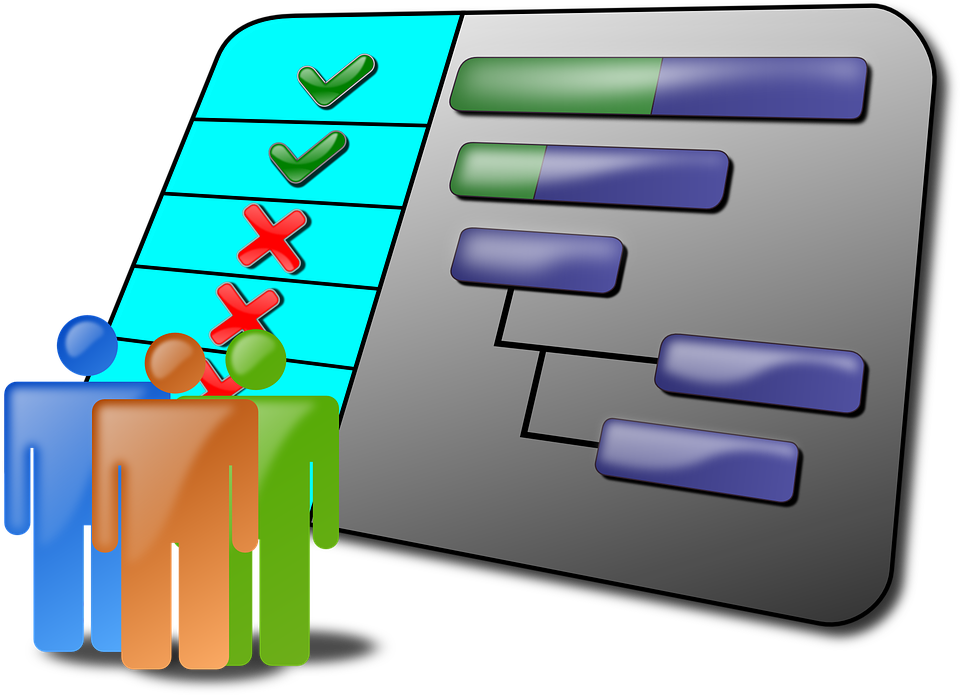 This is an important part of our list of marketing questions to ask a company before concluding on the design for a marketing strategy.
Discussing your client's budget is a good way to review what parts of the marketing strategy they can afford to execute.
There are always questions to ask about advertising, marketing strategy questions, and in general, questions related to marketing so as to cover every aspect of the marketing campaign like:
Digital marketing, accounting,
Market research
T-shirt
Vehicle and accessory branding
Design and advertising, billboards
Flyers and posters
Performances for audio and video content
Copywriting
Advertising rates, et cetera.
"How Long Do You Intend to Carry on?"
Include this in your list of marketing questions to ask a company before concluding on the design for a marketing strategy.
This helps your client make provisions for future expenses that would be needed to keep the marketing campaign up and running.
"What Impact Do You Want This Marketing Strategy to Have on Your Brand?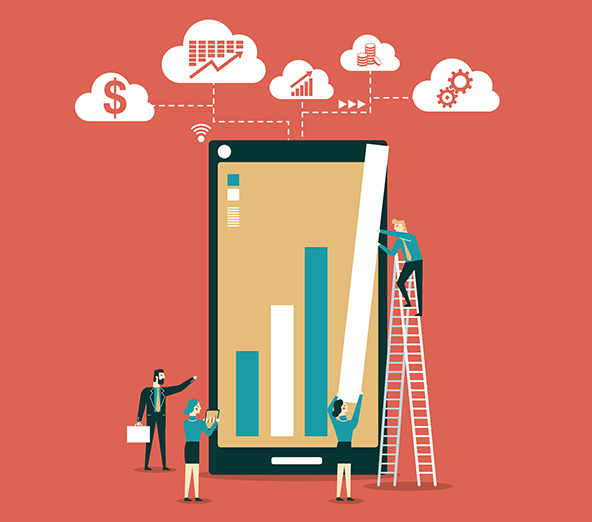 Every marketing campaign seeks to promote a brand's products and services. But some genius marketing strategies go beyond the days of sales and production to have a lasting effect on the brand.
As part of your marketing questions to ask a company, get your client to talk about their vision for their brand. Hence, find intersections that will harness marketing tools and bring the brand to its destination. Good luck!
Also read: How To Create Social Media Content That Easily Goes Viral