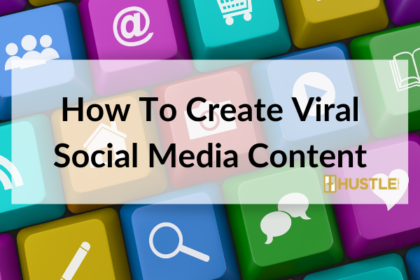 Have you ever watched social media content such as comedy skits that had you glued to their pages? Or viewed Tik-Tok dance moves and funny videos that got you replaying over 10 times?  That's viral content!
You watched, tagged your people, and commented… You need that energy for your small business.
Social media has never been more important for small businesses than it is today. If you want to stay ahead of the competition, you need to start creating viral content now.
It's safe to say social media has made life much easier than we could ever have imagined. Ranging from Facebook, Twitter, Instagram, and LinkedIn in no special order, we have been able to achieve more for our businesses in less time.
Creating viral social media content is not really a walk in the park. Because of the large amount of content available on social media, the attention span of social media users is really low.
We learnt at the
2019 Social Media Week London
conference that: "The average human attention span is 8 seconds which is shorter than a goldfish."
These days, to create the kind of content that will go viral, you will have to do the most. That is why in this blog post, we will discuss some of the best ways to create social media content that engages your audience and helps your business grow.
Steps to Create Viral Social Media Content for Small Businesses
•Use Info-graphics
Compared to texts, pictures and videos have a higher chance of making content go viral. Not everyone wants to read an incredibly long text, not everyone has that patience.
Infographics are very relatable if there has to be a comparison on which works better. Users are 30 times more likely to read an
infographic
than a text-based article.
Also, up to
60
percent of your site's approval rating depends on your color scheme— using a scheme that works for you and your target audience will earn you more shares and retweets if it were a Twitter piece of content. The same goes for other social media platforms; Facebook, Instagram, LinkedIn, etc.
•Social media content creation ideas have to be interesting
Don't bore your audience with irrelevant and uninteresting content. Nobody would choose a write-up on how you brush your teeth thrice daily over another write-up that talks about using dog poop instead of chocolate chips to make cookies.
I know that isn't possible, but how would you know if you don't read to see how possible it could be? Before you even think of creating viral content, ask yourself a few questions:
How would I react to this content if I were to be the audience?
How captivating does this look?
Does it carry an appealing aura?
Can I relate to this?
Answering these questions correctly is a great way to start creating viral content
•Post Fun and Engaging Content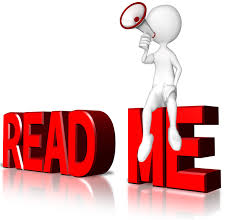 One of the best ways to create viral social media content is to focus on activities that are fun and engaging. For example, you could host a contest or giveaway on your page.
This will not only help you promote your business, but it will also get people talking about your brand.
•Know Your Audience
You can only take a horse to the river, but you cannot force it to drink water. Because well, it might not be thirsty at that point, or it just doesn't want water. Okay, enough of the proverbs.
How do you relate with someone and expect them to be totally satisfied when you barely even know what tickles their fancy?
Understand your audience if you want to have a high engagement turnout on your piece of content. Make quality research on what they like and what they don't.
Find out about their interests and how you can write in line with it. Add this to your tricks on creating viral content and maybe, just maybe this is the exact piece you have always needed!
•Create Relatable Content
Another great way to create viral social media content is to focus on timely and relevant topics. For example, if you are a pet store owner, you could create content around the latest trends in pet care. This will help you stay top of mind with your target audience and ensure that they see your brand as a valuable resource.
Even if no one really says it, everyone wants to hear people tell them stuff about themselves. This is
another aspect of relatable content.
Reading a write-up or watching a video that you can relate to 100%
gives you more reason to check back on the writer's page to see if there is more of that kind of content.
Creating viral content is easier when you are a people person. This way, you might even have people checking to see if you have new posts even without your knowledge.
• Use Humour In Your Posts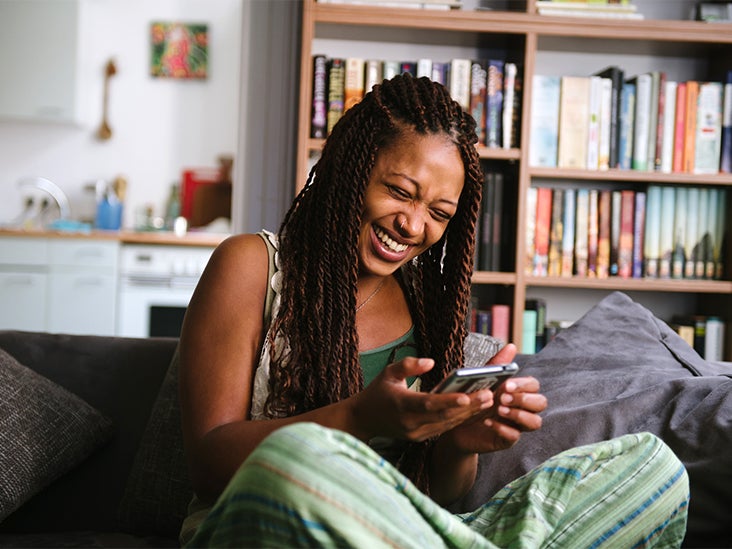 The world is full of sadness and depression already, so your content won't do badly if it were a funny one.
Funny posts go hand in hand with creating viral content, as people love good things.
A lot of people would also want to share with their friends what made them laugh so hard, thereby, winning you more publicity.
•Give People New Ideas
People will get curious when they see posts that prove or disprove something. Say, a post about the dangers of eating a particular kind of snack, or a post that gives reasons why this is true and that is not.
Let people in on the new investigations you have made and their results. Tell people why they should use a bridge only at night(this is not a thing), anything to spring up their curiosity!
You would not only get more shares but more views and followers too!
Forget about the happy faces people put up on social media and be realistic with your content. Not everyone is happy, not everyone is doing as well as their colleagues or peers.
Sometimes, all someone needs to have a great day is an assurance that they actually would have a great day! Inspire people, back up your words with sweet quotes that can work for you too.
People appreciate uplifting content, so, do well to use them more often. You don't know who you might just have saved from suicide!
Conclusion
By following these tips, you can start creating social media content that will help your business grow in 2022 and beyond. So what are you waiting for? Get started today!
Do you have any other tips for creating viral social media content? Share them with us in the comments below! And if you need help getting started, contact our team of social media experts today. We'd be happy to help you create a content strategy that will help your business succeed.
 Check back for more posts like this. See you!