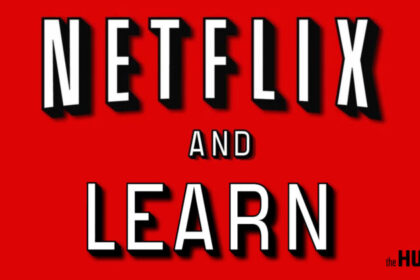 Netflix is a great way to relax and unwind after a long day. But it can also be a great way to learn about success stories and how to hustle. That's why I have put together a list of 10 Netflix movies every business owner must watch. And they are no doubt the best entrepreneur movies on Netflix.
My 10 Best Entrepreneur And Life-Changing Movies On Netflix
She Did That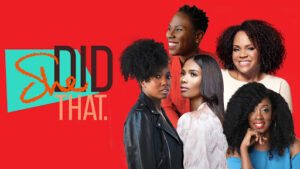 This movie is a must-see for every entrepreneur, as there are several lessons to take home from it. The movie, She Did That, directed by New York-based filmmaker, Renae L. Bluitt is, about African-American businesswomen. It centers on their success stories, and how they climbed the success ladder amidst several odds. This brave move is a means to inspire other black women to
dream of making it in the business world.
If you are an entrepreneur, a black female specifically, then this movie is for you!
YES MAN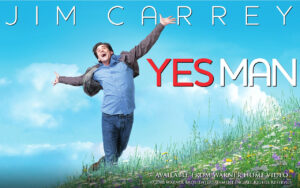 Though coated in comedy, "Yes Man" by Jim Carrey is one very great movie every business owner must watch. In this movie, the main character is a man named Carl, who has a fallout with his lover. Carl falls into a deep state of indifference, making it hard to get along with his friends and his boss. Carl is a yes man who learns the importance of saying no sometimes.The take-home point of his movie is positivity. When you're positive about something, best believe it'll work out for you. Your business can only blossom when you're in the right mental state. Positivity is everything. Without it, you cannot even envision the next level for your hustle. Learn to embrace positivity and watch your business blossom. Yes, and go see Yes Man!
THE BOY WHO HARNESSED THE WIND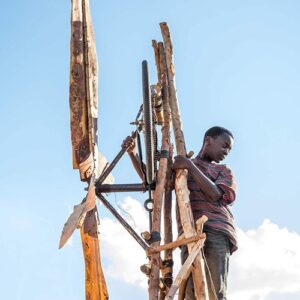 This movie is based on a true-life story; a survival story of life and death, hard work,
and determination.
William Kaamkwamba, a 13-year-old boy from a village in Malawi is kicked out of school as his parents can no longer afford his fees. He manages to sneak into the school's library where he learns to build a windmill, in the hopes of reviving the agricultural sector of his village especially. 
This movie evokes many emotions, hope, struggle, determination, and victory in the end. It is one of the best entrepreneur movies on Netflix, and you should see it.
Best Entrepreneur Movies On Netflix: The List Continues
JIRO DREAMS OF SUSHI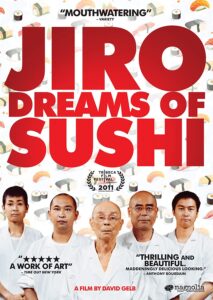 This amazing documentary is one Netflix movie every business owner must watch. It is a clear representation of hard work, loyalty, and perseverance. Jiro, an 85-year-old sushi chef of a three-star restaurant takes us through a journey of his ups and downs. The movie is an inspirational tale with lots of life lessons to take home. Seeing that he succeeded, these lessons will prove to be very useful to you in the long run.THE PURSUIT OF HAPPYNESS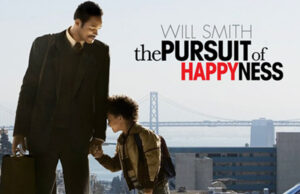 If you own a business, you want to pay attention to this movie starring the legendary Will Smith. He plays Chris Gardener, a man who lost everything after his wife left him and his toddler son. After many humiliations and struggles, his talents, skills, charisma, and amazing personality earned him favours from the people he met daily, changing his life for good.
One key lesson here is the fact that your success depends on your efforts, not just wishes. Also, make do with what little resources you have, and never give up because you don't have everything yet.THE THEORY OF EVERYTHING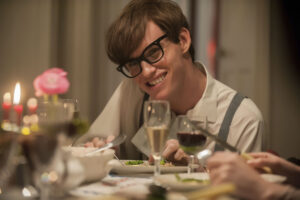 Even after he was told he had just two years to live, in an endeavour to balance the sadness of his disease; Hawking manages to push through. This is an encouragement for business owners not to give up even if push comes to shove. Your predicament is not an excuse to be unsuccessful.THE BIG SHORT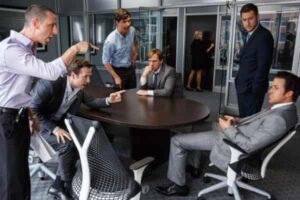 Being a fictional movie about the 2007 Financial Crisis, It is worth watching as it gives a clear insight into the
nature of people
and how organizations operate. Michael Blurry captures the frustration of being right and yet being dismissed for it.
Best Movies For Business Owners Showing On Netflix Contd.
ENRON: THE SMARTEST GUY IN THE ROOM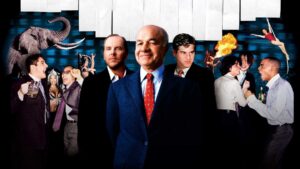 Enron is a 70 billion dollar compa
ny that became the definition of financial corruption and accounting fraud. This show exposes the psychology of corruption that ruined it all.
AMERICAN FACTORY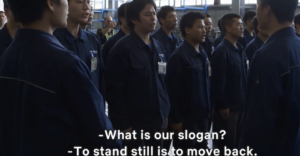 Another Netflix movie is
a documentary on the new forms of global capitalism that working-class Americans have to embrace. It is about a Chinese billionaire who volunteers to save the victims of US manufacturing's decline.
FYRE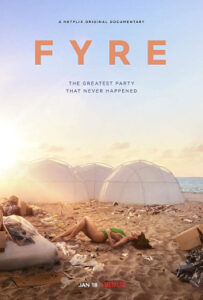 FYRE is a Netflix movie, about a failed attempt to organize a music festival in 2017 in the Bahamas. It focuses on the disastrous build-up to the event, which was supposed to be a glittering three-day luxury festival but turned out to be a big regret and disaster in reality for the people who paid to attend.Hiring influencers and well-known people to grow your brand might not be the boost your company needs to attain success. The film offers vital lessons for entrepreneurs, and people who have an interest in using influencer marketing as a way to quickly grow your company particularly. Make sure you set realistic expectations and, most of all, give customers a good reason to always come back for more!
Also read: 10 Tips That Will Enhance Your Creativity As A Business Owner