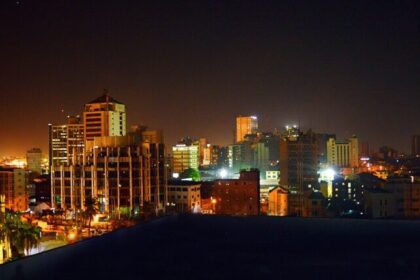 Yay! Thank God It's Friday (TGIF). This is a common phrase in the world. And it's mostly used by workers. No doubt, there's an excitement Fridays bring. And this is why. It's because there's no work the next day. Life in Lagos from Monday to Friday can be very hectic. As people hustle about looking for their daily bread, they get tense one way or the other. So, you can imagine the relief nightlife in Lagos on a Friday brings.
Why People Long For Nightlife In Lagos On Fridays
In Lagos, people leave their homes as early as 4;30 am to get to work early. And to beat traffic, one just has to set out early enough. The crowdy setup in Lagos does not also help matters. And as a result, people hardly have enough time to sleep. Yet, they are expected to be at their best at all times. I guess you now know why nightlife in Lagos on Fridays are worth looking forward to.
Ok, so Friday night is here. What happens? How do you hope to spend it?      You've worked hard all through the week. So, you deserve some form of relaxation. But do you even have an idea of where and how to spend Friday nights in Lagos? Although you live in Lagos, you may not know how to enjoy the nightlife in Lagos. So, this article is right for you. Read to the end.
How To Spend Nightlife In Lagos: Fridays Are The Best
There are a hundred and one places to hang out in Lagos. So are there many ways to spend Friday nights. And if you're the type who loves much fun, then welcome aboard. You are not alone. Below are ways to spend nightlife in Lagos especially on a Friday.
Dance Away The Stress
Are you a music lover? Or you even prefer live performances? Then find your way to a cosy club on a Friday night. You might want to mingle with others like you while you dance away the stress. And since dancing is a good form of relaxation, you get to ease off the tension.
Most of these clubs open 24/7 or all night. So, getting there late is no problem. You have all night to enjoy yourself. But you may also choose to stay indoor and dance. That'll save you from more traffic stress.
Watch A Movie To Enjoy Nightlife In Lagos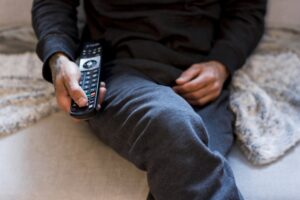 Watching a movie or two is another sure way of enjoying the nightlife in Lagos. You could go to a cinema or do well to watch in the comfort of your home. Movies have a way of making us relaxed. Besides, you get informed and entertained.
Attend Live Shows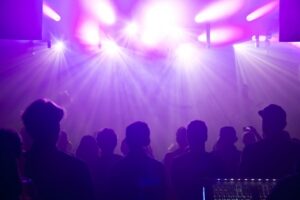 Various shows hold almost every Friday in Lagos. You can bet there's one show or the other each Friday. And it's because people need to relax. Besides, that's the time people will be chanced to attend. It might be a comedy show or a music concert. The aim is for you to unwind and get your spirit lifted. Through comedy shows, you'll laugh off the stress. And you'll ease off the strain of the week.
Read A Novel
For the novel addicts, this is surely a good way to spend nightlife in Lagos on a Friday. You know you ain't going to work the next day. So, reading a few pages of that interesting novel might be all you need. While you read, you snack on some cookies. What bliss!
Hang Out With Friends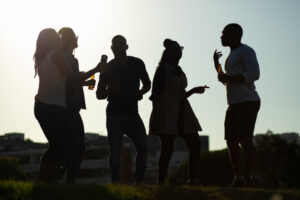 Friday night might just be the time to hang out with your close friends. It's the time to gist, catch fun and share ideas. Through this, you relax, clear the backlog of discussions and strengthen your friendship bond. Some may argue that weekends are best to do some of these things but hey, they start from Friday nights. Besides, your weekend maybe your family time. Also, that may be the time to do chores and run errands in preps for the coming week.
Sleep Early And Long
Have you thought of giving yourself a treat of an early and long sleep? Your routine for the week was to set out early and come back late. And now that there's no work the next day, do well to sleep early and late into the morning. By doing this, your body relaxes and tries to recover what it lost during the week.
Try A New Recipe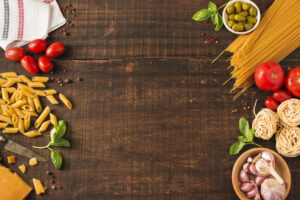 If you don't feel like doing any of the above, then you may try out that new recipe. And if you're the type that loves cooking, then you might find this relaxing and fulfilling. Well, it doesn't have to be a large recipe. Something simple but special will be just fine.
Also Read: 10 Reasons You Should Quit Your Job Now