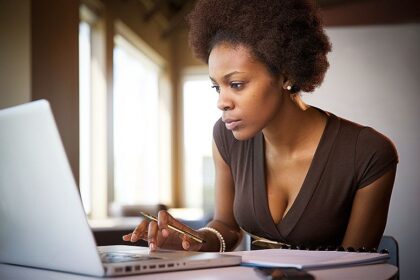 When you're just starting in sales and marketing, especially when you're a spanking new lifestyle business owner; it's easy to think you're bothering your prospects when you've been in their email three times. Making that fourth call might make you seem like a pest, and next thing you know, you feel you should start the conversation with an apology. And so you go, "sorry to bother you again"…
Wait, why is a lifestyle business owner a salesperson? Shouldn't it be enough that you're the visioner and CEO? Well, it's not farfetched to do your marketing when you're starting in business. If you're bootstrapping, this is often the case. And if you aren't bootstrapping, the truth is nobody will market your business better than you in the early days.
So… should you be saying things like "sorry to bother you again"?
Honestly? "Sorry To Bother You Again" Is A No-No In Sales Lingo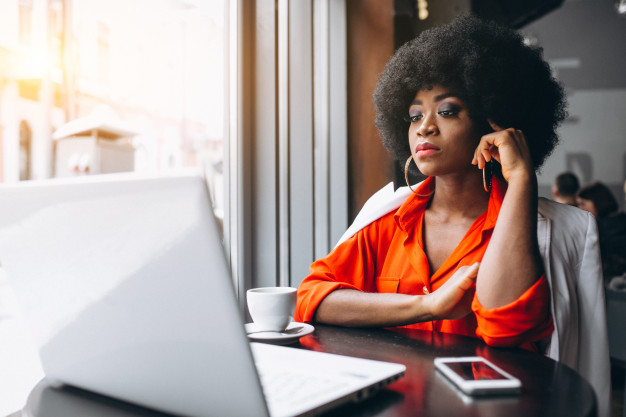 Ideally, you wouldn't need to do a follow-up email if you didn't make the biggest follow-up mistake in the history of follow-up mistakes. What's that? Not giving your prospect an action to take before sending your first email or call. It ranks high with asking your prospect to respond "as soon as possible". But saying sorry for contacting a prospective customer is a no-no. Hubspot has a full article on the subject of marketing follow-up communication. Read it here.
Thinking about owning a lifestyle business? Read this first.
Let me quickly say that there's no need to feel bad if you're sitting right in the middle of this table. We've all been there, I think. Honestly, who has never sent an email that looks something like this?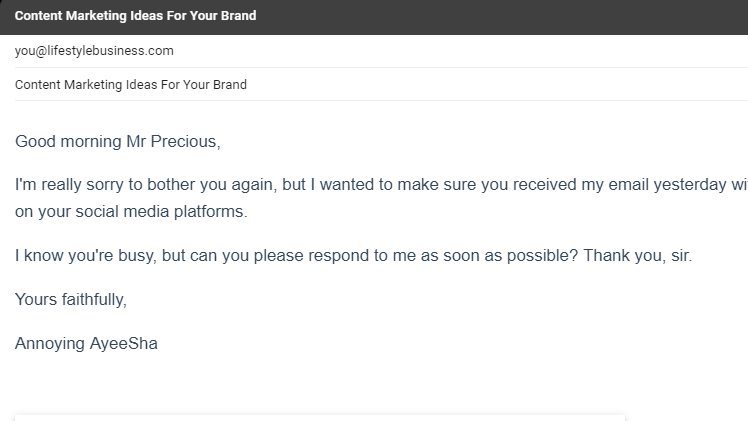 Here's why you should never say sorry to bother you again to your prospect:
It suggests you've done something offensive
Unless you know something we don't, there's nothing offensive about selling (unless you're sending emails like the above.) People only say, "I'm sorry" when they've done something wrong or committed an offence. It means they're acknowledging and owning up to the wrong they've done, in the bid to fix it.
How is marketing your products and services an offence? Do you now see why that phrase is bad sales lingo?
It gives your prospect the impression that you're desperate
And maybe you are! I mean, you need the money to start rolling in because you're bootstrapping and don't want to have to starve. But your prospect sensing your desperation is bad for business. Think of how they tell you to show bravery even when you're scared of dogs because they can smell your fear. Well, it's kind of like that.
You send a "sorry to bother you again" email in an attempt to get the customer's attention, but you've just given the customer the perfect excuse to go on ignoring you. Because why would you be desperate if you were selling value? That brings me to the third reason.
It suggests that your time and service is not valuable
This shouldn't be the case. You're in business to provide value in the first place, so if you're doing that, you have nothing to apologise for.  Your customer's time is not more valuable than yours. Maintain authority and equal footing with your prospect by never apologizing for being in their inbox. Let them see your value from the get-go.
If you ever find yourself typing this phrase in an email, stop. Instead, focus on the value you will provide to the prospect. Concentrate on grabbing their attention instead of "bothering" them again.
Here are some of the things that provide value in a sales follow-up email.
Substitutes To Saying, "Sorry To Bother You Again"
Send your prospect another customer's testimonial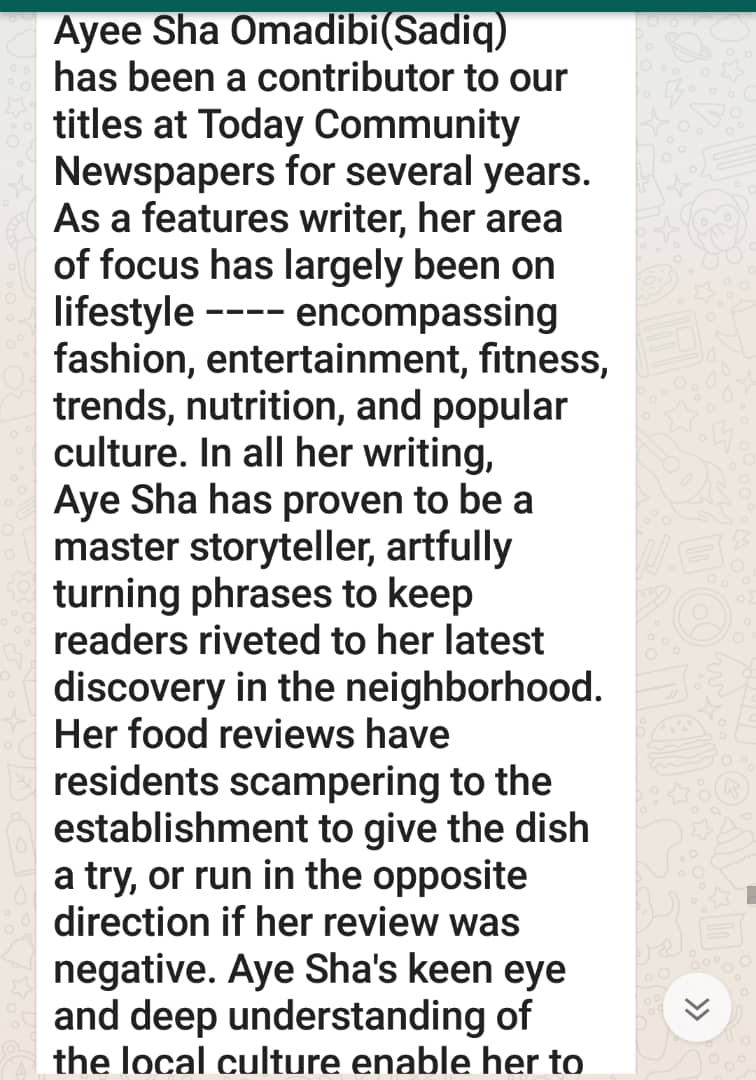 Modern customers trust their fellow customers to give honest feedback about a product or service they've used. That's why the influencer industry has become so huge. And this is how testimonials add value to a marketing campaign.  A review from you won't pack as much convincing power as a review from another customer.
Provide your prospect with the testimonial of an old customer, and include it in your email. For instance, begin your email with, "Here's a snippet from one of our customers about my services."
Add a link to a blog post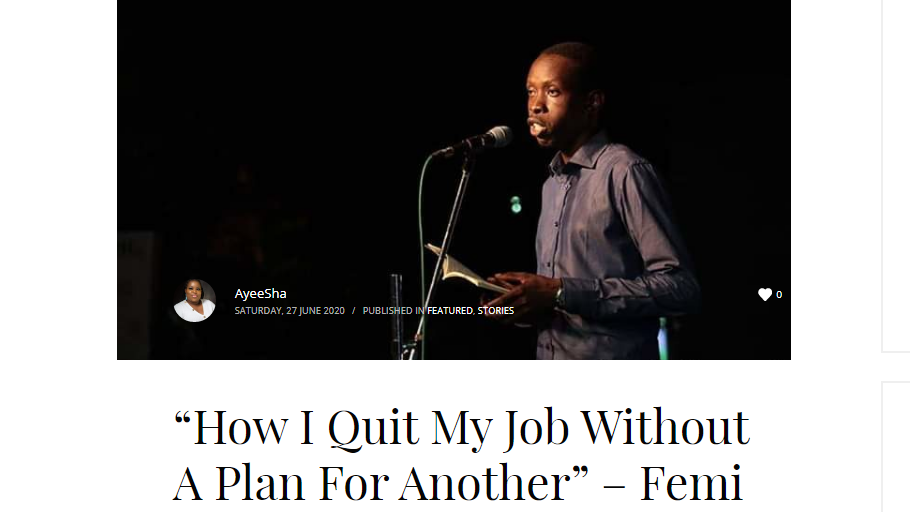 Sending a blog post is a great way to build credibility with your prospects. You're giving them new information that will help them make a decision. Hopefully, it is the decision you want. If you're going for attention-grabbing, try sending an email with a sassy title. You might also go all in and make a blog post just for them. I know that people generally prefer calls to emails in this part of the world, but there's hardly a person who would ignore a blog post that had their name in the title.
Reference a mutual connection
Do you share mutual connections with your prospect? A Facebook friend or a LinkedIn connection? Mentioning your mutual connection lets your prospect ask about you and get some intel. It tells your prospect that if their friend enjoyed working with you, they might too. Hopefully, it's good stuff they find when they ask about you.
It's also great because it gives you something to bond over. For instance, you could say, "I see we have a mutual connection on LinkedIn: Mo Abudu. I created some content for her company a few months ago." You've created a foundation for your conversation and relationship.
Compliment them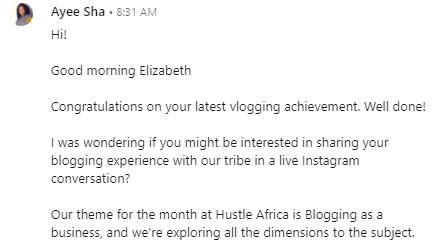 If your prospect recently achieved a new feat – maybe they won an award or launched a new product – compliment them. This lets them know you're paying attention and it's a nice feeling to give. When you've put a lot into a new project, it would make you feel good to realize someone noticed.
Send a short email that goes something like, "I saw your recent product launch in the papers and wanted to congratulate you. It's great to see that your business cares about helping people solve problems." It's short, complimentary and straight to the point.
Suggest a helpful tip
This is one of my favourites. A small strategy tip can help you build credibility and showcase the value of your insight into your prospective customers.
Your prospect shouldn't feel pressured when your name appears in their inbox. I enjoy giving helpful insight and tips with my clients. It's helped me buy their loyalty and build a relationship with them that transcends offering my services. Like someone once said, oversharing is a great way to make lasting sales.
If you reach out several times and they still don't respond, then it's time to walk away… for a while. Spend your valuable time on deals that you have a good chance of closing.
Great sales emails build rapport and credibility. Pay attention to your communication and you can improve your odds of a response, and eventually, a relationship.
Want to know how to market your lifestyle business on Instagram? Read this.
If you need help crafting the kind of emails that close deals and build customer loyalty, we're more than happy to help. Email us now at hello@hustleafrica.com.