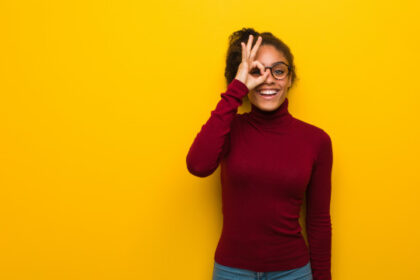 People are getting married. In the midst of the pandemic, people are moving on, holding parties and getting married. Wow! While many people are hoping for 2020 to turn out to be a bad dream, some others are building businesses, moving on. Part of the beauty of humanity is how different we all are. Some of us are strong, some of us not so much. But what makes a strong personality? It's certainly not bullying people and having your way all the time. A strong personality speaks more to a strong will, a can-do attitude and never taking no for an answer.
In this article, we'll highlight all the key traits of a strong personality. And then we'll show you what skills to develop to build your personality into becoming the badass that you want to be. Let's get to it, shall we?
Some of the traits that point to a strong personality are:
Self-confidence
The ability to say no
Sense of humour
Hard-working
Emotional intelligence
Empathy
Self-confidence
Optimism
Resilience
What Makes A Strong Personality? Let's Find Out Below
Strong personalities find it easier than everyone else to sail through tough times. So this year, it will help you to be strong for yourself and your loved ones.
The way to develop self-confidence is to do the thing you fear and get a record of successful experiences behind you. — William Jennings Bryan
If you are starting out in your business, you can follow this quote. If you have made significant progress as a business owner, this quote will still guide you. Your career goals and life goals will be fulfilled a lot easier if you learn to develop mental toughness and a strong personality.
Self-confidence
Self-confident people always have an advantage over those who constantly doubt themselves because strong-willed people inspire others and they take control of situations. According to recent research, self-confident people earn more and climb up the success ladder faster.
Did you know that exercise helps build your self-confidence? Yep! According to the Guardian, when you feel in control of your body, it helps you feel emotionally stable. Make your own rules and be true to them. Try not to seek external approval for your life and take full responsibility for your actions. Do all this and you're well on your way to building a strong personality.

Possessing a Strong Personality: The Ability To Say No
When a person cannot say no, it often points to their low self-esteem.
Grit and resilience are two words that talk about what you need to succeed in life and business. In life, the people who have grit and resilience accomplish a lot more than those that do not.
How do we develop resilience?
How do we increase our capacity for resilience?
Resilience is like any other quality of life. The more you use it, the more you get better at it. Grit and resilience will cause you to scale mountains, meet your goals, and live a dynamic life that many only ever dream about.
Trust yourself. Create the kind of self that you will be happy to live with all your life.
Make the most of yourself by fanning the tiny, inner sparks of possibility into flames of achievement. — Golda Meir
Mentally tough people have achieved excellence in self-discovery. They know who they are, what they want in life, and how to go about achieving it.
Some of the habits that you will need to cultivate to become mentally strong are:
Approach problems as a challenge:
Obstacles were created to bring out the resilience in your spirit. It should develop your character qualities and never to make you feel defeated.
See your failures as learning curves. Embrace your obstacles and let it do its work in you.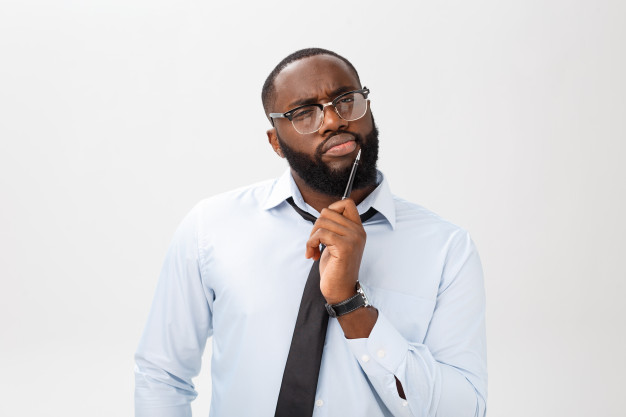 100% commitment shows your strong personality:
A daily practice of commitment will make you stand out amongst your peers. Be passionate about your life's goal. Be focused on everything that makes you a better person in your work and in life. Improve your skills. Be careful not to show off but to advance the goals of the team.
Be laser-focused on what you can change:
Use your efforts on your major goals. Sidestep challenges that you cannot change. This will ensure efficient use of your time and resources.
Don't be intimidated by adversity:
Adversity creates people or character. It tests the weakness or strength of character. During times of adversity, there is always opportunity. Take advantage of the opportunity and rise. The Chinese word for crisis is the word 'opportunity'. Any time you hear the word 'crisis, think 'opportunity'.
Grow your emotional intelligence:
Emotional intelligence is the ability to observe negative emotions in others or your own and make it work for you. Any moment that is filled with negative emotions is an opportunity for you to grow in emotional intelligence. Make logical decisions.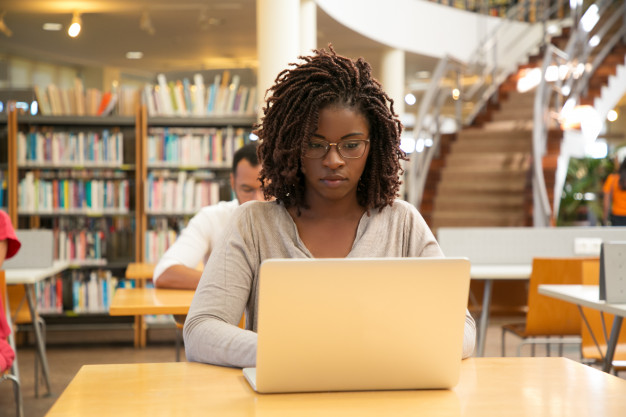 Be assertive:
Assertive people are not walkovers or emotionally weak. If you develop this skill, you will earn higher remunerations consistently. Part of being assertive is assessing your personality and your worth accurately.
"To love oneself is the beginning of a lifelong romance." — Oscar Wilde
Be c consistently learning about yourself and improving your skills and resources. Assertive people embrace their weaknesses and work on their strengths.
Adapt to change:
Change is the only constant thing in life. Embrace and adjust to change. Be flexible and adaptable. The fastest way to grow is to embrace change and prepare for it. Have a plan for eventualities.
Face your fear and fail forward:
Fear is the enemy of success. Be prepared for anything at all times. Fear prevents you from enjoying the present. Fail forward. Let failure be opportunities to learn and become better. You are not a failure until you stop trying.
Embrace feedback on your work or training:
Practice endurance daily. Review yourself and use feedback to strengthen your systems for training you for future success. Constantly analyse and change strategies to obtain the best results. Be humble and ask from feedback from your peers. This will help your goal of constant self-development. Feedback is useful to the process of building some of the best leaders.
Prioritize your mental wellness:
To operate at your best, you must prioritize your mental wellness. Train and prepare yourself daily to be your best. Know yourself. Know your strengths and your weaknesses. Be selective in how you utilize your time.
Let your haters motivate you:
Pity your haters. There will always be haters in your personal/professional life. Limit the time you spend time with people who are toxic in word or attitude. Do not be discouraged by their negative word or behaviour. Always contain your emotions, do not play mind games. Everyone should be mentally tough. It is a necessary tool for life.
Accountability makes a strong personality
Take responsibility for mistakes. Learn from them. Do not defend your errors or flaws. Become a better person by learning from your personal experiences. Live according to your values and priorities.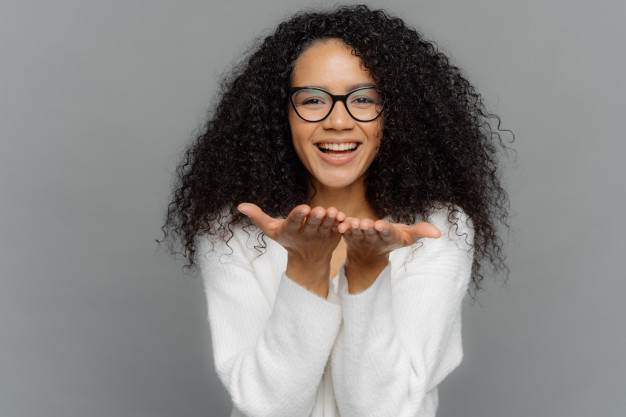 Be authentic:
Be human and accessible. Your value is found in who you are. Be thankful and grateful in attitude. You dedicate your resources to what you have proficiency in. if you fail, recover quickly. Be resolute in your choices.
Do not sweat the small things:
Receive correction humbly. You might not always do things perfectly. Be solution driven and quick, with a willingness to learn.
Mentally strong people face challenges that cause others to collapses. They keep going because they are practical about things, and are optimistic that there is a way to work thing out. They actively search out the way to make things better.
In times of pandemic or natural disasters, the people who are mentally tough who win. They are able to recover and work through solutions.
Also read: What Is Information Overload And How Do You Deal With It?