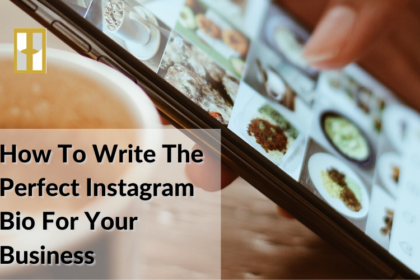 Businesses today have moved online. And the internet is the new world market.  To flow with the tides, you have to be social media savvy. They are the new media in promoting your business. Because of Covid-19 pandemic, more businesses are now virtual. There are a number of these social media. Instagram, Facebook, Twitter, LinkedIn, and others can help you grow. But, Instagram stands out! So, you need to learn how to introduce your business on Instagram.
It is a different but great phase to take your business online. And knowing how to introduce your business on social media is as important as starting a physical store too. But there are some differences in running both. Still, they both require some business elements that help the business grow fast.
Why Does Your Business Need To Be on Instagram?
Your online presence is important to thrive. Whether you're starting a new business or you already run one, you've got to read this. Among the other social media, Instagram stands out. It is a world on its own. And to survive, one must know the rules of engagement. So, there's a need to know how to introduce your business. Besides, you must know that it houses those that call the shots in society.
Another reason you need your business on Instagram is because it embraces storytelling. Almost everyone loves stories. So when you use stories to sell your products or services to people online, it draws them to you. And when you get their attention, they'll listen to you more. This is because you're able to establish a connection with people already. At the end of it, you'll make sales which is the main goal.
Also, your business should be on Instagram because it is the home of visuals. It embraces a higher percentage of pictures than text. If you're a business owner into brands that are physical in nature, you'll be able to express yourself well. It is a good way of marketing your brand. Even those into service rendering are not left out. You can create visuals around the service you render.
The wide range of audience that Instagram covers is another worthwhile reason to introduce your business on it. With the right hashtags per time, you can be sure of reaching a large number of people at once. The more people that see your posts, the higher your chances of making sales.
However, businesses on Instagram need a large number of active followers. How then can you achieve this? You can introduce your business on Instagram through these steps:
Tips on How to Introduce Your Business on Instagram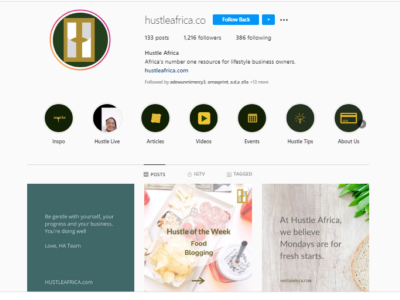 Have A Catchy Business Name
The first thing you notice in a business is its name. It can never be lost on people. So, the business name says a lot. Before a client meets you, they've probably 'met' you through your name. Therefore, let your business name be catchy. When a business name is catchy, it attracts.
Also, let it tell a bit of what the business stands for. That is, let people know what your brand is basically about through your business name. This is a very good way of introducing the business on Instagram. Your business name should be an ad itself. Also, make the name as brief as possible. It'll help your audience remember you easily. If you have a long business name, it takes more effort to remember you or what you represent.
Be Intentional about Your Bio
Your Instagram Bio is like a Curriculum Vitae. It sells you to your target market. Your Bio is also important because it pops up even before the Instagram Picture loads. And this page is where people visit for direction to your website.
So, the bio should be short and informative. It should tell what you do at a glance. This is a summary of your business in about 150 characters or less. Also, make your Bio and page less formal, engaging but not informal. That is, do not use a very formal tone in describing your brand. But it should be one that will make people feel at home with you.
Use Attractive News Feed To Introduce Your Business
This is also very important. Before you start driving traffic to your business, create a great news feed. Pictures speak more than words. So, post pictures that tell them what to expect. It'll not only whet their appetite but will also make them come back.
Imagine looking through a house with a beautiful exterior but zero interior. No decorations, furniture and people. What comes to your mind and how will you describe such? Empty? Dull? Yes, that's it! That's what a news feed without pictures and other creative elements feels like. So, ensure you have an attractive news feed that will make people thirst for more content.
Ways To Introduce Your Business on Instagram
Have Good Content
Good contents speak volume of a business. And not just that but its owner too. They mostly let people have a peep into the lives of the business owner. Besides, one will be able to know what they stand for.
If you don't have good contents, then Instagram is not for you. By contents, we mean a service or services that add value to people. And it's a value for which they are willing to pay a price. Also, note that your content must reflect your brand. Your audience should know what you sell and be willing to buy. And must connect with it.
Against the mindset of some, Instagram is not where you "show off." You may want to look at YouTube or elsewhere.  Be sure of the services you want to render. Is your audience on Instagram? Then, think of how best to serve them. This is serious business. So, have rich and attractive content.
Follow the Right Accounts
We all have people that inspire us. And those who we learn a lot from. While introducing your business on Instagram, ensure to follow like-minded individuals or pages. Also, let it be those that are much more into the same line of business.
Why? The goal is to attract an audience. Since business on Instagram is also about who you follow and who follows the business. But first, ensure you have good content.
Add hashtags to Your Instagram Posts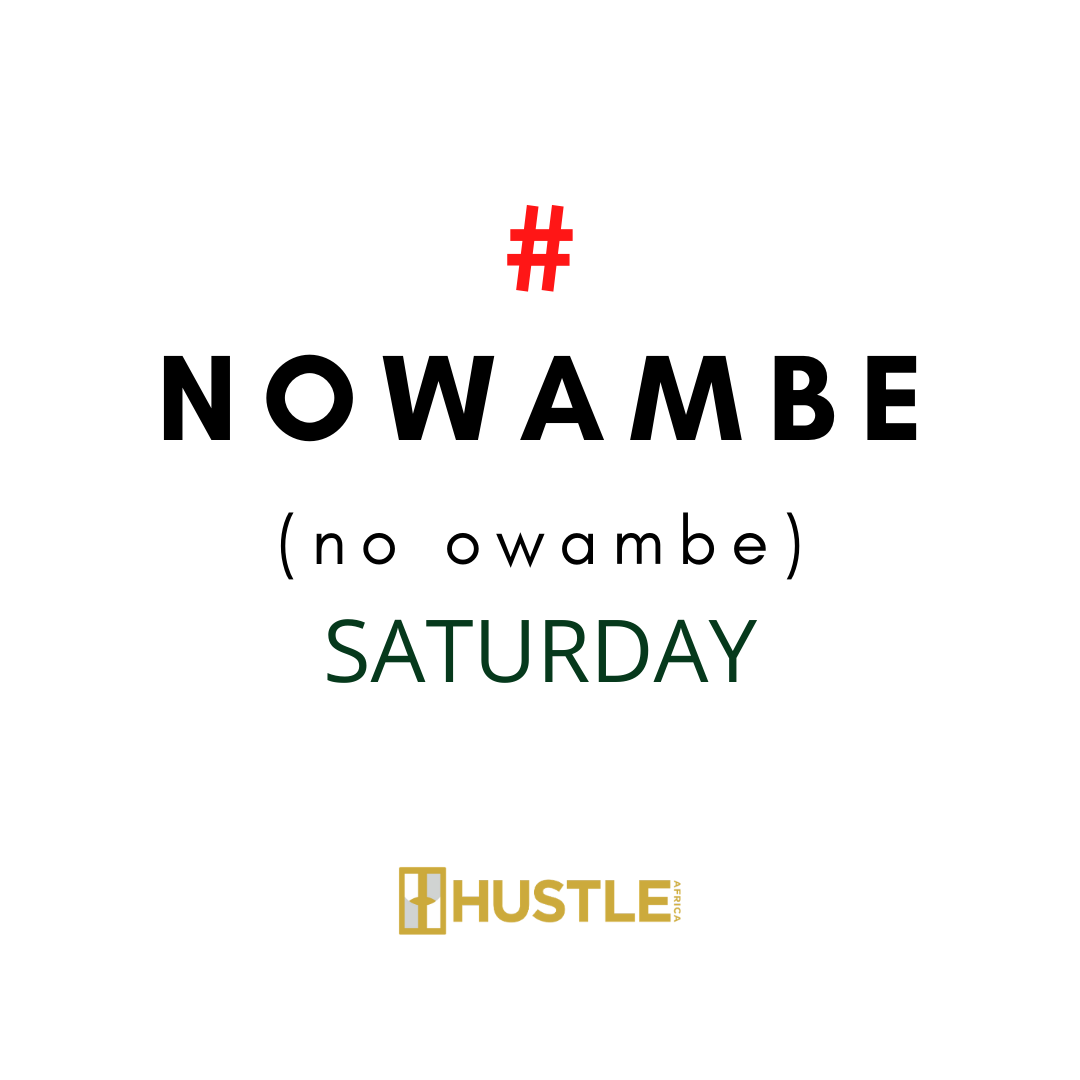 Hashtags are the secrets to unending sales. Do you want your business to be recognized on the timeline? Then use hashtags. But note that these must be trending hashtags. That is, you must follow the trend. Tag people and groups who are in the same line of business with you.
When you do this, you drive traffic to your page. You'll be giving your posts a much wider coverage area. And people will find your business more easily.
Use Sponsored Posts 
Getting traffic on your Instagram is no joke. First, you need to register your presence. Then, people need to buy into your service. All of these take time. You also need to be consistent.t But with sponsored posts, your posts go three times faster to people you can't imagine. However, this will cost you some money. It's all about introducing your business and growing it.
Are you on Instagram already? If not, you need to create an account and use the tips discussed here. And even if you're an existing user, look into these tips and watch as your business takes a leap.
Also read: Market Your Business Like A Boss On Instagram