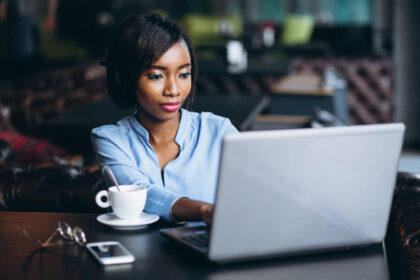 Are you a startup in emerging markets? Then, you need to read this. According to Opportunity Desk, the 2020/2021 online world competition is here. And this is again from the stable of Seedstars. The Seedstars World Competition is the largest startup competition in emerging markets.
Seedstars Online World Competition
As it is their custom each year, Seedstars team looks for the most promising early-stage startups. But the search is between June and November. And this is from over  90 emerging markets. After this, the winner will receive intensive training on how to be investment-ready.
Meanwhile, the contest is in three phases. They will take part in local, regional, and also the global stage competitions. But, only one of them will be crowned as the Global Winner. Also, the winner will receive a prize of up to USD 500,000 in equity investment. Who will it be this year? It can be you!
Need help with your startup? read this.
Who can Benefit from Seedstars World Competition?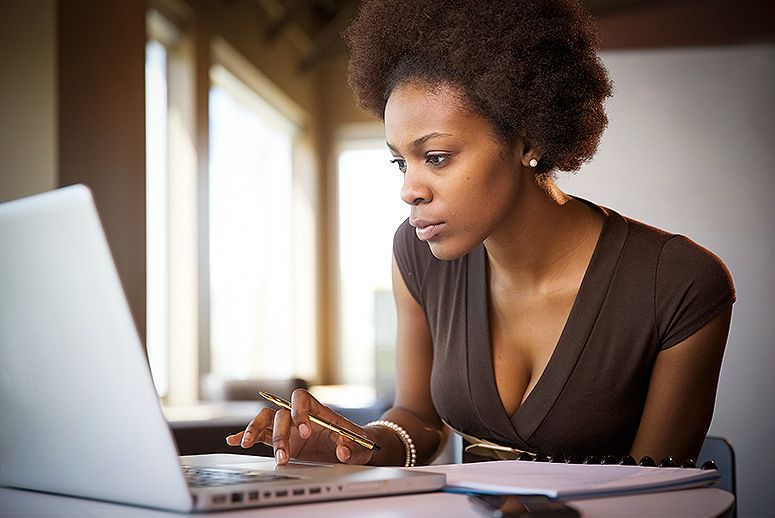 If your startup wants to learn from industry experts, then you're in. And if you desire to network with the local ecosystem, here's your chance. Also, do you want to achieve product/market fit? Or you want to enhance growth in your existing market? Apply now to the Local Stage of the Online Seedstars World Competition. You can also apply if:
You're a technology startup, tech-enabled and/or early-stage companies;
You already have a Minimum Viable Product (MVP) and initial traction;
Your startup received less than USD 1,000,000 in funding;
You have operations or are incorporated in the country/city you are applying.
Benefits
All accepted startups will receive online Seedstars Academy and access to Seedstars Mentor Network. Also, they'll have access to Local Networking & Visibility.
At the regional stage, one of the benefits is Investment Readiness Training. There's also one on one Mentor & Investor Meetings. Also, they'll enjoy Regional Networking & Visibility.
But at the Grand Finale, we have the grand prize of up to $500,000 in equity investment. It also includes a 2-day Growth Bootcamp and one on one Mentor & Investor meetings. Also, there'll be Global Networking & Visibility access.
Modalities
Local Stage: June – August 2020: Fully online. Startups can apply from any part of their country. But it must be to the nearest competition in their ecosystem. However, one winner per country will compete at the Regional Stage.
Regional Stage: November – December 2020: Local Stage winners will compete on a regional level. However, it'll be in a broadcast pitch competition on Seedstars Life. Then, finalists will be selected based on their startup strength and scalability. Afterwards, they will move on to the Grand Finale.
Grand Finale: April 2021: Winners of all five regional stages will come together for in-depth entrepreneurial training. Also, they have the chance to compete for the title of Global Winner. And the winner gets to win the prize of up to $500,000 in equity investment.
How To Apply
Apply to the nearest local competition in the ecosystem where your startup has operations.
Then the Seedstars team will evaluate all applications through a purpose-built algorithm. It is called the Investment Readiness Score. Then it will evaluate the viability of your startup.
All applicants will thereafter receive their score. Meanwhile, election results will be out by the end of August 2020.
To apply, click here. Entry closes on August 31, 2020.
Also read: Your Ultimate Cheat Sheet For Building A Lifestyle Business