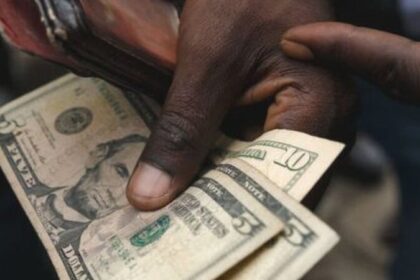 There are different online tools one can earn money from. Some are very popular while some are not. WhatsApp is one of the not too popular means through which you can earn money online. You're just about to learn how to make money with Whatsapp account. It's becoming the order of the day too. If you're looking for multiple streams of income or a side hustle, this information will benefit you.
WhatsApp is a social networking service that got its name from the common English phrase "What's Up." In 2009, Jan Koum and Brian Acton founded the company. But, in 2014, Facebook bought WhatsApp over at $19.3 billion.
Facebook gives room for direct partnership. But this isn't the case with WhatsApp. There are no direct means on how to make money from WhatsApp. But, there are earning methods that can be used. What you should note is that you must have a long contact list.
Also, you should be members of large WhatsApp groups. Why? Because, to make money, you need people! But these groups must be relevant to your content. They must be made up of people who are your target audience. So, unless you have a huge contact list, the money you make on WhatsApp will be passive.
How To Make Money With Your WhatsApp Account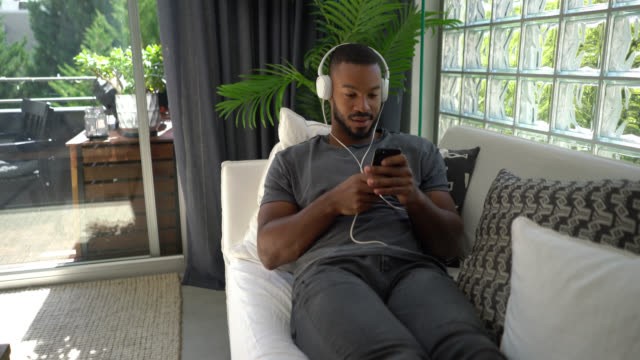 Short-links
ySense (ClixSense)
Affiliate Marketing
Market your products
Pay per download
Refer friends to App
Drive traffic to your blog
Let's now break down each tip below.
How to Make Money from WhatsApp

Short-links
This is a very simple way to make money from WhatsApp. You must have gotten short-links before. You clicked on it and the owner earned from it. Yes, it's that easy. Short links are shortened links to a website. The usual link to a story is long. But, the two links will lead to the same story. How does it work?
Go to URL-shortening websites like shorte.st
Register using your email or log in with Facebook
Get the URL of any article/web page you want to share with your WhatsApp friends. Paste on the site and click on 'SHORTEN URL'
Now copy the shortened URL.
Send this URL to as many WhatsApp contacts of yours as you can
The more people click on the link to read the content, the more money you earn.
How To Make Money With WhatsApp Using  ySense (ClixSense)
This is a website that will pay you to complete surveys, watch videos, play games among many other things. Also, they pay you a commission to refer your friends. When you sign up for ySense, you get a referral link.
After this,  you can then get on WhatsApp and share this link with your contacts. The more people you sign up, the more bonus point you get. But it may take quite a while to get to a high point. This depends on how well you share your link.
Affiliate Marketing
This is another good means that shows you how to make money from WhatsApp. Affiliate marketing means the marketing of products of specific brands and companies.
It is easy. If you're a member of a group that focuses on a specific topic, let's say fashion. You can tell them about a shoe that is in vogue. Tell them how people love the shoe and how celebs rock it. After this, go to an affiliate network and register with them.
Next is to look for a company that sells such a shoe. Copy the link and share it with the group members. When any of them clicks on the link to buy, you get a commission. The size of the group will increase your chances.
So, the bigger the group, the better for you. This also applies to the marketing of the company's entire range of products. When group members click on the link, they can buy any product of their choice. Amazon is good at affiliate marketing. You may want to register with them.
Learn To Market Your Products, Using WhatsApp To Earn Money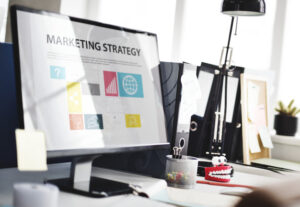 Unlike Affiliate marketing, here, you are selling your products. This is direct marketing. You show what you sell to people on your contact list. Also, it can be a skill or service you offer. Let them know the offers up for grabs. Once anyone is interested, they buy and you make your cool money.
Let's show you how to make money with WhatsApp account even if you don't have products to sell. You can liaise with a supplier. You display their products on your online store. When a person shows interest, they order and pay. The supplier delivers the products to the buyer. You remove your commission and send the supplier their money. Cool? Yes. It's called drop shipping.
How to Make Money With WhatsAppAccount: More Ways
PPD Networks
This means Pay Per Download. There are various PPD networks. For instance, we have upload.org and Openload.co. It is another method you can use to make money from WhatsApp.  This is how it works. You can upload files like images, music, videos, games and so on to these websites. For every download, they pay you.
Sounds simple, right? Well, before the person gets to download, the sites may show them surveys or ads. After completing surveys or viewing ads, they download. That is how they make money to pay you.
So, if you want to use this method to make money from WhatsApp, join groups. Also, you can make contacts with people who have an interest in specific content. Then upload the content to any of the sites. Share the link. They download, you make money.
Refer Friends to App
On Play Store, some apps will pay you a token when you refer a friend. Also, they may offer recharge cards when you tell a friend to use that app. The money from this is very small but it's, of course, a plus. You only need to get such apps, refer friends to use, and earn. The cycle even continues.
Drive Traffic to Your Blog
This method is mainly to drive traffic from WhatsApp to your blog. This means you must first create a blog. You can learn how to create your blog here.
WhatsApp comes in handy because of the people you'll need to see and read your blogs. For example, let's say your blog is about Love and Marriage. You can create a group on WhatsApp for married folks. Invite married people and tell them to invite others. See to it that the group is active.
After this, whenever you publish a post on your blog, share a catchy summary of your post with your WhatsApp group. Make sure you add the story link. Members from your WhatsApp group and your WhatsApp contacts will most likely click.
Other Ways To Make Money With WhatsApp Account
Apart from the above-mentioned ways, if you are running a business you can use WhatsApp to promote; market your products and services that help to increase your income. You can offer your services directly using the app's file sharing features to send out promotional graphics, videos and other assorted media. Also, you can link to your website and create a custom signature for your messages that includes a link to your website or social media profiles. You can host an e-conference or a seminar by expressing your ideas on a larger stage using WhatsApp's group video call feature. Also, you can provide live customer support on WhatsApp.
Also read: Your Ultimate Cheat Sheet For Building A Lifestyle Business