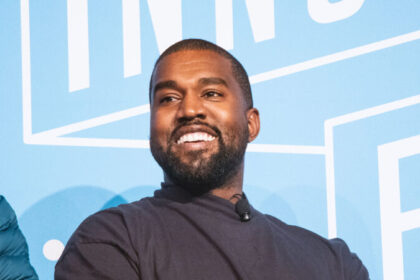 Kanye Omari West is a popular hip hop billionaire. He is a singer, musician and designer. Kanye West is also a music producer. So, we can call him an achiever. This may be why he ranked as number two on Forbes 2020 list of 100 highest paid celebrities in the world.
More About Kanye West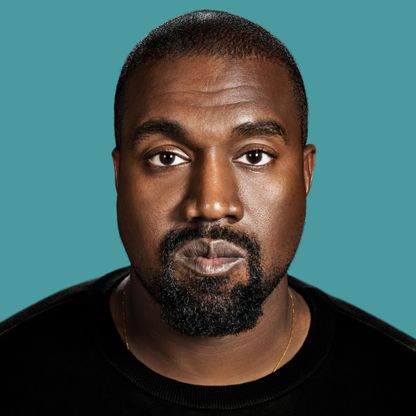 The 43 year old is a 21 time Grammy award-winning rapper. He was born in Atlanta Georgia, America. He is also the founder and head of the creative content company, DONDA. Kanye West is married to popular reality TV show hostess, Kim Kardashian.
Kanye also owns Yeezy clothing line and sneakers. But, Adidas produce both of them. The Yeezy Sneakers is a fashion collaboration between Adidas and Kanye West.  They produced officially for the first time in February 2015, but started out in 2013.
Meanwhile, the joint venture has become notable for its sneakers. It is now one of the most popular sneaker brands in the world. Although mostly known for its sneakers, the collaboration has also started a clothing line.
Yeezy Sneakers Receives $2 million Loan
In 2019, Kanye's Yeezy sneaker business was valued at $3 billion. The sneakers are produced and sold through agreements with Adidas. Recently, the brand told the public about a 10-year agreement with Gap Inc.
Meanwhile, Yeezy LLC sneaker company just got over $2 million loan from the government. This is in line with the relief programmes for America's small businesses. It is called the Paycheck Protection Program. The programme was created among the $2.2 trillion CARES Act signed by the American President.
This was in support of American businesses during the COVID-19 pandemic. But, report has it that the loan is forgivable. The loan idea is to give economic relief to small businesses. Also, it is to help some other entities that are affected by the virus.
While employers can pay their staff, citizens can also keep their jobs. If Kanye West spent most of the loan on payroll, then he'd be able to retain his 106 employees. You'll agree this is an obvious boost for the company.
Source: Nairametrics