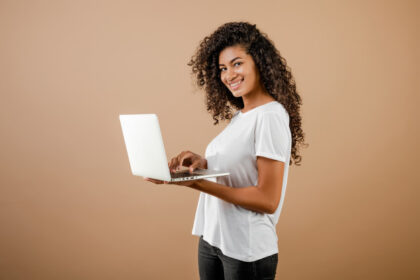 Would you like to learn how to make money blogging for beginners? It is possible to make money through blogging even when you are a newbie.
What is blogging?
Blogging is simply making a post centred on a particular niche and an interesting topic that people want to know about.
Blogging is an opportunity.
Here's a keyboard, connected to the entire world. Here's a publishing platform you can use to interact with just about anyone, just about any time, for free. You wanted a level playing field, one where you have just as good a shot as anyone else? Here it is. Do the work. – Seth Godin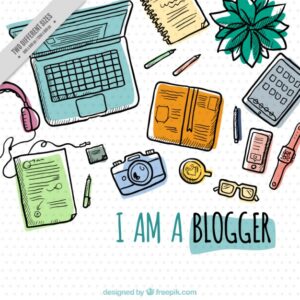 How to make money blogging for beginners: A few strategies
Selling services
Offer your services via your blog. It can be a portfolio you use to pitch clients. Some of the best services to offer as a new blogger are:
Digital marketing
Blogging is writing, and publishing articles. Some of the skills needed for blogging are social media strategies, design, SEO and content marketing. There are others we won't focus on today.
The entire above mentioned are categorized under digital marketing; and necessary for many businesses.
You can reach out to businesses online to write their Facebook ads, web content and social media strategy.
Virtual assistant
Online entrepreneurs always need virtual assistants. They help with administrative tasks and email marketing. You can also proofread articles for other websites. Virtual assistants can offer so many services.
Freelance writing
This is one of the easiest services to offer. Since you already write your own content, it would only make sense to write content for other websites for money.
It is a way to practice your writing skills, build your portfolio and build authority writing in your niche.
Other services:
Coaching
Graphic designer
Social manager
Video editor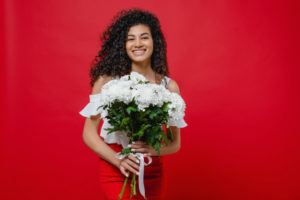 HOW TO MAKE MONEY BLOGGING FOR BEGINNERS– A GUIDE TO YOUR FIRST $1000
Let's monetize your blog
What strategy would you like to use? If you follow these steps, you will be making money in months. The first $1000 is the most difficult. Once you hit the first $1000, you can do anything.
How do you start?
There is nothing new under the sun. You don't have to be passionate about what you write about. It simply needs to be useful to your readers and make money.
You can't write anything original. Whatever you want to write, someone out there is already writing about it. Don't let this bother you because no one else has your voice. Make choosing your niche a business decision.
Write about something interesting to you
Write about something others are interested in.
Money advice sells.
You don't need to be an expert on the topic you want to write about. You simply need to know a little more about your topic than your readers.
Use a free or self-hosted one.
A self-hosted blog ends with .com while a free one ends with .wordpress.com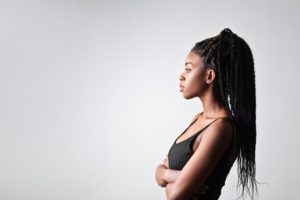 Be comfortable in your niche
Write some impressive blog posts. Be strategic about choosing your content, and how you write it. Only write articles that people want to read.
In whatever niche you are interested in, the leaders of that niche are already making money. Now you need to copy them.
I know that sounds sleazy but it isn't. Copy and innovate then write an impressive post.
Now visit Google and find out what people are looking for, then write about it. This will help you build a lot of organic traffic.
Type phrases related to your niche in Pinterest and note what you come up with on your research journey.
Type a common phrase on Google or a problem and then take a look at related searches and take note of them.
Use UberSugest:
It is a FREE keyword tool. Use this to find keywords for your articles. These are keywords that can rank for your article.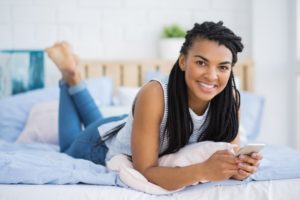 HOW TO STRUCTURE YOUR CONTENT PLAN
Find leaders in your niche
Find out which of their articles get the most love on social media
Create a list of articles based off that
Write in your own voice, your experience and your perspective
Rinse and repeat.
Steps to monetizing your blog
choose a topic you enjoy that appeals to many people
Set up your blog.
Written your first 5-10 high-quality posts written.
Established a presence on one social media site.
Have at least 5,000 monthly visitors to your site. If you aren't there yet, use Pinterest to build your web traffic.
Without traffic, your blog will never make any money. That's just the truth.
Assuming you have done all the points listed above, let's go to the next step.
The best way for most new bloggers to begin making money
You can make a lot of money as a new blogger from affiliate marketing.
This is a commission-based form of advertising on your blog that is suitable for newbie bloggers.
You can generate a small fee, which is $1-100 when you sell someone else's products.
You should promote products that relate directly to your content. Promote content that develops the strengths as related to your blog niche, of your readers.
It is smarter to promote an already successful product and take a commission on sales.
How to find affiliates to promote on your blog
Sell the products that you like and use first.
If you don't have any, visit the leaders in your niche, and find whatever products they use to do affiliate marketing on their blog, and also sell their own products.
Look out for their popular posts and find out what they are promoting within their posts. Promote the same product. If you believe in it, your voice will be authentic and it will help in converting affiliate sales.
Promote your favourite products
List out 5-10 products related to your niche. Let it be products that you have seen others in your niche advertising also.
Affiliate networks
Join websites that connect bloggers with companies that advertise via affiliate marketing. Joining a network gives you exposure to hundreds of companies that apply to all affiliates within the network.
Here are the main networks we recommend:
FlexOffers
CJ
ImpactRadius
ShareASale
Amazon Associates
Also read: Need A Business Idea To Invest In? Have A Look At These 10