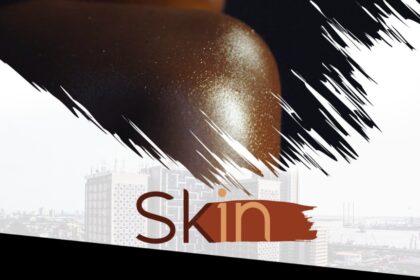 To explore colourism in Africa, British-Nigerian actress Beverly Naya has produced a documentary on Netflix titled "Skin."
Unlike racism, colourism is the discrimination of people based on skin shades and is prevalent among people of the same ethnic or racial group.
"Skin," an hour-long documentary, compiles the stories of Black women in Nigeria who have been treated differently for having dark skin. They speak openly about the pressures of being defined by their skin colour.
.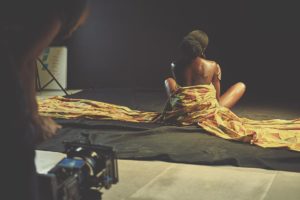 What Is The Documentary Skin By Beverly Naya About?
In Skin, @BeverlyNaya explores colorism and finding the true meaning of beauty in the different shades of black by speaking to individuals who have dealt with pressure to conform to society's standards of beauty.
Skin is now streaming pic.twitter.com/AXgiavchfD

— Netflix Naija (@NetflixNaija) June 28, 2020
In many parts of Africa, light-skinned women are considered more beautiful. Contrary to their dark-skinned counterparts, they are likely to succeed in fields like entertainment, marketing and the tourism industry.
Naya told CNN she was inspired to produce the documentary because she suffered low self-esteem when she was bullied for her skin colour while growing up in the United Kingdom.
"I had crooked teeth and I had really bad eczema," said Naya, whose full name is Beverly Ifunaya Bassey. "And even though I fixed my teeth and my skin cleared over time, the damage had already been done to my mental state and how I saw myself. So as I got older, I realized that I just didn't feel beautiful."
Naya said that in her early 20s she began to work on regaining her self confidence by learning to love herself and launching an anti-bullying campaign.
"I want to inspire young people to love themselves. And I decide to use my documentary, 'Skin,' because I didn't want to restrict my message to a small community. I knew it was important to get the message further," Naya said.
Also read: Science Explains Why Daily Showers Are Great For Your Creativity