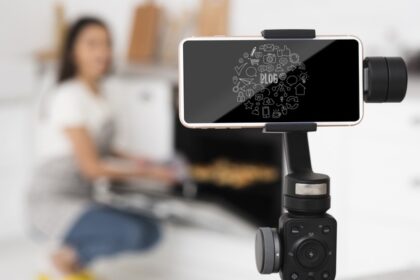 Blogging ideas that make money, do they really exist? There are blogging ideas that will make you money that didn't make any money ten years ago. And we're going to show you a number of them.
Thanks to time and the building of credibility, many blogs make money for their owners daily. So if you are looking to start a blog that would make you money, the first thing to do is this: Start.
Once you have made up your mind to start, you need to decide on a niche, and then put in the work required to build your blog into a brand.
Blogging Ideas That Make Money: Choosing a niche
 
A tech blog or a food blog will sell faster than a personal blog. A personal blog may generate a lot of views but it will not generate a lot of sales. Tech blogs sell mobile phones and conferences. They also sell tech accessories easily.
Food blogs sell fast food, eBooks and products that target women, working women and housewives, they also sell women events. When you have chosen a niche, it is easier to create content that generates a lot of engagement and also makes sales.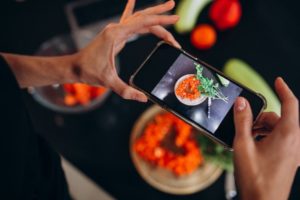 How to choose a blogging niche
A blog is a website that's updated regularly with new pieces of content, which are normally written articles.
Blogging used to be something people did as a hobby. The early blogger millionaires certainly didn't start out knowing they would make money from blogging. Bot today, the whole concept of blogging has evolved. Bloggers are now deliberate about making money from their efforts.
Blogging is also now a marketing tool that companies use to increase their sales. If you're a small business owner, here's why your business needs a blog. You should choose a niche that you're passionate about. The money is a bonus.
Today, blogs are created based on niches and many people even visit blogs based on the niche. Travel enthusiasts visit the blog pages of travel blogs. Travel bloggers write about destinations and hotels and how comfortable the services and customer care is. They also help advertise hotels or holiday inns.
Different niches focus on advertising for different brands in their niche and make money through advertisements or brand endorsements.
Top blogging niches that will make money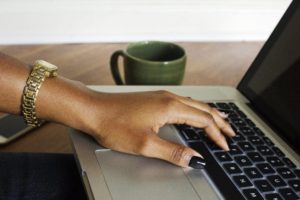 These are the hottest selling niches right now:
Personal finance
Fashion
Health and Fitness
Technology and Gaming
Travel
Lifestyle
Business and Marketing
Other popular niches
The above-listed blogs make money. Other blog niches that could equally make money with a bit of creativity are:
Educational Blog
Food Blog
Crafts Blog
Parenting Blog
DIY Blog
How To Make Money From Blogging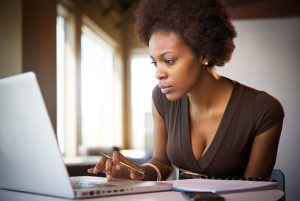 The best way to make money through your blog is to monetize it.
Some of the blogging ideas that make money are listed below. This list is not exhaustive but this is the ways that have been documented in which other bloggers have succeeded in generating income for giving out value.
Google AdSense is an advertising network that runs online ads on blogs, YouTube and Instagram. You can also sell ads directly to companies.
This is putting up content that is written by you or by the advertiser. It comes in the form of blog posts or posts on Instagram and other social networks.
This is when people click on a link via your website and purchase a product. You get a commission every time the company makes a sale.
You can sell eBooks, online courses, music and software via your website
Writers, coaches and graphic designers usually start blogs to sell their services such as freelance writing, coaching sessions and logo designs.
You can sell on Instagram and direct people to your online store to make payment via payment platforms or wire transfer while you use a logistic company to deliver the product. It all depends on the level of your credibility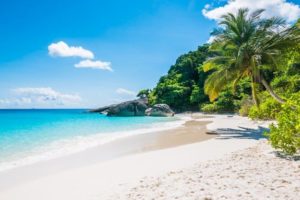 Don't procrastinate.
Start today. Build footprints on the virtual world and as you grow; you could possibly have built enough street credibility to start selling via your blog.
Choose a niche that you love and know enough about or are willing to research and write about so that your readers enjoy your blogging world and soon you will have built a community of people who love you and are willing to grow your brand every day.
Life is about living and giving and sharing. Life is about making an impact in the life of someone every day. That is the life worth living.
If your goal is to get as many blogging ideas that make money as possible, you must take into cognizance that your niche affects your sales. Your niche also affects your growth.
Good luck with building your dream blog. I hope you follow every single step and get the results you are dreaming of.
Also read: Why Your Small Business Needs To Start A Blog Immediately