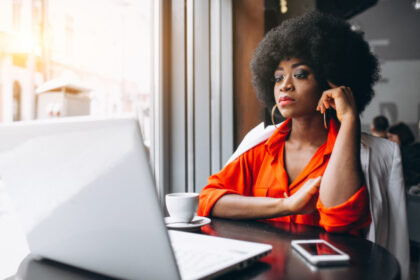 The only people who don't ask "why are Mondays so hard?" are the CEOs and the line managers. Everyone else probably hates Monday because of the pressure to perform and deliver. One other reason is the pressure to meet and beat the target set for the company goals. Business owners are no different because they feel the pressure too.
"Mondays are the start of the workweek which offer new beginnings 52 times a year!" – David Dweck
Why Are Mondays So Hard And What Can You Do About It?
Mondays can be tough!
I used to hate Monday morning too. This feeling did not change until I changed jobs and started working at a job that I love.
Sunday evenings were anxiety-filled days. I spent them writing reports and trying to prove that I was meeting the targets for the quarter. Over the years, I have learned that if you make small changes to your routine, your motive and intentions on Mondays can be a pretty enjoyable time of creativity and letting your imagination run wild.
I almost love Mondays now because it is the start of great things.
What works?
Begin planning on Sunday evening
If you want to have a good outcome, you must first develop a good plan. Sunday nights are a perfect time to plan for Monday. Get everything ready from clothes, food and reports. Keep everything clean and in the appropriate place. Plan for everything, leave nothing to chance.
Once the practical stuff is out of the way, get a Sunday night ritual, it can be coffee, tea or milk, it can even be a rerun of 'Game of Thrones'. It can be a long bath in the bathtub and bubbles. Whatever it is, treat yourself. Let it be fun. Let it be something you use to 'spoil yourself'.
Wake up early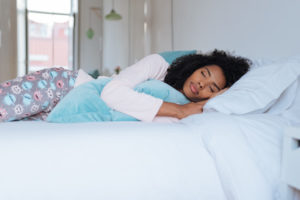 Everyone loves the weekends because you get more sleep time. Weekdays are days when the alarm is your friend or foe. Make sure that your alarm clock is working fine. If you can set your alarm clock for 4 am, it would be perfect. Get up and enjoy your alone time. Sit quietly and sip coffee, tea or orange juice according to your preference. It will make a difference in the way your day goes. It will set the tone of your day. You will look at your day at its end as a real fruitful one and not one of those hateful Mondays.
What To Do When Mondays Are Hard For You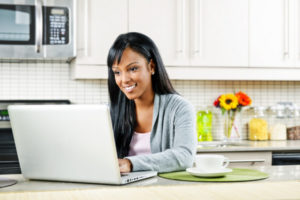 Get a theme for your week
Many companies use motivational quotes to get their team going. It could be a productivity quote or one on value. The idea is to do something intentional to get everyone thinking in one direction. It can become a habit to click like on Pinterest quotes. Plan weekly quotes to shift your focus to excellence or creativity. This way, everything else done during the week shifts in the direction of the chosen themes.
Get your weekly quote like a dose that improves your productivity. Whatever it is, a weekly quote, scripture or the lyrics of a song, let it inspire you; let it fire you up for the rest of the week.
See your weekly tasks as opportunities, not impossibilities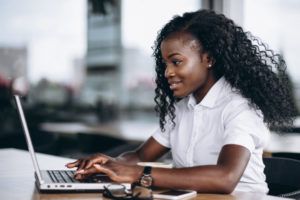 What excites you about the week? What are the solutions that you have for the challenges put before you in the coming week? If you prepare, it is easier to solve all the work challenges in the following week. During your Sunday preparation, study the previous week and presume the work challenges that will arise beforehand.
Break down the list of the work challenges for the week into to-do lists and schedule them for each day of the week. Then tick them off as done on Friday. Then you start your week as a champion instead of feeling like a loser, even without confronting your challenges. Conquer your weekly tasks one by one. Your attitude is within your power, and with the right attitude, you can meet and conquer every challenge.
Make Monday evening meals a celebration dinner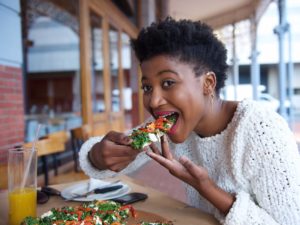 Sunday dinners are a priority made by mothers in the family for a long time. It is a tradition that has been formed for over a long period by many families with roasted chicken, barbecue chicken and potato. Every day can be a special one if you change your attitude about it.
Get out scented candles, a bottle of fine wine and a meal you cooked or bought and make your Monday special. There is something about creating a life you love out of the routines you form. It is a daily discipline. You can start seeing Monday as a chance at new beginnings instead of a day that is a chore.
Did you ask why Mondays are so hard again?
Mondays are not hard. They are what you make them. Choose to enjoy your Mondays.
Also read: How To Give Your Business A Catchy Unforgettable Name