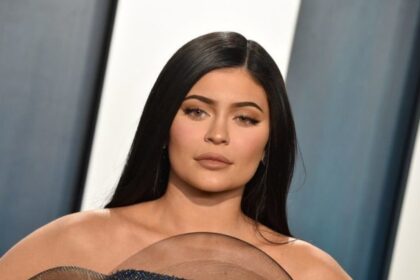 Celebrities live their lives in the limelight, that's why they're popular. We know about their careers, relationships and even family. But not everyone knows how much they earn for doing what they do. Apart from their popular job roles, many celebs have invested in a range of businesses that are giving them a passive income. So that you too can be gingered enough to chase that dream today; we bring you a list of the highest paid celebrities in the world, according to Forbes.
The pandemic may have put a damper on things, but many celebrities kept thriving. Forbes highlights the highest paid celebrities in the world in 2020. See them below:
Kylie Jenner $590m
Kanye West $170m
Roger Federer $106m
Cristiano Ronaldo $105m
Lionel Messi $104m
Tyler Perry $97m
Neymar $95.5m
Howard Stern $90m
Lebron James $88.2m
Dwayne Johnson $87.5m
Top 10 Highest Paid Celebs In The World: A Breakdown
Kylie Jenner ($590m)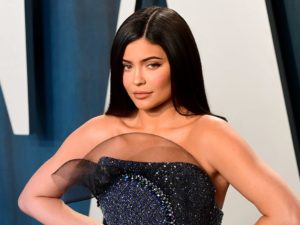 Jenner tops the list. She is a model, fashion and retail entrepreneur, and a reality TV star. Her first appearance on the Forbes Billionaires list was in March 2019 at age 21. Kylie sold 51% of her cosmetics line, Kylie Cosmetics, to a publicly owned Coty, Inc. in January 2019 for a whopping $600 million.
She had in her possession $540 million, before tax. She is now worth roughly $900 million.
Kanye West ($170m)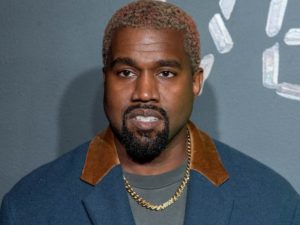 He is an entrepreneur and musician. West has a Yeezy apparel line from clothing brand Adidas. However, he has the absolute rights to his brands. Kanye also gets an annual royalty from Adidas, which makes Yeezy shoes. The Yeezy brand drew in an approximate of $1.3 billion in sales in 2019.
Roger Federer ($106.3m)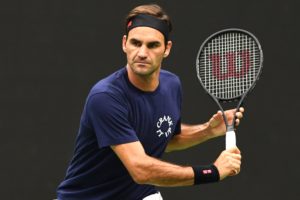 An unrivalled portfolio of lucrative endorsement deals made Federer the world's highest-paid athlete for the first time in records. This positioned him as the third highest paid celebrity in the world. He has won $130 million in prize money in his career as a tennis player.
He owns a foundation which has raised more than $50 million and educated 1.5 million children in Africa since its inception.
Cristiano Ronaldo ($105m)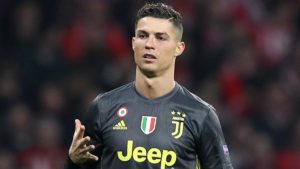 Ronaldo is a Portuguese-born footballer with Juventus. He has won FIFA's Player of the Year Award five times. He is also the leading goal scorer in the UEFA Champions League. Cristiano Ronaldo is also the athlete with the highest followers on social media.
The Highest Paid Celebs In The World Contd.
Lionel Messi ($104m)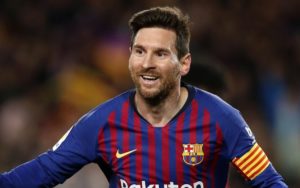 The Argentinian footballer is currently a player with Barcelona FC, which earns him over $80 million annually. Messi launched his own clothing line in 2019 in Barcelona. In addition, he has a lifelong deal with Adidas.  He doubles as the present FIFA's Player of the Year and recipient of the prestigious European Golden Shoe.
Because of his interest in combatting Covid-19, the World Health Organisation contacted Messi to lead a campaign against the spread of the virus.
Tyler Perry ($97m)
Tyler Perry made it to the 6th position in the Forbes' list of highest paid celebrities in the world. He is popular in the Media and Entertainment industry as a director, actor, producer and writer. Perry started in stage theatre and got popular especially with black audiences. As a result of his popularity, he grew fast and later transitioned to film and television.
Perry became extremely popular as a result of his stage play "Madea", which earned him over $660 million. His acquired wealth did not come from his creative abilities alone, but also from a library. This dates back to the early 1990s and he owns 100% of the content he has created.
The Black American celebrity struck a deal with Viacom in 2019 to create content, and this attracts 25% of streaming service BET+
Neymar ($95.5m)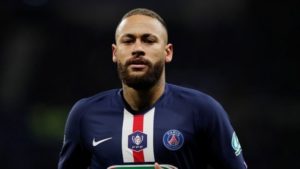 Neymar is a Brazilian popular athlete, who is known for his dribbling skills in football. He is on a five-year contract with Paris Saint-Germain. However, this will expire in 2022. The contract is worth $350 million in salary. Meanwhile, his transfer from Barcelona to PSG is the most expensive in the world at $263 million.
In 2016, Nike's Jordan Brand signed Neymar as its first ever soccer ambassador. Likewise in March 2020, its film unit produced a movie about his life.
Top Earning Celebrities Of 2020
Howard Stern ($90m)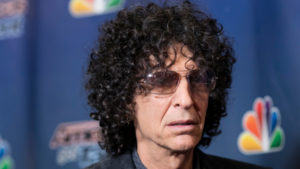 Stern is an American veteran radio host who has 45 years experience on-air.  He has a running annual contract with SiriusXM to the tune of an 8 figure salary. This contract expires in December 2020, but he retains rights to his content. Interestingly, this could mean a huge cash out for Stern. Howard's uniqueness lies in his bluntness and honesty.
LeBron James ($88.2m)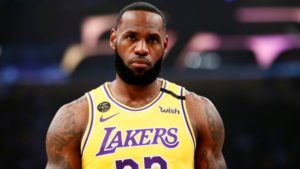 LeBron James is a four-time NBA most valuable player. He actually joined the Los Angeles Lakers in 2018 under a four-year $153 million contract. In addition, he has the NBA's top endorsement portfolio. LeBron has his own production company namely Sprighill Entertainment.
In 2018, James launched a health and wellness company. This was a collaboration with some other celebrities. Also, James and his partners own franchises in Chicago and Florida. He is an investor and paid endorser for the company.
Dwayne Johnson ($87.5m)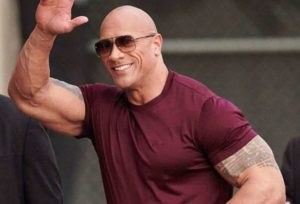 Johnson, an actor and former wrestling star, is the world's highest-paid actor. That is to say, among all actors, he tops the list. This is as a result of big paydays for forthcoming films "Black Adam" and "Red Notice." However, he ranks as number 10 in the list of the highest paid celebrities in the world.
Dwayne Johnson, who spends a lot of time at the gym, can command over $20 million per movie. He also cashes in on small screen programmes.
Does the dizzying amount of money inspire you? Because it should. All of these people started from the bottom. Err, except Kylie. Hard work, tenacity, and consistency pays. And soon we'll be sharing your story.
Also read: 6 Ways To Make A Lot of Money Online