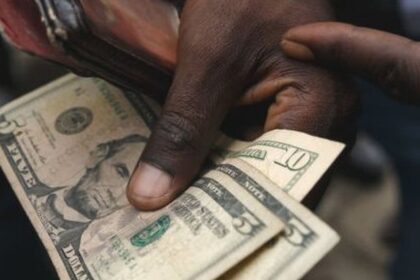 You can make a lot of money online and the world finally agrees to that in 2020. Now we know, the future is online. The COVID-19 pandemic has forced a lot of us to look for alternate sources of income. And we are finding them online! In 2019, global e-commerce was worth $3.46 Trillion.
The current value of content and creative writing is $326 billion. Experts say this will rise to a projected value of $416 billion in 2021. As people are looking for how to advertise their products and services, they are giving more attention to what is being said online. Seize the opportunity. Put in the work and remain dedicated to the cause and you will get a piece of that pie. If your business is not pandemic-proof or can't survive a lockdown, you should read this.
Here's how to make a lot of money online.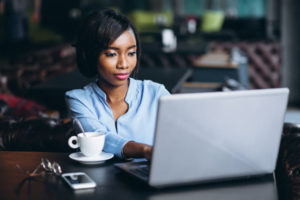 Freelance Writing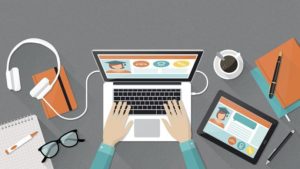 Writing is a skill, one you need to pitch your products online to potential customers. The problem is not everyone is skilled at it. If you have a flair for writing, you can sharpen your skill and make a lot of money online from writing. Various websites need content, various online programs need scripting, and many agencies need content for their clients.
There is a variety to choose from: content writing, copywriting and creative writing. There is also blogging and even research writing if you are more technically inclined. If you'd like to know more about writing for the internet, reading this document will help you.
Own a website 
Won't it make sense to also own a website? You can place some of your writing and earn some of that ad money from Google. Google owns the largest online search market share. They are willing to give you a cut from Ads revenue if allowed to place adverts on your website.
The catch, however, is that your website should be a traffic magnet. You will need to write on topics people want to read and optimize your articles for SEO. Having a good number of articles will over time help you make a lot of money from your website.
Online trading lets you make a lot of money online as well
There is a variety to choose from, FOREX, commodity trading, stocks and more. These, however, requires skill, training, restraint and time. In the long run, with a little patience, you can make a lot of money from online trading.
Become an SEO professional
Everyone wants to rank on the first page of Google for their various keywords. It gets better if you can rank among the top 3 results. SEO helps you achieve that. SEO or Search Engine Optimization is what helps your website rank high on Google or other search engines.
This helps to direct traffic to your website. Being good at it means you can help people rank their website and businesses on search engines. And…yes, make a lot of money in the process.
Business coaching and consulting
As an expert in any field, the added income stream of being able to pass on your knowledge is good. This can be either as a coach or a consultant for businesses, in exchange for a fee.
The more in demand you become, the higher you can charge as fees. It boosts your reputation when high ranking companies or individuals become clients and give positive reviews.
Online courses let you make money on the internet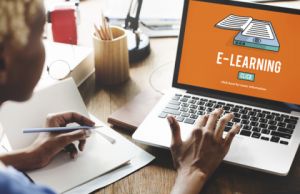 There is a limit to which you can achieve with one on one training as a business coach or consultant. To increase exponentially, you would need to scale up and reach potentially thousands. This can be achieved by putting together online courses on the topics.
You can sell these to customers online and get to make a lot of money. The great thing about online courses is you get to fix your price. People will pay for it, once they see the value you have created in the course.
Write an ebook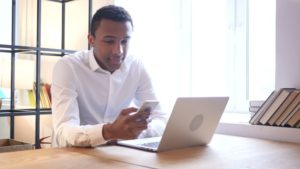 All you need is a laptop and the creative juice to write a book people would love to read. You can market it through Amazon or other online stores. This can make you a small fortune as an established writer, with a bit of traction in readership.
As a newbie, you might want to use an established publisher, instead of self-publishing. If your book is great and well-publicized, you still get to make a lot of money over time.
Social media marketing
Do you have the aura that can attract and control the crowd on social media? You might want to consider a gig as a social media influencer or even a brand ambassador for some brands. You help drive traffic to them and in the long run, customers.
Also read: Set Up Your New Lifestyle Business In 10 Simple Steps